Loading the most recent posts...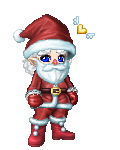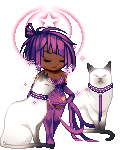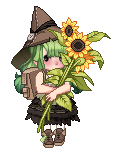 Tea n Toast
: So, my journal's toast now that tiny pic is no more.This is what happens when you hang out in the relics of the old net.Y2k. FoReVeR. emotion_bandaid ...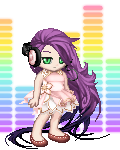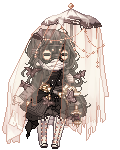 Eye Bleeding Ink
: show spoilerhide spoilerTOTAL MARKET VALUE 25,994p1 Lucky the Cat 1,866p 1 Eyeshadow Sweep 2,475p 1 Royal Commander 2,327p 1 Nitemare the Pumpcat ...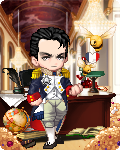 oderus_urungus
: The candle meltsAs the wick burns slowThe flame dances with golden glow ...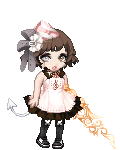 Swallowtail Wren
: Butterfly KissesSwallow My BulletSpecial Fresh Bread to GO!Autumn WingsLively Locks ...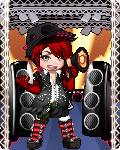 Asexual Axolotl
: I don't have disney plusnor do I watch star warsbut baby yoda is adorable ...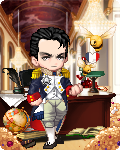 oderus_urungus
: Do you stand reminiscing at the shore of a romantic day?Are you listening as if each wave was a whisper form the mouth of its bay? ...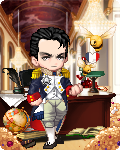 oderus_urungus
: I knelt not far off a stream Allowed my thoughts to wanderAnd drift away into dreams With the babble over yonder ...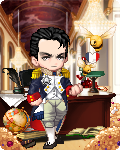 oderus_urungus
: In the Warewolf taleThe beast is not the frightIts waking up too lateWhen you can't take back the nightBecause as time goes onIt can be a promise or ...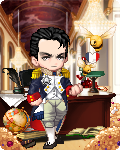 oderus_urungus
: In the frigid winter wind that blows stillWolf tracks roam the rolling hillsIts silhouette walks the edge of an infinite horizonLost in vacant isolati ...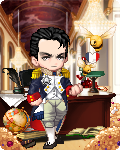 oderus_urungus
: Far gone and lostLongingly searching in depthSuddenly finding loveStriking with shortness of breathIt pulls on heart strings tight knit sewnAnd overfl ...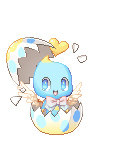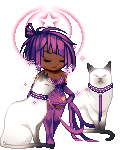 Please sign in to view subscription service.