Loading the most recent posts...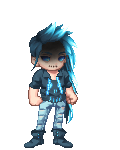 Katze Tj
: The secret of the lord is with them that fear him and he will shoe them his covenant. ...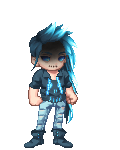 Katze Tj
: Manager ever toward the lord for he shall plug my ' out of the net.pluck* ...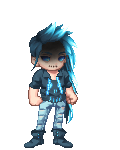 Katze Tj
: Turned into mine have mercy upon me for I'm desolate and afflicted. ...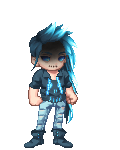 Katze Tj
: All the pass of the lord or mercy in truth under such as keep is covenant and he's testimonies. ...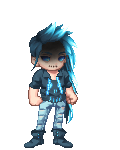 Katze Tj
: For done names are lord pardon mine in equity for it is great. ...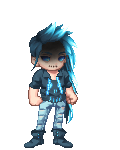 Katze Tj
: Remember oh lord what is come upon us consider and behold are approach. ...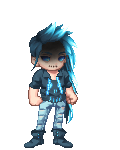 Katze Tj
: Anjelle and as a sire and Naha and as I hell and dinner them all and shows the bad and LEL and is mccaya and my house and good night. said the devil. ...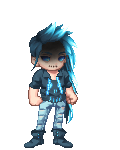 Katze Tj
: And many brought gifts unto the lord to Jerusalem, and presents to heads are kaya kings of Judea so that he was magnified in the size of all nations f ...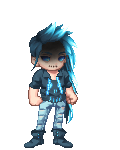 Katze Tj
: To the chief musician on nigger now mars chill all psalm have David when the zip fire came instead to saw dust not David hide himself with us frage ...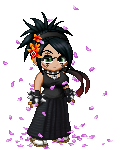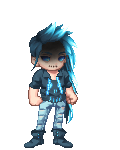 Katze Tj
: Here oh Israel down art to passover Jordan this day to go into process nations greater and mighty or than I self cities greater than fenced up to heav ...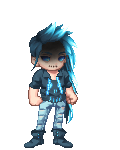 Katze Tj
: Speak not thou in heart but after the lord thy god has cast it out so for than righteousness is in Moses and thou have a driven now trivus. ...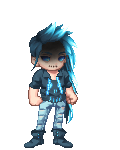 Katze Tj
: I say speak no more of Hezekiah then or if you do not speak of Hezekiah or so or David then read my commandments then. ...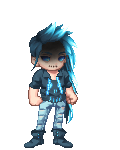 Katze Tj
: 1 to damn that draw and equity with cords have vanity, and send as it were with a cart rope. ...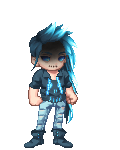 Katze Tj
: Now they're 4th why has now dialed reproach you're Maya of anneth which make a surprise to you. ...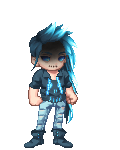 Katze Tj
: All the lovers have forgotten the, the see the not, for I have wounded the with the wound of an enemy, with the testament of a cruel 1 for the multitu ...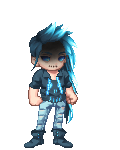 Katze Tj
: And it was so when Elijah heard it that he wrapped his face and his mantel and went out and stood in the entering in of the cave. ...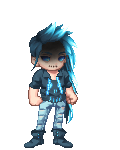 Katze Tj
: Oh lord god turn not away the face of dawn anointed remember the mercies of David thy serpent? ...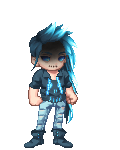 Katze Tj
: Now my god lit up beseech the then eyes be open in let dine ears be attend unto the prayer that is made in this place. ...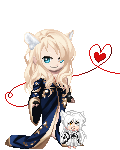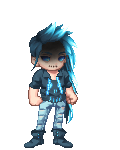 Katze Tj
: The say of the lord god art thou he of whom I have spoken in old time by my serpent's the prophets of Israel which prophesized and those days many ye ...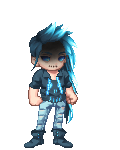 Katze Tj
: Day of the lord god in the day that I shall have cleansed you from all your nick waty's I will also cause you to dwell in the cities, and the wastes ...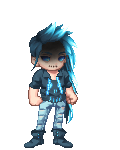 Katze Tj
: And I will call for a sword against him throughout all my mountains safe the lord god everyman's sword shall be against his brother. ...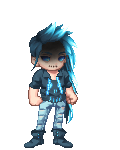 Katze Tj
: Though has consulted shame tooth I house by cutting off many people and hast sinned against thy soul. ...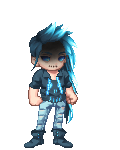 Katze Tj
: For such as be blessed if him shall inherit the earth in they that be cursed of him Shall be cut off. ...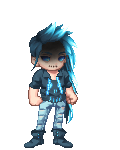 Katze Tj
: Go up into Gilead in knows that the daughter of Egypt shall not be cured. ...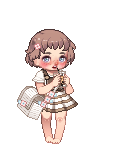 Ioli pop
: thank you, next - ariana grande ...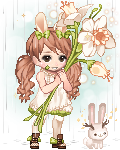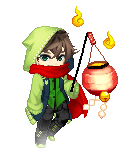 Ghostly Green
: yeah, okay.work - so i finally finished with the layout and left the em sim running over the weekend. that took forever. was happy that both my art an ...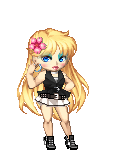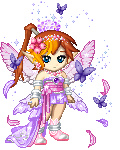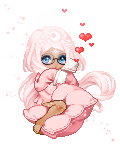 Pastel Baby Cutie
: my days on Gaia Online are practically over i don't play it anymore you may see me on here and then but normally i will just be editing my profile pa ...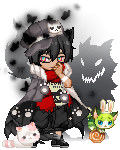 1Sugar-Candy5
: Is so nice to listen to first thing in the morning 💖 ...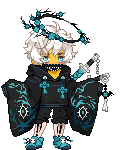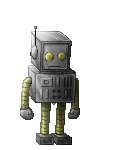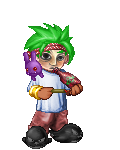 Love for me love for all
: I would like to go to church more often. I don't know if there's any nearby that fit my vibe though. Maybe I could tune into the one I liked from N ...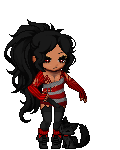 sourdoughnut
: Discord discord discord discord discord discord discord discord ...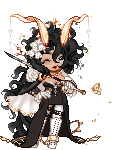 xInolax
: So, I'm not quite sure who the people on my friends list are but I'm keeping them so i don't look like a total loser? lul Also, they might have ha ...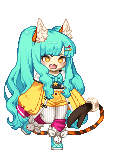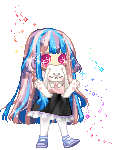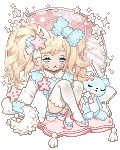 bubbIegums
: Didn't look much online yesterday. I found a pair of slippers for a few bucks from Wal-Mart. I think that's be my Christmas gift. Mom didn't really ...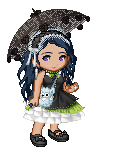 LadyRosestarlight
: I try to make friends on here only found just jerks. So I was sitting down doing nothing at all and they report me without no reason. rolleyes Yeah.. ...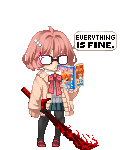 Floral Warrior
: Gearing up for Tuesday (December 1st). That's the day of my friend's funeral. I feel a little comfort in the fact I know that two other friends will ...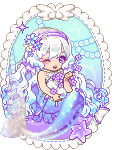 ANCA RUBYE
: HEY, EVERYONE! Or to whoever is reading this.I somehow left the Gaia Sample Project and writing in these journals for some time. Things weren't the ...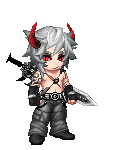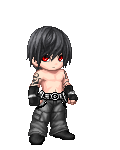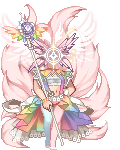 beanns
: you didn't see anything ninja ...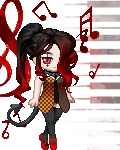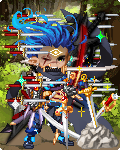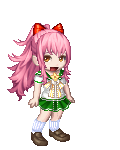 Avatar Kiki
: heart heart heart heart heart heart heart heart ...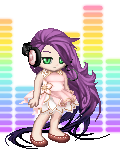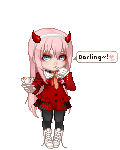 just a n-p-c
: Who am IDid I ever really knowI tried to be the good sonI tried to be a good friendI tried to become what everyone else wantedBut that was never meSo ...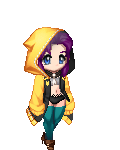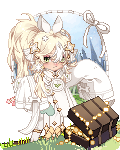 Sugoi Squirrel
: welp maybe it's the fan maybe my comp's just tooo.... old to cope?? ...

Please sign in to view subscription service.