Loading the most recent posts...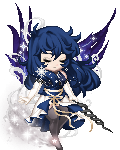 Staraxies
: Omg i've never made a gaia journal even though i started in '08.Anyways i'm so bored and decided to check in on a lot of old sites I used to use bc ...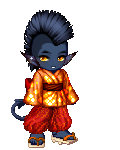 Marvelous Engy
: I'm gradually figuring out Gaia's modern RP community.It's quite a bit less literate, less creative, less social, and less friendly than over a dec ...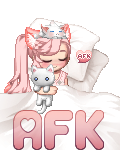 Strawberry Feline
: GMT +8[1 49pm]As I have predicted, yesterday was just like the other days. I dozed off since I was sleep deprived for 3 days straight. I didn't finis ...
KrystalVisions
: *insert x-files theme here* rolleyes Ok, so here's the truth. I know i've told maybe 3 people about this so far, but I feel comfortable enough now t ...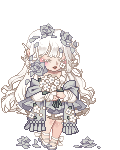 serafique
: wip avis(bec im tragically out of closet space)items still needed , , , , items still needed , items still needed ...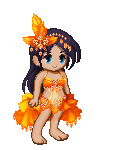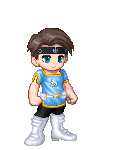 D-BoyTheFighter
: And the month of May comes to a close.Tomorrow, June starts. Hope you are all ready. ...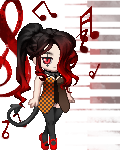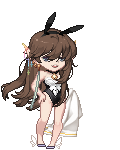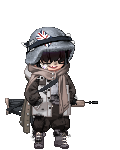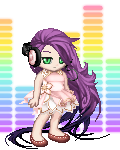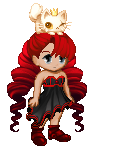 Th3Shaz
: Today is Sunday and we have decided the purple will likely not happen. ...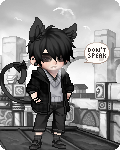 Kleptocatsy
: Excitement for new feelings! May 30-31, 2020One afternoon in Philippines, So hot and boring due to quarantine. I was surfing through google search loo ...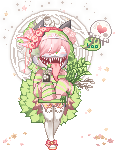 Cuore Rotto
: Watching Maureen Ponderossa have a kid is interesting let's see if she becomes a cat. ...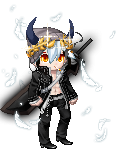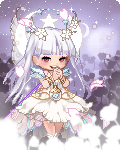 cremebuniie
: Bump entry no. 3 Feel free to add a comment to earn platinum!Have a great day heart ...
Geista
: I had a couple dreams and one waking dream, one is given away by the title. Lol7 1/2 - 8 Hours SleepLittle Control1) I dreamed I was running around ta ...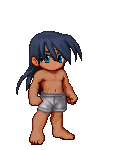 Ryonosuke
: I finally got a job offer! 4laugh rofl I had a third interview with SourceAmerica on Thursday, a call with the COO. Typically a call with the COO i ...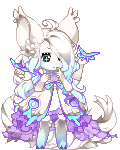 Gender Ender
: TOTAL MARKET VALUE 152,018p1 White Ghosting Around 3,229p 1 Go To Courageous Hex 7,973p 1 Vampire Fatal Physalia 23,413p 1 Brave Decked Hand 7,80 ...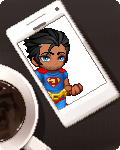 Renkon Root
: lotta history we've been having lately ...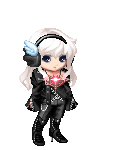 pureismyheart
: With all that's going on in the world right now, I need a place to put down my thoughts.Okay, so... with the rioting going on... not all cops are bad ...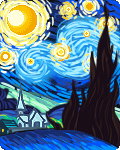 LifeIntoAStone
: I'm going to a march today. I've been to protests and marches many times in the past, but this one feels different somehow? I guess because there's ...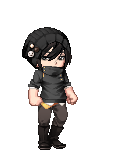 ImKagetsu
: their still monkeying with the post reward ...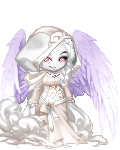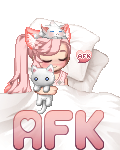 Strawberry Feline
: GMT +8[8 06am]I'm feeling good today. Got the needed sleep. Starting my day with a cup of hot chocolate milk and a bar of chocolate nougat. It should ...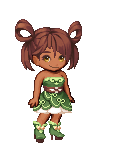 Darkcrystal
: so many deaths, so much hate, so much brutality in this world. EVIL knows no bounds ...

Please sign in to view subscription service.