Loading the most recent posts...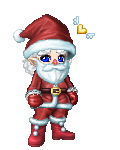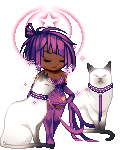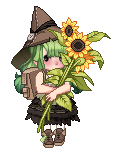 Tea n Toast
: So, my journal's toast now that tiny pic is no more.This is what happens when you hang out in the relics of the old net.Y2k. FoReVeR. emotion_bandaid ...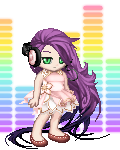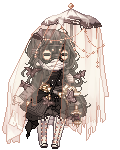 Eye Bleeding Ink
: show spoilerhide spoilerTOTAL MARKET VALUE 25,994p1 Lucky the Cat 1,866p 1 Eyeshadow Sweep 2,475p 1 Royal Commander 2,327p 1 Nitemare the Pumpcat ...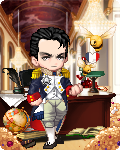 oderus_urungus
: The candle meltsAs the wick burns slowThe flame dances with golden glow ...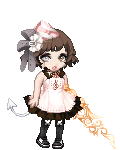 Swallowtail Wren
: Butterfly KissesSwallow My BulletSpecial Fresh Bread to GO!Autumn WingsLively Locks ...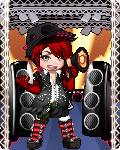 Asexual Axolotl
: I don't have disney plusnor do I watch star warsbut baby yoda is adorable ...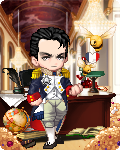 oderus_urungus
: Do you stand reminiscing at the shore of a romantic day?Are you listening as if each wave was a whisper form the mouth of its bay? ...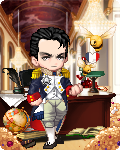 oderus_urungus
: I knelt not far off a stream Allowed my thoughts to wanderAnd drift away into dreams With the babble over yonder ...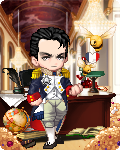 oderus_urungus
: In the Warewolf taleThe beast is not the frightIts waking up too lateWhen you can't take back the nightBecause as time goes onIt can be a promise or ...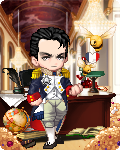 oderus_urungus
: In the frigid winter wind that blows stillWolf tracks roam the rolling hillsIts silhouette walks the edge of an infinite horizonLost in vacant isolati ...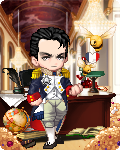 oderus_urungus
: Far gone and lostLongingly searching in depthSuddenly finding loveStriking with shortness of breathIt pulls on heart strings tight knit sewnAnd overfl ...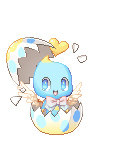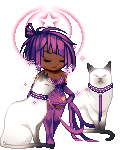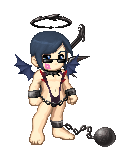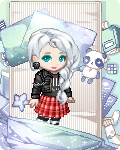 adepressedgay
: I haven't explored this site to it's full extent, so I'm not caught up on the best tips and tricks as I am a complete noob. Anyways, this journal e ...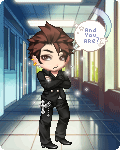 Reiko Iwamaru Lutfi
: Christmas 2019Named GiftersFrom Newzpop Reporta Tyro BongMessage Wishing you a Merry Christmas and a Happy New Year smile Item Pi PieAnonymous Gif ...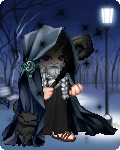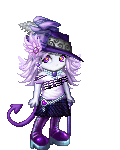 ~The Why Not Guild Mule~
: So I just had an informalish telephone interview with the Games and Attraction Manager of the Boardwalk. ...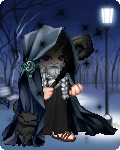 December Wizard
: Dear DiaryI just realized I neglected to capitalize 'D'. Sincerest apologies, Diary.Love December Wizard ...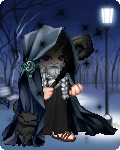 December Wizard
: Dear Diary,I have no idea how to play Towns 2. I loaded it up but I couldn't move or anything. The only thing I could do was click on people and try ...
~LoveOfTheHeart~
: It's not the worst. I have friends and a bf and my family loves me. I'm just lonely. ...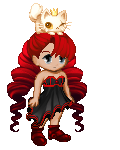 Th3Shaz
: My cholesterol is two points above normal. ...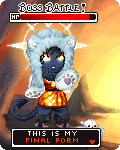 Yari Devil
: True maxi coats are down to your ankles, or longer.If it's inbetween the knees, and your ankles, it's a midi coat.Stop lying that midi coats are max ...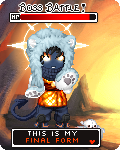 Yari Devil
: Black supremacists are lying that Native Carib are black, and it's more far-fetched than the false claim that Egyptians are black.Blacks in the Carib ...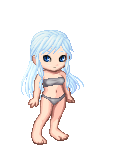 CinderellaSong
: I thought about it really hard, and this is something I wanted to try out and share my experience with everyone. I'm following an article about how t ...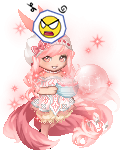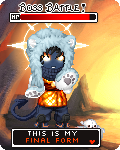 Yari Devil
: Should be worn by everyone, so people can read them to know your name. ...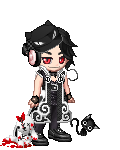 SpencerG
: Our king is back...Sup ya sunnova brick ...
DSDragon star
: I want to live my life with the man I am for . ...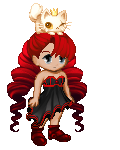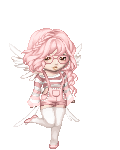 Treasaigh
: The moon Wednesday night was amazing. It was very full, very bright and very close. We had snow all day and the combination of the snow-covered trees ...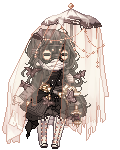 Eye Bleeding Ink
: show spoilerhide spoiler TOTAL MARKET VALUE 7,380p 1 Lumiere Noire 4,527p 1 Dark Magical Matchmaker 69p 1 Cross Lane 495p 1 Fragments of You ( ...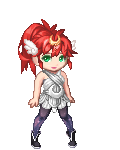 Bella Dolorosa
: I'm trying to revive, rework, and mature my Gaia Account. For fun of course. ...

Please sign in to view subscription service.