Loading the most recent posts...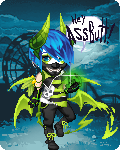 Duelista
: I need some money back after my spendthrift spree. ...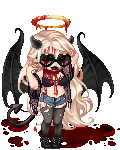 Gwennie Macrae
: I had a nice enough Thursday as I was able finally win a gosh darn Digimon tournament even though the last guy I was playing against tried to cheat me ...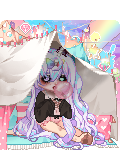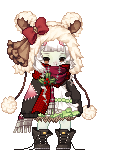 Mutiny in Heaven
: OK.so they finally got the easter egg hunt thing going and its fixed and the stuff you can won is pretty damned cute. Im all over it.too lazy to make ...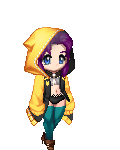 NikoMikoSama
: $92.22Maybe, just maybe, I'll get to treat my friend today. ...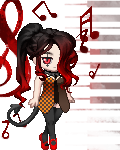 Shazzyballs
: Today, I might treat a friend, I might go shopping, who knows? ...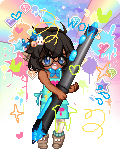 nyan234
: I hate fucking staying in this miserable joint heart ...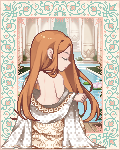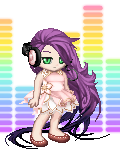 Aria-sama
: hi i will try to have a good day ...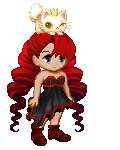 Th3Shaz
: I need to stop with the thing I'm doing. ...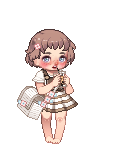 Ioli pop
: the only hope for me is you - my chemical romance ...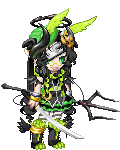 Allannia
: I've been a little bored and lethargic lately. Can't seem to find an anime to get into. Caught up on the winter anime and nothing new is out...It se ...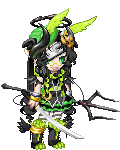 Allannia
: Oh! I went to one teacher supply store yesterday. Highlight of my week. I bought these "gel watercolor crayons" they're really smooth but t ...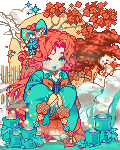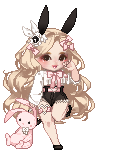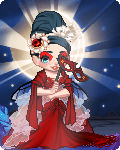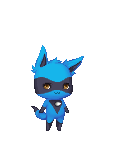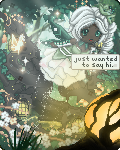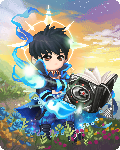 Damatu Dameae
: Getting some money flow for my wife! I used to do tiles for gold, but now it doesn't work. / ...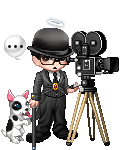 SARL0
: Get right with God and do it now ...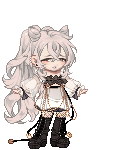 Tympany
: omg lol I think I made my favey avi in a long ass time. it is creepy as shit but there is just something about it, i really love itand I finally manag ...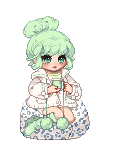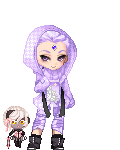 Raised By War
: Organ thief the silver skeleton Fading light leering RemingtonAm I a hunter do I gallop with steedAm I a fingerfile with a sinister griefChaos inside ...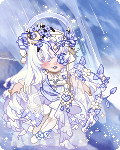 The Black Heretic
: i have nightmares about my job now. retail really is a living hell. ...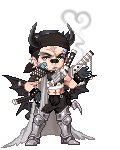 Gijiu
: NIARA / Pabllo Vittar - Não EsqueçoNão esqueço o que você falou'Cê dizia que era assim que você sonhouNão esqueço como começou'Cê sabia q ...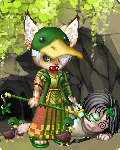 tulin13
: I'm 27 now. Lots of things have happened. I'm definitely not nearly as cute and adorable as I was. I'm also not as ignorant in thinking that surfac ...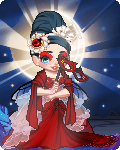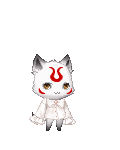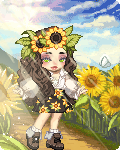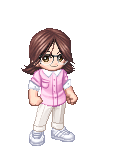 Jaci Aster
: Yo recevet mi unesim dose del vaccine. ...

Please sign in to view subscription service.