Loading the most recent posts...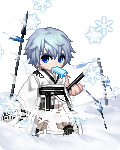 Crucix Lumini
: For a moment, I had caught the fleeting vision of you; For a moment, I thought everything would fall in place.But my ignorance would only be proven tr ...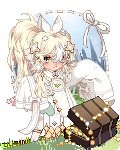 Sugoi Squirrel
: it startedand the dance timer is super shortso i'll take advantage of it rn ...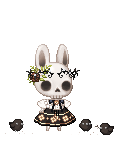 KindaQT
: emotion_skull gaia_bunny ...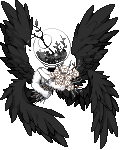 Geista
: Only remember one dream last night. ( short dream, not very detailed so much. )I was walking away from someone, to get into a car. It looked like morn ...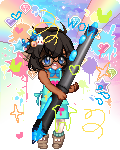 nyan234
: heart heart heart heart heart heart heart heart PLOTTED OUT 50 CHAPTERS MORE OF MY FIC heart heart heart heart heart ...
C4TB0YP1SS
: watched some omori last night. I ended it just around when the Sweetheart mansion was done. I really liked the sweetheart mansion level! all the detai ...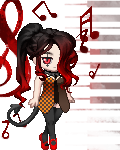 Shazzyballs
: Yesterday, I called Mrs. Wanda to let her know that I put in my application last week. She's looking out for me. ...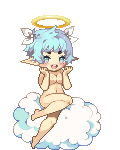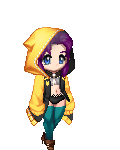 NikoMikoSama
: $90.46I made it to ninety dollars before the end of the month/ Maybe I'll hit one hundred by the end of the month. Who knows? ...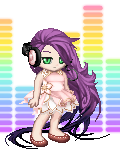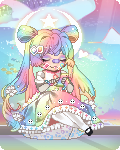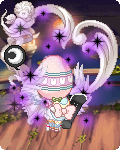 Sad Boy 2005
: they want him on a commercial, on a diaper commercial. ...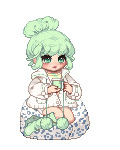 Silver Freak
: Anything!? So tell me, what is your reputation worth to you? ...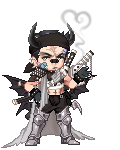 Gijiu
: New Order - Bizarre Love TriangleEvery time I think of youI feel shot right through with a bolt of blueIt's no problem of mine, but it's a problem I ...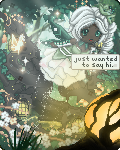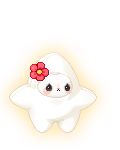 lol caca
: ok so i just need 2 vent bc i came out of an observation of my trig teacher from 9+ years agofirst of all its just kinda crazy. it feels like some of ...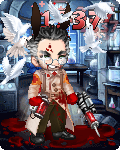 OnyxNeo
: So the final quarter started and I really have to work hardFor calculus I gotta keep my Q3 grade upFor comp sci I gotta turn this one last thing in to ...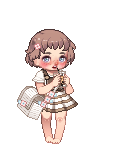 Ioli pop
: just a jumble of thoughts. ...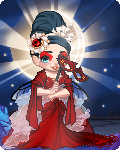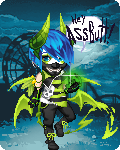 Duelista
: *bangs hand repeatedly on table* ...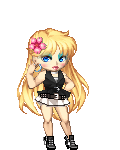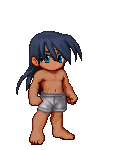 Ryonosuke
: I feel crazy lolIt's the typical feeling I get after taking a nap after work knowing I have five million things I'm trying to get done.I also have a ...

Please sign in to view subscription service.