Loading the most recent posts...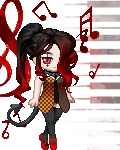 Shazzyballs
: I have twenty more dollars to add to my savings account. Today, if I find change on the floor, I'm claiming it. ...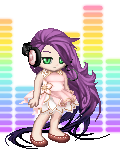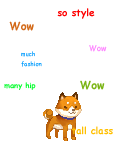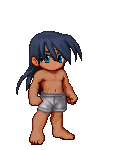 Ryonosuke
: Yesterday (Saturday) was soul crushing. That might've been a little dramatic but I don't know how else to describe how low I felt. Read more below ...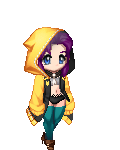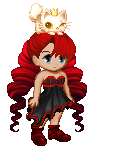 Th3Shaz
: I am ready to just quit. ...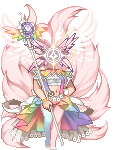 Nura Chiara
: Den of Traitors and Liars that will punish you for doing what they told you to. ...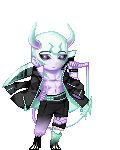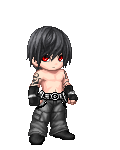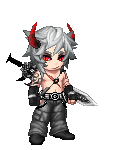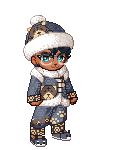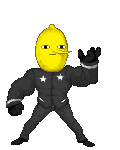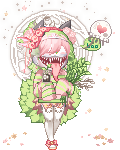 Cuore Rotto
: It's 12 30 and I'm on my second alcoholic beverage. That's how it's going. ...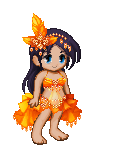 MinervaWheeler
: The final full week of October has begun, and Halloween is the conclusion of that.Also, the following Sunday is when Daylight Savings Time ends, so on ...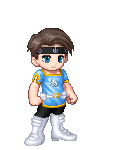 D-BoyTheFighter
: Today begins the final full week of October, and Halloween is gonna end the week and month at the same time.But the following Sunday is when Daylight ...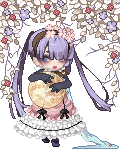 Forest and Flower
: Faeries had been made, they had little faces and tiny white bodies. I tried to make hair, but unfortunately wasn't able to, but I made little red lip ...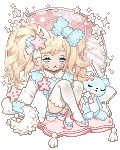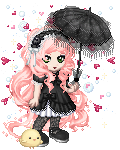 CrownedPenguin
: It's been ages and I couldn't sleep. I missed lurking on Gaia's forums so I decided to go back. I'm surprised to see this site is still up after a ...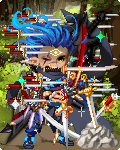 WHIMSICAL CALIFORNIAN
: Gotta do more cleaning but don't want tooooooooooAt least I did my dishes and laundry, I guess. ...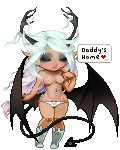 AsheeMay
: Dear Steve, I know you'll probably never read this. And that's okay, it isn't really but it will have to be. I don't kno ...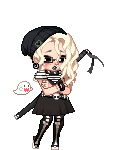 Pack-A-Bowl
: It was red looking from within, like your eyes are closed and the sun shinning through your eye lids but with eyes open looking out. I heard voices on ...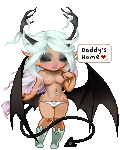 AsheeMay
: Dear Steve, After the first letter I wrote, I found for a few days I was unstable. Severely so. I couldn't shake you, no matter w ...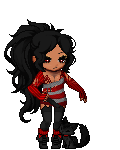 sourdoughnut
: I got some ice cream today that I ended up not liking that much, so I'm gonna make a shake with coffee and hope that works. ...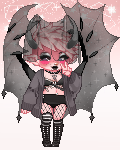 Syd_Sage
: TOTAL MARKET VALUE 29,972p Name Quantity Avg. Market Price Market Store Rotten RoBoPunk 2 4,430p View Not Available ...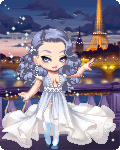 PleasuredPrincess
: Oh to go back & be young againTo feel the feeling of hope again The hope that I might still find love somedayEven with all my many flaws, both the ...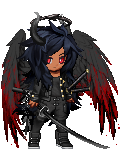 Chiharu Hyuga
: It's been a while, huh? It's the day before my grandmother's birthday. I'm still with Zak, btw. Void Elsword shutdown on 9/28/2019. It was a sad d ...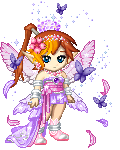 DSDragon star
: I am very angry at this time . MOm keeps inviting fucker hores when I don't want them there at all . stressed ...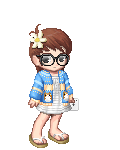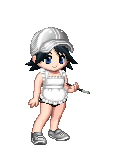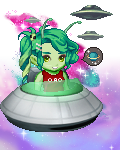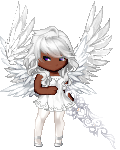 Inuyoujo
: I missed most of it, but I'm glad I got what I could! It needs to be virtual every year now! ...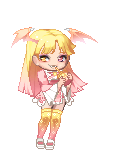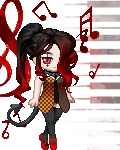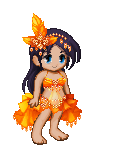 MinervaWheeler
: Just a few days left in the month of October. Let's try to finish strong. ...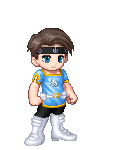 D-BoyTheFighter
: October's coming down to the wire.Let's do our best to finish this month real well. ...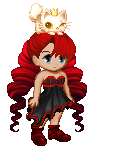 Th3Shaz
: Because Halloween falls on a Saturday, we get to dress up in costumes at the Denbigh House. ...

Please sign in to view subscription service.