Loading the most recent posts...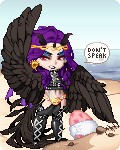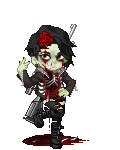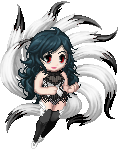 Winter Rose Maverick
: Role Playing Ideas(The Hunter and The Wolf Girl)The hunter had caught her, he had to take her to the leader. But he never thought he would fall in lov ...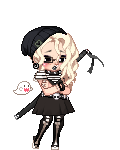 Pack-A-Bowl
: Fuck you Heart! That's all.Wished you back off so I can breathe normal!I cant handle this.I really cant.The last time I heldmy heart at bay waswhen I ...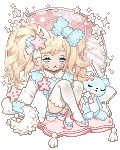 bubbIegums
: My dad passed away at 1 a.m. this morning. I can try and take solace that he's not hurting anymore. ...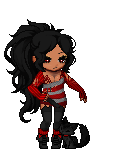 sourdoughnut
: Today, it dawned on me that I will always be in a constant state of memory loss. I tried to remember something pretty significant, and I can only reme ...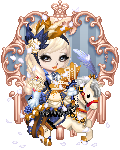 Azure Shell
: I went shopping today for my dogs food and a few essentials for myself. My house hold has been very vocal recently about a fellow house mate and I'm ...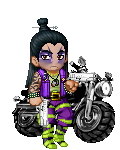 Buff Bandit
: SPLIT YOUR LUNGS WITH BLOOD AND THUNDER WHEN YOU SEE THE WHITE DRAGON ...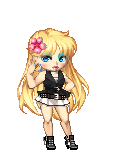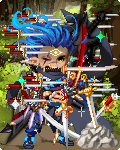 WHIMSICAL CALIFORNIAN
: Work was easy in the first half of the day and then I had to rush a COA that crept into my regular lunch hours and then everything went super intense ...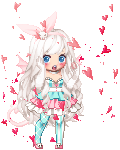 Twin Buns
: TOTAL MARKET VALUE 128,958p1 Astra Sweet Charming Blush 3,190p 1 Agape's Cut 4,840p 1 Cherry Blossom 400p 1 Court of the Elf Queen 297p 1 Mana ...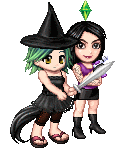 Multi Hued
: Here's an obligatory journal post to say that I've logged into this shitter for the first time in 3 years and I don't think I've actually done any ...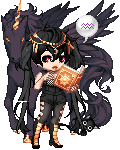 GummiBerry Juice
: After healing my team up, releasing Link and Lemon (RIP poor babies! D smile , and stocking up on some items, I headed west to Route 8 to do some trai ...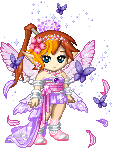 DSDragon star
: I want the Halloween vampire to be equitable item . ninja ...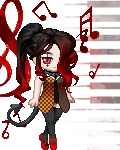 Shazzyballs
: Today is Friday! That means nothing. I had to throw my coffee I just made out because of a mosquito we have roaming in the kitchen. ...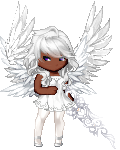 Inuyoujo
: It's online and free this year! It's gonna be a blast! 4laugh ...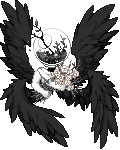 Geista
: Why Bother? When it all ends one day for everyone. ...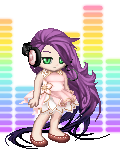 Smile_Dreadfu1
: I am so proud of Johnathon. He got a promotion. This means that I will not be able to see him though. Oh well. ...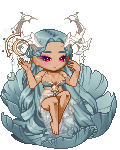 crushedpepper
: We know things about ourselves that haven't caught up to our current minds, and that alone is terrifying.What are you reacting to now that your being ...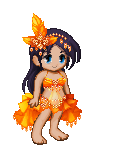 MinervaWheeler
: The weekend is about to come soon.It's hard to believe that next week is the week of Halloween. ...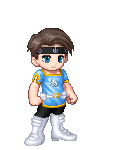 D-BoyTheFighter
: The weekend is almost here.What's harder to believe is Halloween will come next Saturday.Are you all ready? ...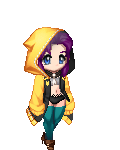 NikoMikoSama
: $11.68I got an additional $50 yesterday from a friend. ...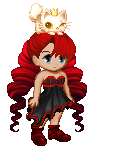 Th3Shaz
: I got an offer yesterday, but I'm going to have to decline. ...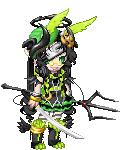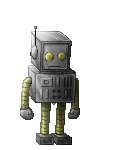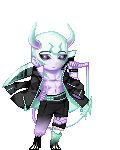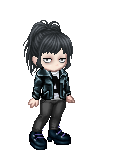 1Sugar-Candy5
: and we haven't even put up decorations yet since everyone's sick!Fuck 2020, I want the energy to have a happy Halloween damn it!! ...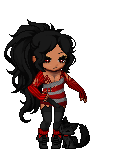 sourdoughnut
: I both really hate and absolutely love dreams where it feels like someone is there with you. Everything feels real, but when you wake up, it feels lik ...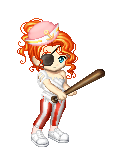 MaryJeanStar
: Almost started school. School to be a teacher.my hand s a re so frozen cold up here in my room it is difficult to typeI could really use a heaterBeen ...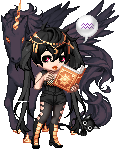 GummiBerry Juice
: Upon arriving in Celadon City, I immediatly headed to the Celadon Mansion to get the hot tea from the old lady and the Eevee hidden in the back of the ...
PleasuredPrincess
: emotion_ghost emotion_skull There's probably not gonna be much, if anything, to do this year b/c of the pandemic. But if you are doing anything or d ...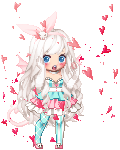 Twin Buns
: TOTAL MARKET VALUE 150,042p1 Secret Sparkles 13,067p 1 Ethereal Eyes 324p 1 Pick Your Nose 29,536p 1 Silver Eclipse 16,898p 1 Eleven Eleven 25,8 ...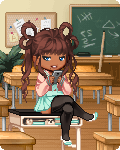 arctic eyes
: Living alone has been interesting. I feel like I've been worked up my whole life about living alone. The concept has always been scary, but so far so ...

Please sign in to view subscription service.