Loading the most recent posts...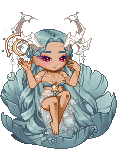 crushedpepper
: It feels like the air has been stolen from my lungs,where I held every piece of my memory.They came out in a thousand shards of grey,or a color I used ...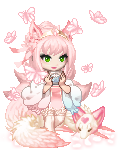 NoiLieur
: Did you know that your allergies acting up could also make your teeth hurt? I have been recently informed by my sister (who received this info from he ...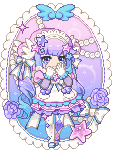 Antoinette07
: Dear Diary,I bought two more items from my wishlist.Just a few more and my outfit will be complete. ...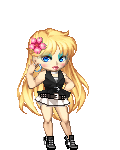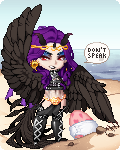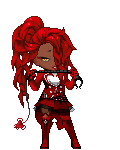 Xeccan
: And I love it. It's of my OC, Zavi ...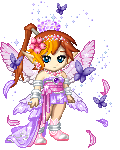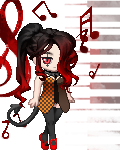 Shazzyballs
: What the heck? We got snow yesterday! It melted by the rain, but still. WHAT THE HECK!Oh, and I have decided to take a break from attending the Denbig ...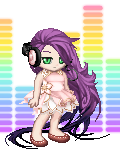 Smile_Dreadfu1
: I cut my toe nails and it actually hurt me afterwards. ...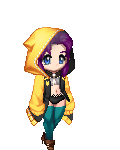 NikoMikoSama
: $40.03I should make it to $50 by the end of the month. Hopefully. ...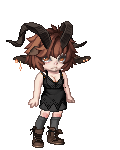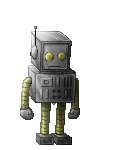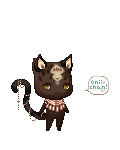 Nainassa
: Everything is against meBut I blame myself.No one elseBut have I learnedAll I can think aboutIs flying away As fast as a beeCould buzz through the bre ...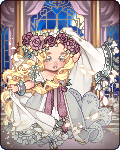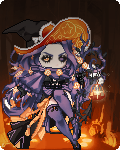 Doechi
: AhdhhshaI don't wanna be at work, it's raining ...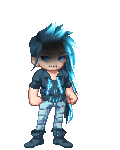 oD34TH
: No increase in debarmentia Sunday. ...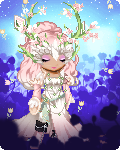 Serafina Levy
: Allurawas at cabin in the mountains. She wanted to try a few new spells today and didn't want an audience in case the spells went wrong. She was chec ...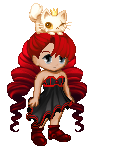 Th3Shaz
: I wish it came in today. ...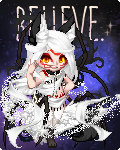 Yumeno Yukari
: BlushikuYumeno YukariRaisin bread and cheese. My mom thought I was pregnant first time she saw me make that.I'd also think you're pregnant tbh ...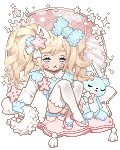 bubbIegums
: I need to update my toyhou.se, and I really, really, desperately need to work on that Sam fic. ...
ImKagetsu
: gaia_angelleft gaia_moon gaia_angelright 6 ...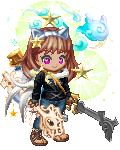 Blossomcuty
: Well, hi. Haven't been on for like.....10 years. How's it going, dudes. ...

Please sign in to view subscription service.