Loading the most recent posts...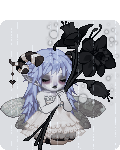 whimpydemon
: I think I just may start using the journal feature here on Gaia again. While I have always been that type of person to overshare online, I've become ...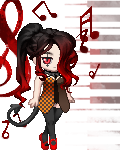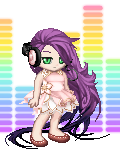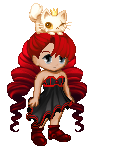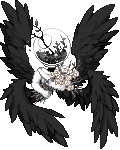 Geista
: 1) I drove up to a small fast food restaurant with 3 or 4 workers still inside the building ( It looked a little like a MC Donald's but off slightly. ...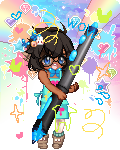 nyan234
: Work was good . Managed to charge my phone and come back to base early to ...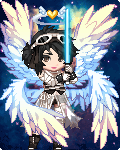 Aria-sama
: Wishing for good times with someone that loves me and I love that person too. ...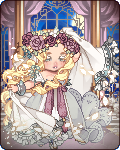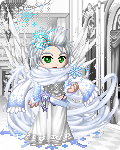 SlaveFilia
: If you don't like something, change it. If you can't change it, change your attitude. Don't complain. ...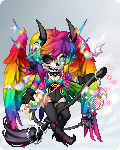 SugarPlumFay
: Magic exists. Who can doubt it, when there are rainbows and wildflowers, the music of the wind and the silence of the stars? Anyone who has loved has ...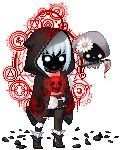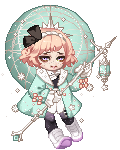 SIORC
: all the cool avi up here makes me want to draw pixel art ...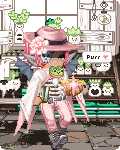 Kawaii Suika
: I'm afraid to look through my post history, the cringe content will be real, lmao. ...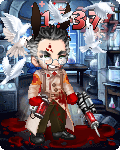 OnyxNeo
: Maybe my brain's automatically calming me down through the deadlines so I don't have a mental and end up in the hospitalI just feel calmer about my ...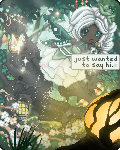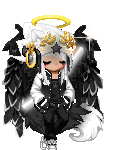 SKIIV
: So today...I am on my to mental hospital...I'm not gonna lie(hate liars)...But I will say this...I am extremely nervous...But I know It must be done. ...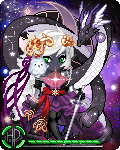 Jelly-lover
: Chapter 31 Some days pass and things were slowly getting back to normal. It would still be some time before Evelyn would return to the Brotherhood. Th ...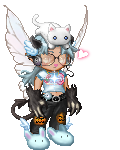 beartits
: should probably start making stock again ...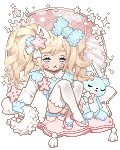 bubbIegums
: There's been 2 strays here recently. My cat doesn't really react. They just meow and run off. ...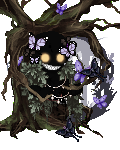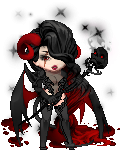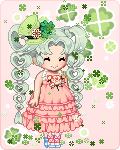 HoneyBunny1986
: St Patrick's Day 2021St Patricks Day celebrations on the streets in wonderful green ensemble.March 2021Su Mo Tu We Th Fr Sa1 2 ...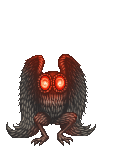 The MothKing
: Thoughts about OVA'sRecently been watching a lot of Anime OVA's of really old-school anime. I'm talking like fist of the north star type of quality ...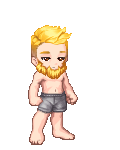 Haruko Maru
: March 3, 2021Writing is a release. It immortalizes my thoughts so my mind doesn't have to. As the words flow from my mind to my fingertips, it slow ...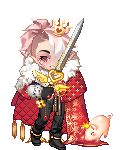 Dacta Serope
: god I hope ppl don't take me seriously most of the time ...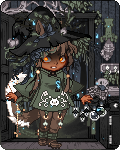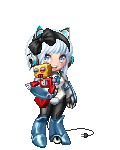 C9T
: Dear Diary,I must've been asleep for a super duper long time!When I woke up, I decided to go shopping and see what all new stuff's out there. But... ...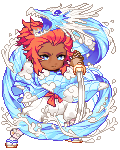 Please sign in to view subscription service.