Loading the most recent posts...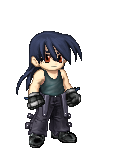 Daffey
: Still going to work. Library is closed to the public. We are getting all sorts of things done. One of my colleagues was driving to work this morning. ...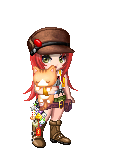 IxShiki MisakixI
: Rabbitually Late Original Catbitual Grin Listen to the Sweet Lyrics (Shirt) Listen to the Sweet Lyrics (Background) Listen to the Sweet Lyrics (Kya ...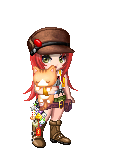 IxShiki MisakixI
: Virtuous Dragon Gaze Beary Sketchy E C's Warm Whimsical Tresses Classic Rabbitually Late Knock Out BootsLolada's Hateful StareDark Teddycare Cautiou ...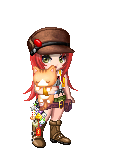 IxShiki MisakixI
: I have sinned greatly Sweet Instant Doki [ 2 ] We Three Grizzly Bears [ 2 ] ...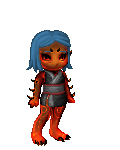 Momo Evening
: Nobody knows if or when they'll be contaminated by this new epidemic called COVID-19. As an 'essential worker' I have more reason than most to be a ...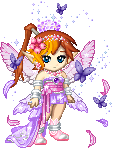 DSDragon star
: I want my writings back . All of them . crying ...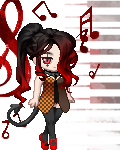 Shazzyballs
: Today is finally Friday and I've started a new workout routine. I will do 4 sets of 5 squats while holding a 10 lbs weight, plank for about a minute ...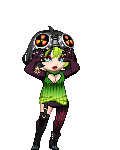 UnknownMurder
: Been a hell'va time since my last entry. Not that ANYBODY was reading. rofl I'll be using this journal now as a jounal and a place to store my work ...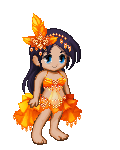 MinervaWheeler
: Just a brief visit. Since a lot is going on these days. ...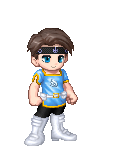 D-BoyTheFighter
: So, again, a brief visit, since a lot is going on today.Anyway, how are the rest of you? ...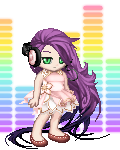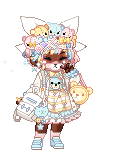 DJPengichan
: BBCode - For Gaia & other forums that support BBCode (link expires in 2 years)TOTAL MARKET VALUE 229,359p1 Sweetheart Schoolboy 67,605p 1 Ludic ...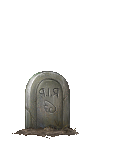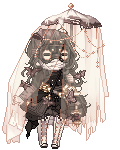 mothmallow
: show spoilerhide spoilerTOTAL MARKET VALUE 155,854p1 G's Sketchbook 631p 1 Garden Fae 5,801p 1 Succulove 4,093p 1 Arborem Fera 5,316p 1 Bloom o ...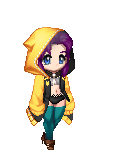 NikoMikoSama
: $50.93What shall I do today? I could start and finish a couple of books and exercise. ...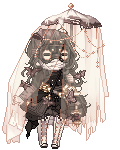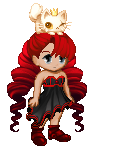 Th3Shaz
: Yep, so, I need to hurry up and continue to make money. ...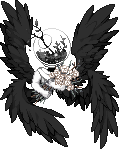 Geista
: A few dreams, 3 that I know off.7 - 8 Hours SleepVery little to No Control1) Im in a empty world, walking building to building looking for people.Not ...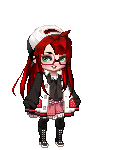 Anikacy
: ------Sometimes I tell myself that I already have experienced everything I ever want to experience in this world and that there is no point of me exis ...
WHIMSICAL CALIFORNIAN
: Responded to 2 job offers today. One wasn't really an offer, just an email to express interest. Probably not gonna get that one since it requires sec ...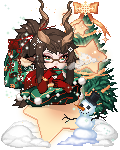 crypticcorpse
: gaia_sakura Florapril Challenge Day 2 - Sunflower (Acrylic Painting) gaia_sakura ...

Please sign in to view subscription service.