Loading the most recent posts...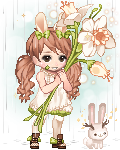 Desi Mel
: Today was a good day! I'm exhausted though. Got Starbucks before I came home. Drive thru sucked! When I got home I read chapter 285 of bnha/mha. It w ...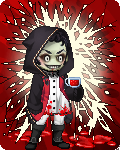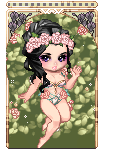 rana86
: My current avatar is oddly perfect with the Keiko's Bakery Background actually displayed in the site header. ...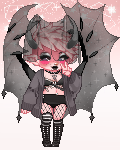 Syd_Sage
: FREE ITEM ALERT Almost all of the grants have been revived, you can get them AGAIN! This includes the charm and platinum grants!!! Please feel free to ...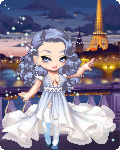 PleasuredPrincess
: Never good enough to be someone's g/f for realThe guys here are cruel no matter what they pretendWhy give up all your easy e-girls for someone that a ...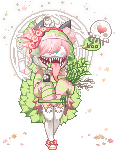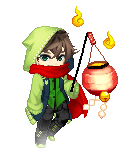 Ghostly Green
: Slow day. Not much to report. Got things to organize. Need to go to the library tomorrow to study because, well, chords. Also need to buy TP tomorrow, ...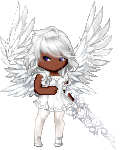 Inuyoujo
: I want hot chocolate and money/ cheese_whine ...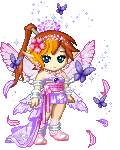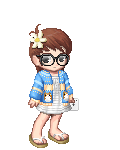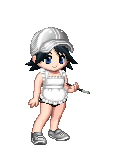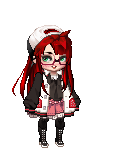 Anikacy
: ------I never felt so alone in my life. I'm laying down on my couch-bed thing. I had gotten rid of my bed in my bedroom two years ago and had replace ...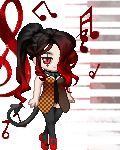 Shazzyballs
: Today, I was planning on taking trash out, but, its wet out and I don't want to have to deal with that. Tomorrow, I will see if Johnathon will take m ...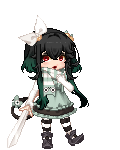 You Sign Here x_____
: This is going to be a long entry. I got a lot to say about what happened yesterday cry So when I woke up at around 4 30am, Aenean imperdiet commodo v ...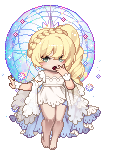 IMSOLIT
: I bet having sex during the middle ages must have been really stinky., ...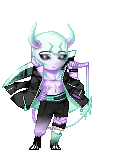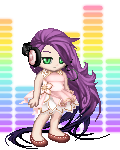 Smile_Dreadfu1
: I get to hang with my friend on the Friday coming up. ...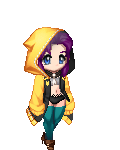 NikoMikoSama
: $51.38Yes, because InboxDollars changed their cash out amount, I can now cash out at $10. On Wednesday, I'll cash put my fifty something dollars and ...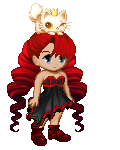 Th3Shaz
: I have divided up my change so that I can save however I please. ...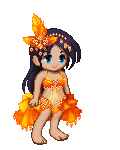 MinervaWheeler
: (giggle) Final Saturday of September. And being a weekend, a great time to spend with my Kin.Yeah, I kinda miss Fishing and the other games, but with ...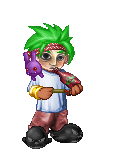 Peace love n Sunshine
: I won't be like you. I won't just throwaway something I held precious. Something that had potential, if it didn't have potential it wouldn't of go ...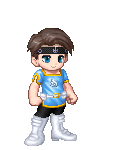 D-BoyTheFighter
: The last Saturday of September. And like any good weekend, a great time to build up the Kin.But since Flash is officially ending in December of this ...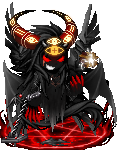 Lestat_the_undying_mk2
: Mommy, where's daddy?He's been gone for so longDo you think he'll ever come home?I was gone for fourteen daysI coulda been gone for moreHeld up in ...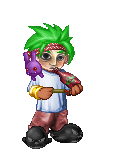 Peace love n Sunshine
: I want to go up. Sometimes I don't want to go up. Sometimes I sit still & am comfortable with where I am. But when I bask in that warmth it slow ...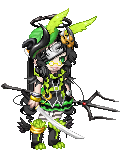 Allannia
: Next week the teacher I have been assisting is out. I will have to teach kinder on top of all my art classes. Fun. But I want to help out, her mother ...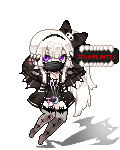 Love Batz
: Sometimes my creativity can hit a dead end. As a poet, sometimes the things I write seem to fall flat. Or as someone trying to build up a low waste ac ...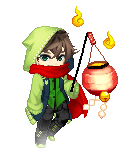 Ghostly Green
: Yep, we out here procrastinating at the library. Ugh. Have so many assignments to do but I don't want to do them. Maybe I'll just watch one more ana ...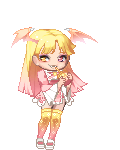 Jewnicorn420
: i think i should be more authentically myself??? like fuck it ...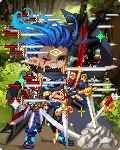 WHIMSICAL CALIFORNIAN
: Feel like I should do productive things today. But not sure what. Wash my dishes, at least. Maybe buy that printer cord I need to actually use the dam ...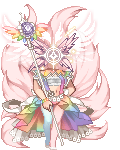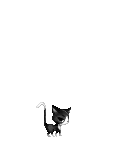 jurihana
: hello! i'm juri. i joined gaia thirteen years ago and i haven't logged in for at least five.the other day, gaia suddenly came to mind and so i visit ...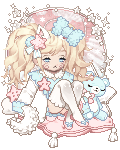 bubbIegums
: Hello again. 4laugh Been working on the Platinum Trophy for SR TTR. Gonna keep doing that tonight again probably. It's quite an undertaking. Whew. ...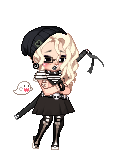 Pack-A-Bowl
: Its been one hell of a fucking week.Lastnight cashier and my help didnt show up. Ash said she has covid. We all called bs. For me, no offense, but I c ...

Please sign in to view subscription service.