Loading the most recent posts...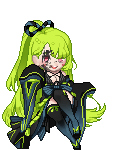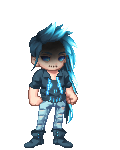 Katze Tj
: And he said let me go up crazy for our family has the sacrifice in the city and my brother he has commanded me to be there and now if I have found it ...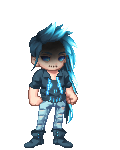 Katze Tj
: Preserve me oh god for ND do I put my trust oh my soul that has said into the lord that art my lord my goodness extended not to thee.IN* ...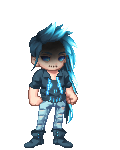 Katze Tj
: Blessed be the lord god of Israel from everlasting into everlasting amen and amen. ...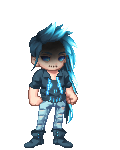 Katze Tj
: I have compared the oh my love to a company of horses and pharaohs chariots. ...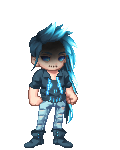 Katze Tj
: And it was in hand bread is thick and the broom there of was rod like the broom of a cup with flowers of lilies it contained to thousand baths.Wrought ...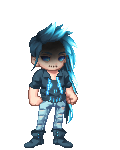 Katze Tj
: The word that came to Jeremiah from lord saying stand in the gate of the lord's house and proclaim there this word and say hear the word of the lord, ...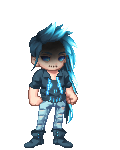 Katze Tj
: Force have healed the hurt of the daughter of my people slightly, saying, peace, peace when there is no peace.For*they* ...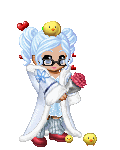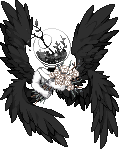 Geista
: Ill be closing tomorrow night, everyone works that day at some point so at least we should have good support/ coverage for work during the day when it ...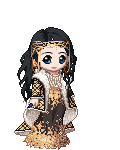 gospeedcheck
: What should you do if your internet is dropped? Check out this article "Speed check internet What to do if your connection stops working?" to ge ...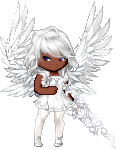 Inuyoujo
: I'm thinking about having Takahashi is the fanfics instead of an OC. Takahashi was willing to be with all 6 of the clowns and died. That's the thing ...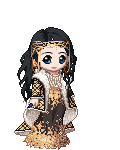 gospeedcheck
: Having fast internet is more important than ever, whether you use it for gaming, streaming, or smart home services. Today, speed check your internet s ...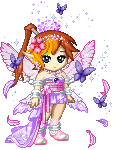 DSDragon star
: Today is mu birthday . I am 32 years old . And I am very sad about it . crying ...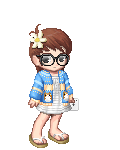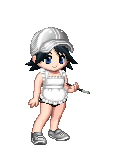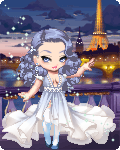 PleasuredPrincess
: "You're always worth itAnd you deserve it'Cause, girl, you earned it" Song - Earned It ...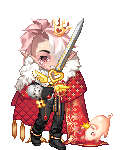 Dacta Serope
: im standing and holding a FUCKING red wool!!!!! gonk ...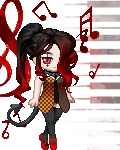 Shazzyballs
: Happy Black Friday!The squirrels are getting it on. ...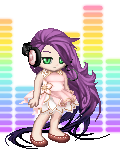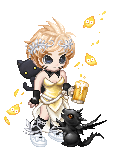 PartyLikeits1999-9
: I decided to write my 21 day challenge journal entries in here because I think there is something kinda cool about writing in the same journal for 15 ...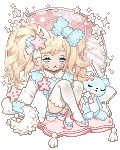 bubbIegums
: Thanksgiving was nice. It was just my mom and I. I think I've said that so many times. sweatdrop We just had dinner and pie. Today is Black Friday. ...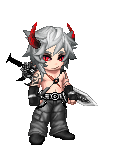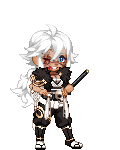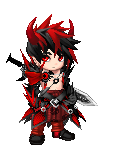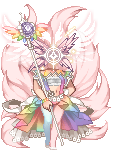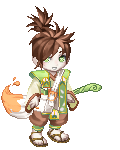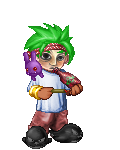 Inseverable Bond
: Thanksgiving went great. The food was great, the company was great, outdoors, cigars, chickens, etc. It's nice getting together with friends and fami ...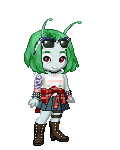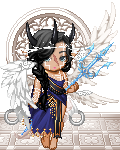 VicariousSoul
: They walk among the everyday. Hidden in plain sight. They make pencils out of their wands to make them less conspicuous. They keep cats in their pet f ...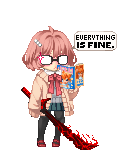 Floral Warrior
: I don't know who needs to see this.. but there is a awesome post on Gaia about mental health resources. It's great. Went to mynoise.net to check it ...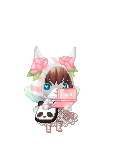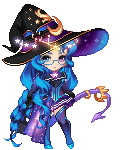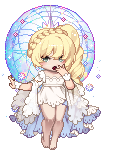 IMSOLIT
: Thankfully I only had to work 3 hrs today. Im glad this job at Bob Evans isn't as bad as I thought it would be. ...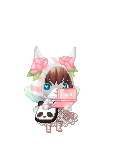 MewshiPanda
: Heya Guys,Welcome to my Journal on here I will be posting about my days along with links to my fanfics.Unlike facebook I feel like that I am able to e ...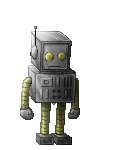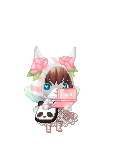 MewshiPanda
: Eya',So I um the reason I loved making this crossover is because I thought the idea was cute. Serena is someone who can help Sans finally get his hap ...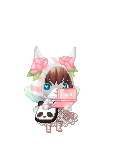 MewshiPanda
: Yo,Now I know what you're thinking, Mewshi really? Twilight? My answer is yes Twilight to the fans out there who does like Twilight. I'm sorry but i ...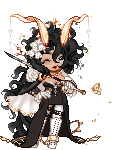 xInolax
: Imagine being so bad at gaia that you gotta resort to hacking, lmao. Well, in any case, I'm starting new and slowly trying to remember all my old ite ...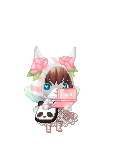 MewshiPanda
: So,Ever since I was a little girl Alice in Wonderland has always been my favorite fairytale. Maybe it's because of the girls imagination or the fact ...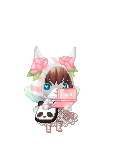 MewshiPanda
: Hi hi,So Undertale is one of my favorite video games and Sans the Skeleton is just really awesome. This fic is a San X Named Female Reader so for thos ...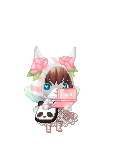 MewshiPanda
: I love love Legend of Zelda, heart I would watch my husband play Breath of the wild we also play the Hyrule Warriors Clash of Calamity Ganon. Twiligh ...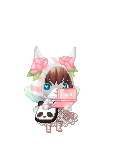 MewshiPanda
: Hey guys, gaia_bear So as you can see along with Alice in Wonderland, Sherlock Holmes is another favorite books series of mine. Actually I kind of hav ...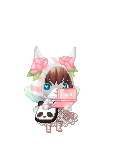 MewshiPanda
: Hiya,So FNAF is a pretty awesome game and~ as much as I hate to admit it I have a small crush on Freddy...lol. heart So now that you know that this is ...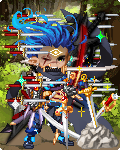 WHIMSICAL CALIFORNIAN
: Thanksgiving!!! What will I do today. Still have to clean the sink. Maybe I'll clip my nails today too. Maybe see if I can cook that beef rib shit in ...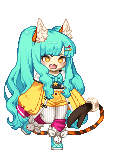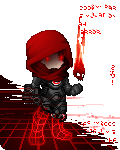 Bluedreamwhisper
: I think this is a good time to keep track of my Plat to where I am at with my goalsStarting - (LOGIN) 18,722 ...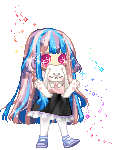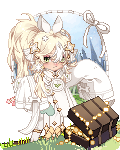 Sugoi Squirrel
: i'll leave the tech shopping to my brother lolas long as he assembles a computer for me, i don't really care |D ...

Please sign in to view subscription service.