Loading the most recent posts...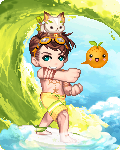 CitrusSurf
: I've made my way to the Barton Trenches. I was surprised to find 5 gold coins with the astrological symbol for leo on them. Strange indeed... ...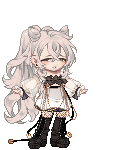 Tympany
: working on something new tonight.would love to use those new items i pulled from the RIGs. I got 2 of the Twinkling Gluttonous Tea Party. I just wish ...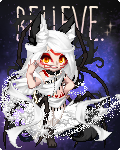 Yumeno Yukari
: Tinki ChanYumeno YukariTinki ChanConner KingBruh, you deadass keeping the poor gui in the friendzone like that whenever you want?Dang, I wish I had th ...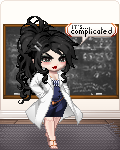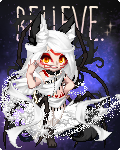 Yumeno Yukari
: Krye Bocade 530tully v1500Krye Bocade 530Now I'm just sad thinkin bout how you're just gonna keep stealin all the gaia sluts and ain't none gonna b ...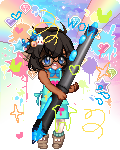 nyan234
: heart heart heart heart today and this week is gonna be tough but better having a job then no job ...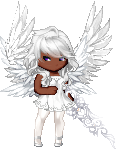 Inuyoujo
: It's finally March! We're back out, fighting for freedom, in full effect! ninja ...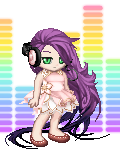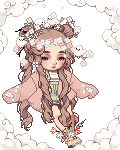 Azhdaha
: Do I get money for this lol ...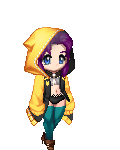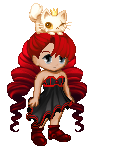 Th3Shaz
: So, I will have to wait to start my savings plan until tomorrow. Once I start that, I will be broke for the rest of the month. ...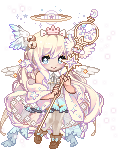 MyMeloudy
: AAA my arena thing posted u_u lets hope it goes well ...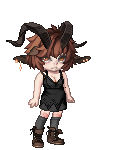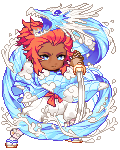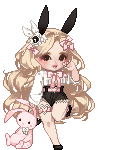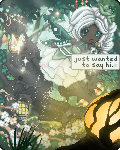 SIORC
: cute girls is not my thing but I like them anyway ...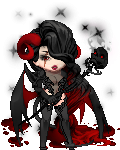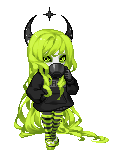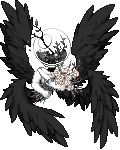 Geista
: 1) Alone, in a room talking to someone with/ over a intercomm? ( It was like just talking to a disembodied voice. )They talk trying to convince me to ...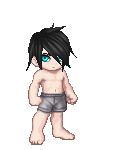 D3DEclipse
: Who reads the rantings and ravings of a lunatic? The curious? The entertained? The others just as lost? If there are others. In the gapping void is wh ...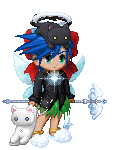 -Totalanimefan-
: Thank Goddess for that. I'm ready to leave winter behind and get on with Spring! It's almost my one year shelter in place anniversary too. (March 9t ...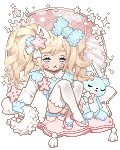 bubbIegums
: Appointment today. My dad's birthday is this month. Gonna be rough on mom. ...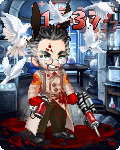 OnyxNeo
: ayo the capcha click don't work anymore what's up with thatalso finally created a schedule to make sure i get back on track with workexpect empty an ...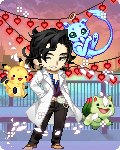 GateFire
: I was planning on doing a best shiny list, but I think I've talked about shiny Pokémon enough, literally every time I bring up the series, shiny's ...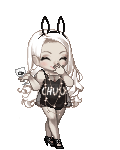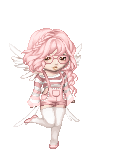 Treasaigh
: I had the opportunity to drive behind a couple of work vans today, who's name/slogan made me laugh. The first was a wildlife management company (spe ...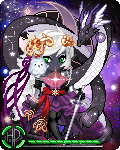 Jelly-lover
: Chapter 30 Artemis sent Drizzt and Jarlaxle back to Skyrim to at least let Evelyn's friends know she was okay. It takes some time, but he was able to ...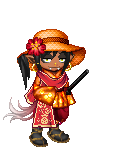 Kettoh
: Sienna burst through the cathedral doors, her long black hair in tangles, tears streaming out of her brown eyes down her pale face. Blood soaked her b ...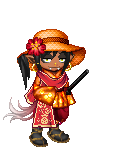 Kettoh
: The forest was aflame, and all Rafael could see was fire in every direction. With one hand, he pulled his woolen cloak around his face, and with the o ...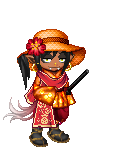 Kettoh
: Cayene Garithos is the b*****d daughter of Othmar Garithos, born just before the second war to her father and the sister of Ricolne Blackwood. Fearing ...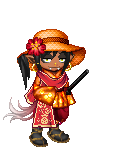 Kettoh
: Ricolne was born to a lesser noble family. His father was a coward, fearing battle and avoiding it all cost, and his reputation cost his family greatl ...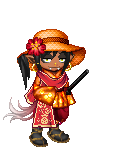 Kettoh
: " This is the story of how Ferrum in Oblitus (my WoW guild) was disbanded and replaced by the Silver Sword Company. Averus is a blood knight who ...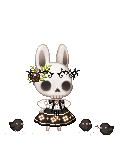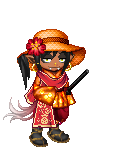 Kettoh
: Samantha is 25 years old, and she has spent most of her youth living on the fringe of society. She makes all her money at the race track gambling on h ...

Please sign in to view subscription service.