Loading the most recent posts...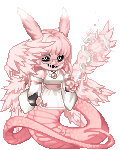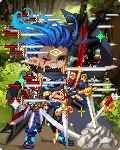 WHIMSICAL CALIFORNIAN
: It's Mondaaaay and the probably-a-scam people haven't replied!! Thank goodness. My instagram fills up with cats nicely. Bank account goes brrrr ...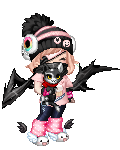 VeraTara
: Lady of the Lunar Tides (Shoulder Ribbon)Sailor Imbrium (Tiara)Formal Kaiyōhime (Arms v.1)Seeker of the Independent Sea (Overskirt)High Court's Demo ...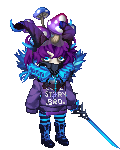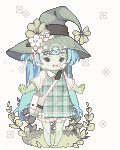 Princess Kenni
: TOTAL MARKET VALUE 454,696p1 Sainte Ciel Agape 11,229p 1 In Waiting Arms 2,722p 1 Pick Your Nose 22,577p 1 Benevolent Ruler 11,638p 1 Acolyte' ...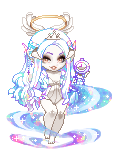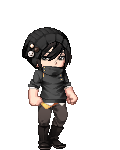 ImKagetsu
: Let's play global thermal nuclear war ...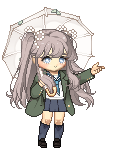 CR3XEND0
: Nehelenia cosplay - Sleepless Serenity (arms and underwear)- Sleepless Queen of Serenity (lips, Moon mark, and earrings)BUT if you want a good set to ...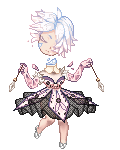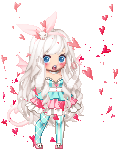 Twin Buns
: TOTAL MARKET VALUE 107,007p1 Sweetly Sherbert 1,716p 1 FatalityKaz's Optimistic Eyes 44,019p 1 Deco Doki 16,549p 1 Sherbert Beddy Bye 5,040p 1 ...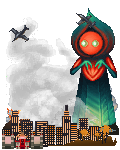 RandiTrigger
: There's this scene in the opening chapter of Dune that I always return to. There's a test that Paul must go through. The Reverend Mother holds a poi ...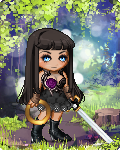 BB Flowerchild
: Why do I not like Joe Rogan?I remember one time I was curious about North Sentinel Island, so I searched for it on YouTube. What should show up in the ...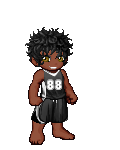 Diamondahlia
: I've made it to 198 lb.s, from 205, and in a little less than a month.I'm right on schedule for ideal weight loss this month (2 lb.s per week).My ps ...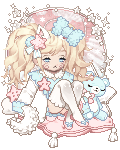 bubbIegums
: Hello again. 4laugh It's really late for this entry, wow.It was really rainy today. Kinda nice. My back has been really acting up tough. Not nice.I ...
Supportive Spirit
: Before WorkAfter Workout(and work!)So... This is what happens when I chill in the sun a bit too long! I went to Santa Clarita today with a client, and ...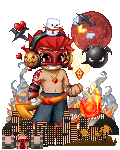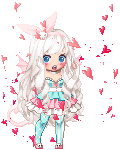 Twin Buns
: TOTAL MARKET VALUE 7,308p1 Leather Collar with Cross 1p 1 White Honeymoon Bra 461p 1 Princess of the Universe 87p 1 Astra Shy Lavender Cotton 9p ...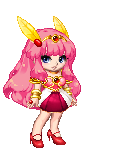 Chibi_Lara
: It has been quite a while since I have logged onto Gaia, but I am still around.I will try to be on more, especially for my best friends.I hope they ar ...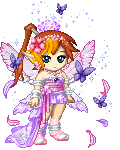 DSDragon star
: I am so sleepy right now . I need to remember to take a nap . neutral ...
haelwyn
: Enjoying my keyboard a lot, but now I've gotten curious as to what linear switches could sound and feel like *hmmmm* ...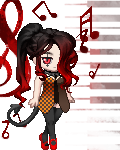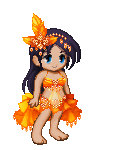 MinervaWheeler
: Making the visit brief, but sometimes a brief visit is all you need.Hope you all remain safe. ...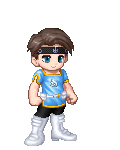 D-BoyTheFighter
: Just a brief visit here. But a brief visit is sometimes all you need. ...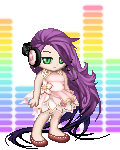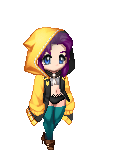 Th3Shaz
: Day 5 and I can't hear out of my left ear. I need to get this taken care of. ...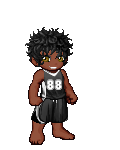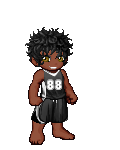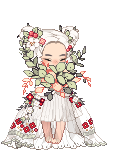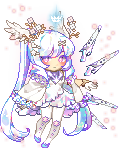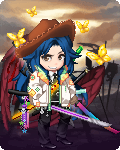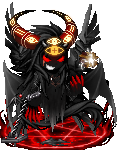 Lestat_the_undying_mk2
: You've got your hair permedYou've got your red dress onScreamin' that second gear was such a turn onAnd the fog forming on my window tells me that ...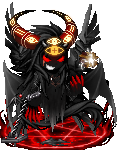 Lestat_the_undying_mk2
: Oh, Mama, I'm in fear for my life from the long arm of the lawLaw man has put an end to my running and I'm so far from my homeOh, Mama I can hear yo ...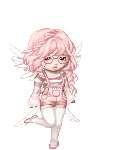 Treasaigh
: Reference entry on 8/1/20. I've added another hummingbird feeder in the yard, visible from the veranda (my favorite place of the house). It's been ...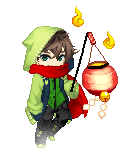 Ghostly Green
: I mean to do this as a BS entry in the evening when I'm running out of time, and it's only 10am, but eh.Groups I'm mostly invested in show spoilerh ...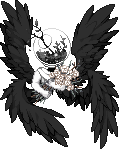 Geista
: I work a closing tonight, 11a - 8pm so we will see what happens an how it pans out.I got a truck unloaded yesterday with help from others but ended up ...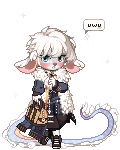 Artica Fayze
: I remember every story they wrote on my back. Bruises like words tattooed into my skin in blue and black ink. I remember every kitchen sink surgerywhe ...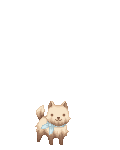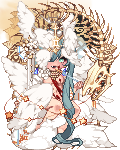 Evil Yuko
: wahmbulance wahmbulance wahmbulance wahmbulance ...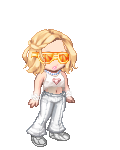 arcorei
: It's birthday season, so I'm not going to be very active. This year has been crazy, so I already wasn't super active, but this summer was extra so. ...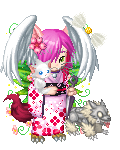 NejiSakuraFan
: Sorry I haven't logged in here in awhile. I was away. First being real sick and in the hospil with pneumonia and then again in the looney bin last we ...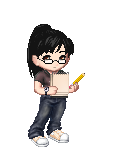 ProBonoArtist
: Thread Two"PBA Free Sketches [3 slots]" (2015-2016)1. teamouri2. Wizardly3. Ale-eu4. mickaylaanime5. sycophantic courtier6. Fallen Wincheste ...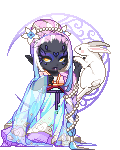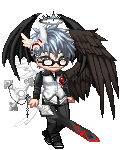 Larken137
: This year has been really tough...and tougher than most. I seriously thought that the majority of my problems was the year that my wife got out of the ...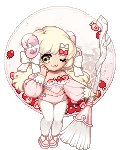 DarkNefertari
: TIME TO START PACKING!!!I GUESS WHEN I TOLD MYSELF I WASN'T GONNA MOVE AGAIN FOR A GOOD WHILE, THAT MEANT 2 YEARS....I HATE MOVING...ROUND 18 HERE WE ...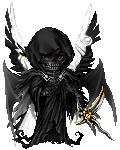 Lighted Dark
: Update time againIt did take 4 years for a new one ...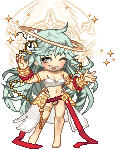 soul deus
: show spoilerhide spoilerTOTAL MARKET VALUE 334,624p1 Dirge's Serenade 114p 1 Eleven Eleven 30,394p 1 Aggressive Djinni Dreams 27,166p 1 Kill The ...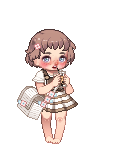 Please sign in to view subscription service.