Loading the most recent posts...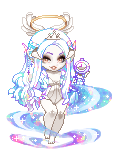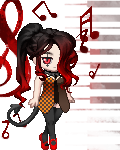 Shazzyballs
: I will spend about $150 at Walmart today. Hopefully, I will be able to get the new shoes. ...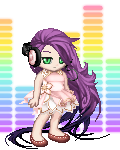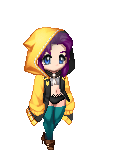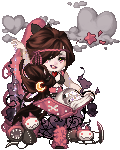 midnightsurf
: Really enjoyed going to the beach recently with my nephew and niece. Got slammed by a four-foot wave bodysurfing, but good tide, and enjoyed spending ...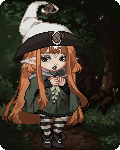 sachiyuu
: MAPLESTORY 2 SHUTS DOWN TODAYRIP LEGEND EUFFIE ...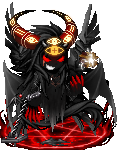 Lestat_the_undying_mk2
: The basement scene is dark and dustyThe musty smell of stale airCobwebs dangle overheadPeople stumble down the stairsLet's get this party started, yo ...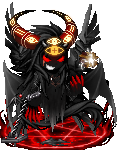 Lestat_the_undying_mk2
: Oh yeah!Some people say my love cannot be truePlease believe me, my love, and I'll show youI will give you those things you thought unrealThe sun, th ...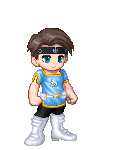 D-BoyTheFighter
: So I built up my Lovebug, Larry, to Level 5. Not sure how much time I'd have with Lake Kindred, even with an extra day off.Hopefully all of you are ...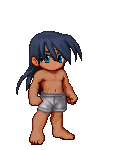 Ryonosuke
: I've been thinking a lot about confidence lately and my lack there of.But there are times where I don't feel like I necessarily lack courage or conf ...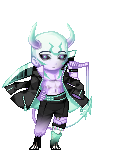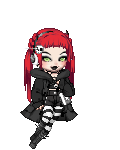 GraveGoth66
: So bored that I wanna cosplay in the real ...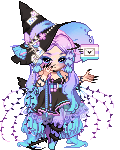 XX_FallenDreamm_XX
: The audience in a movie theatresit quiet and watch the showcurtains among curtains flash before themon the big black screentwist after twist,unveils a ...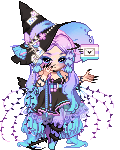 XX_FallenDreamm_XX
: You are a seed awaiting to grow. It is only you who determines which way to go. Vines that intertwine with yours, grow from the same flower bed you'r ...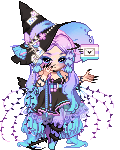 XX_FallenDreamm_XX
: You want her instead of me,I crave to let it be. Instead I am swallowed by grief,your fingers laced in her long brown hairShe doesn't deserve you,you ...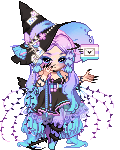 XX_FallenDreamm_XX
: The road of loneliness leads me achingThe road finally curves, leading me to my love And I run full speed back the way I came. ...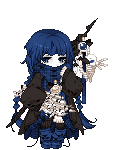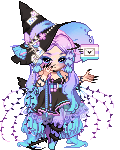 XX_FallenDreamm_XX
: How foolish of me to think when my flames met your droplets of water that there would be any other result except an extinguished fire?-- my flames wil ...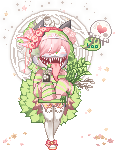 Cuore Rotto
: We had a plumber in the house today because our cutoffs weren't working. Had to disinfect a bunch of shit after they left but at least we have a work ...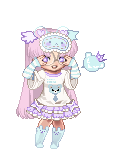 x Angel x Rose x
: Right now I hear some noisy-ass kids running around outside. scream It's soooo annoying!! stressed ...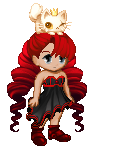 Th3Shaz
: I went shopping today. ...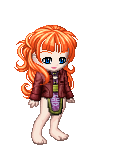 localanimenerd
: Fine! I caved! I subscriped to funimation channel and am now watching the one piece dubs i'm such a binge watcher this should last me a good while I ...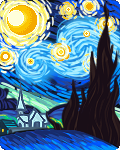 LifeIntoAStone
: Do you ever have those days where you work all day and get nothing done? That was my day today. I tried so hard, but I could not focus. Objectively, I ...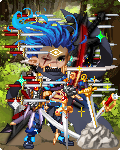 WHIMSICAL CALIFORNIAN
: Cat was vomiting so much today holy crapI've got a nice pace going on for my remote work thingSlower than I am capable of but fast enough to look nic ...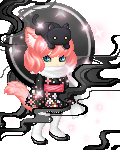 Lira-chan
: Chronicling my time back on gaia. Returned on 5/20/2020. Been back for one week but am starting the counter now. ...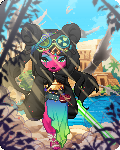 BloodAngel95
: Almost finished/ Around halfway TouchCrash Landing on youI Wanna Hear Your SongThe Fiery Priest Love with flawsPsychopath Diary Class of LiesExtraordi ...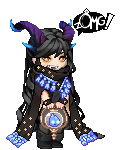 sarah_XX_
: So I met a dude who is down with all my quirks, loves digimon, super nice, and pretty cute to boot 😏 ...

Please sign in to view subscription service.