Loading the most recent posts...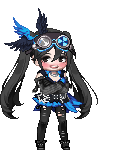 Albie78
: Splatoon 2 is the only game I play right now that I play for the gameplay alone.... usually games I play, I'm trying to get my character to look the ...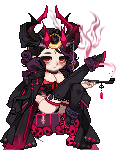 TymeValentine
: ...Overall, I think I've came to my decision naturally.And perhaps I shouldn't even have to say it at this point......But I will.From here on, im ju ...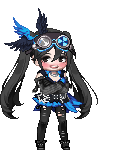 Albie78
: I've had feelings towards girls for a while... a very long time. I remember drawing naked girls in my notebook when I was 9 and insisting to my mom I ...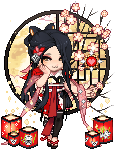 Lyx
: -Lucky Catch-300GC per spinUltra Rare Super Rare Really Rare Medium Rare Pretty Rare Well Done ...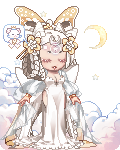 BonnibelMoon
: TOTAL MARKET VALUE 57,805p Name Quantity Avg. Market Price Market Store Runcible Spoon Renewal 1 263p View Not Avail ...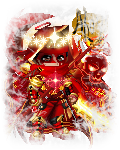 Squat King
: ame Aries Markos aka Cosmic Spartan / Heart Crusher / Space Judge/ War CyborgAge ????Race Greek/ cyborgWeapons Double edge electric spear(Justice) ...
DSDragon star
: I was able to cut away two whole days . It won't be long now till that final OMG Badge is mine . heart ...

Please sign in to view subscription service.