Loading the most recent posts...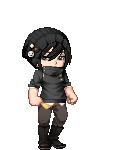 ImKagetsu
: gaia_angelleft gaia_moon gaia_angelright ...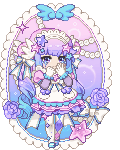 Antoinette07
: Friday, January 22, 2021Dear Dairy,It's been officially 3 days.Since I've returned to Gaia Online.I've been spending the first few days.Shopping fo ...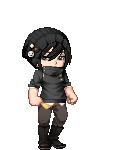 ImKagetsu
: gaia_angelleft gaia_moon gaia_angelright 3 ...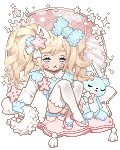 bubbIegums
: Got our grocery pick-up and got a new gas cap. Going to have to order a new power steering fluid reservoir cap unfortunately also.Finally home now and ...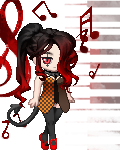 Shazzyballs
: Today, I took him out to dinner and he decided Applebees. That restaurant did not impress me at all. ...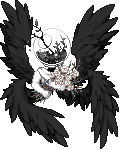 Geista
: I started out sick, ( I have a stomach issue which ocassionally hurts me. ) But I make to get it under control to make work possible, I had to NOT tak ...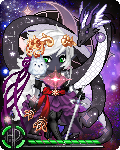 Jelly-lover
: Chapter 11 Traveling to the Reach was always a risk. The steep cliffs, the low rivers, and the Forsworn. Evelyn used their time on the road to explain ...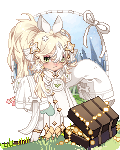 Sugoi Squirrel
: me let's not procrastinate next time pleasemy brain yea nah. the last minute it is!and so it goessomehow it's so hard to break the cycle > ...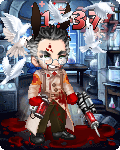 OnyxNeo
: My sleep schedule is fixing itselfMy eyes are burningI have a ton of workI just wanna play Minecraft and finally post somethingI should probably make ...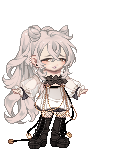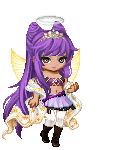 Zaytunah
: Currently CravingNote I like my RPs to be slow burn, consensual, and passionate. I will not participate in non-consensual, lolli, furry, or bdsm (jus ...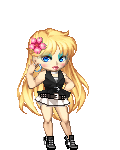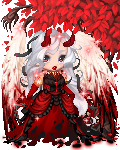 Medusa the Eternal
: So the last time I posted a journal, stuff was really going bad for me. There have been several rises and falls since then, but now things have change ...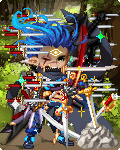 WHIMSICAL CALIFORNIAN
: Feel like there's something important I should mention that I'm forgetting. But it's probably not that big of a deal. ...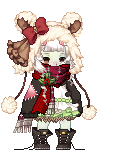 Mutiny in Heaven
: finally, the weekend. time to do nothing like Ive been at all weekI miss when weekends meant something lol ...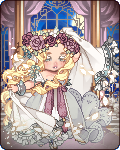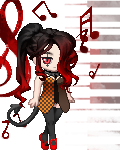 Shazzyballs
: I don't know what's going on today. I literally have nothing to do. I guess I could read, draw, or clean again, but that seems boring. ...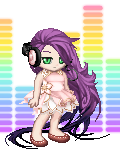 Smile_Dreadfu1
: Welp. I have Tuesday and Thursday scheduled. I can't believe that Jackie wants me to skip out on my appointment to do something voluntary. ...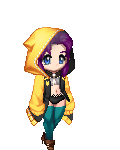 NikoMikoSama
: $39.54I wonder how I'm going to do this. How will I put more money in the bank? ...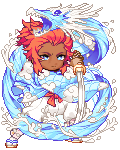 darkinwolf
: arrow arrow arrow exclaim question idea ...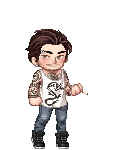 Rock_hard_yo
: the world is Rich with Ghostsin Patchwork Death VeilsIf you only know where to look for them I wonder what my ghost will look like?What will I leave b ...

Please sign in to view subscription service.