Loading the most recent posts...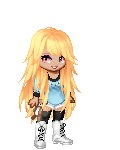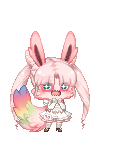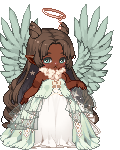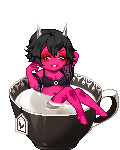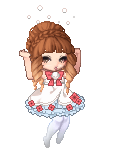 Kauneo
: I don't think my crush likes me anymore, I'm so heartbroken emotion_0A0 ...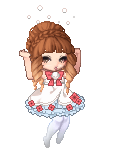 Kauneo
: I'm heartbroken, the only reason he talks to me now is to ask for a pen emotion_8c ...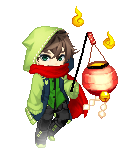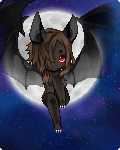 Kowsauni
: 1. Nightfall Soiree (headband)2. Ravenwood Manor (graves)3. Mournful Wail (background)4. Lamenting Lucie (legs)5. Across Blush (copper blush)6. Vision ...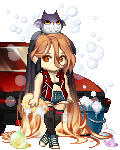 thewaitingtree
: haven't heard back on my application yet. i guess i should have some other plans, to do something. anything. - i should also mentally prepare for hom ...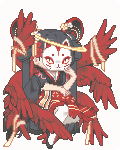 cumIord
: in no particular order .... ...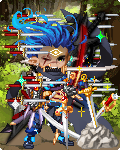 WHIMSICAL CALIFORNIAN
: Didn't get the new journal entry rate for my previous entry. Wonder if it's because I did it too soon. Gonna try again with this one.Haven't gone i ...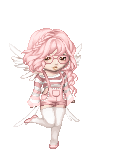 Tramarandy
: We visited my best friend and her husband yesterday. We went to the Music and Art festival in Rhode Island. It was a really good time. If you ever hav ...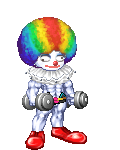 Lazurus Storm
: A crazy clown is stirring jumping in the sand.Barvo!As long as people laugh, hide their painBravo!No one understands his sentenceHe passes his time la ...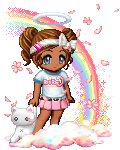 Sm3xii_D
: OMG so I can't believe I haven't been on this website since about 2015 lol. While looking back at a lot of my journal entries I laughed at how much ...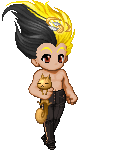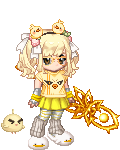 Reno Sinclair of Turks
: Work week starts up again tomorrow. Why do I feel I didn't get enough sleep over the weekend?? ...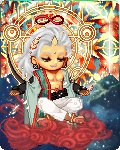 AthraeI
: I actively create my own reality ...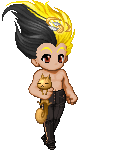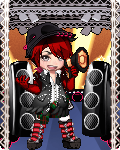 Asexual Axolotl
: Still haven't done anything about my depression.Last time I was at the doctor, it was like.. I felt like.. he didn't believe me. Its hard because I ...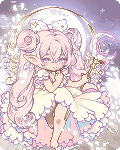 Otometon
: WELCOME TO MY RP LIST!This is where I will list my favorite plots and character pairings and a few RPCs that I like to use. There will also be guideli ...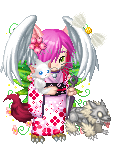 NejiSakuraFan
: I'm feeling depressed and melancholy right now... emo ...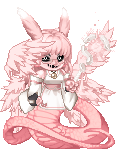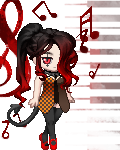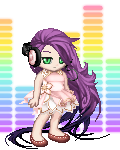 Smile_Dreadfu1
: I wanted to make it up to $10 on whatever site I am using, but, I guess not. ...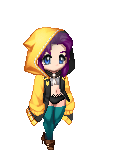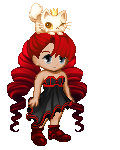 Th3Shaz
: I really need to stop spending money and try to save more. ...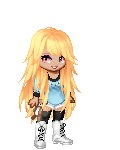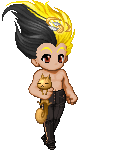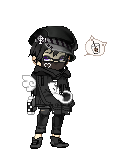 T0fuchunks
: Hi everyone!It'd been a bit of a while since the last journal entry, but alas! Here I am! Witness meeeee~It's the start of a new season, new semeste ...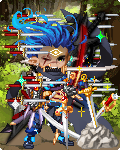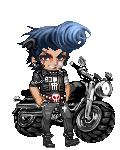 Prism1799
: if i keep having weird Avenger themed dreams i swear xD there so descriptive tho. It was like a altered reality to the one we all know. I was a being ...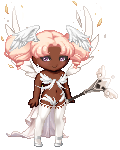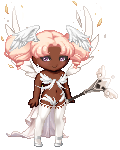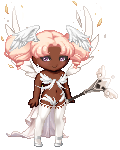 Princess of the Fae
: sf iodg nrk rijesab wfidsjbgdjsb gdjxb jsdb dsjbf dxhjbhejdssf hzj fhsj vdsv hwjgvfjssf iodg nrk rijesab wfidsjbgdjsb gdjxb jsdb dsjbf dxhjbhejdssf hz ...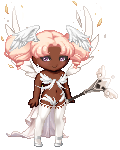 Princess of the Fae
: sf iodg nrk rijesab wfidsjbgdjsb gdjxb jsdb dsjbf dxhjbhejdssf hzj fhsj vdsv hwjgvfjs ...
Cerise Star
: TOTAL MARKET VALUE 261,103p1 Horns of the Demon 209,657p 1 Princess Manner 498p 1 Audrey's Black Long Gloves 5p 1 Astra Black Demonic Backwings ...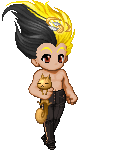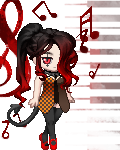 Shazzyballs
: Today is Keisha's birthday. Happy birthday friend! ...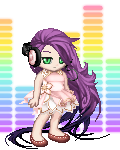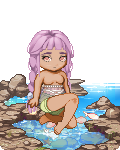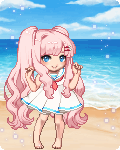 Yuina Hoshizora
: I haven't shared this one but It's almost been 3 months since I've stepped into this job that I currently have. First and foremost, I really had a ...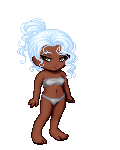 Eowalenna
: To answer the opening questions. I started playing in mid August. My beginner pokémon was a charmander. I'm currently a level 28 member of Team Valo ...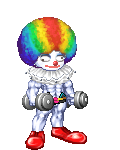 Lazurus Storm
: The Genius Of The Crowd by Charles BukowskiThere is enough treachery, hatred violence absurdity in the averagehuman being to supply any given army on ...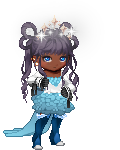 Wild Fantasy Elf
: I hate all of these random ass shortcuts on the keyboards... I don't wanna bring up the coding to a website, I don't even know what the coding is fo ...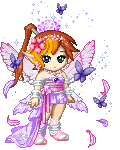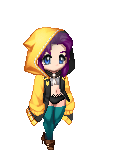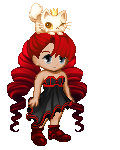 Th3Shaz
: I go to the dentist tomorrow. ...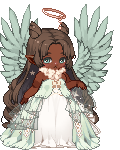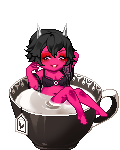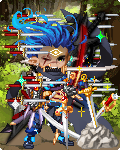 WHIMSICAL CALIFORNIAN
: How is still only TuesdayLook at all these things I wanna playAnd all these jobs I need to apply to ...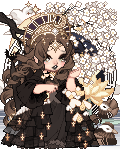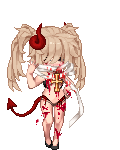 ll Cupcake Cutie ll
: its been along time since ive been on gaia , i mostly come on here to check market place and see if any of my items have inflated.i really miss when i ...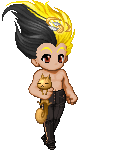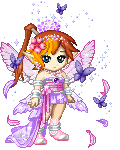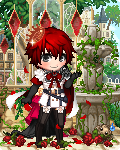 NerdGemini
: So slow on this...Small Prizes 8/501- Sea Anemone Bundle2 - Dewdrop Bundle3 - Comfy Blue Bundle4 - Fish Bundle5 - Blazing Blue Bundle6 - Unlucky Bundl ...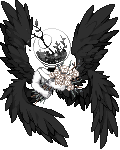 Geista
: I had a good Doctor's Appointment, and I even lost a little weight too I found out which makes me happy as I didnt expect it. lol I had an okay, thou ...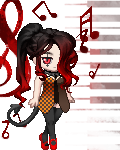 Shazzyballs
: To9day, I go to the dentist and then go with Annalese to join Planet Fitness for $10 a month. ...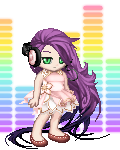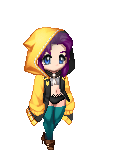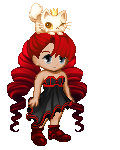 Th3Shaz
: Once I hit $10 on each pf my apps, I will delete them. ...

Please sign in to view subscription service.