Loading the most recent posts...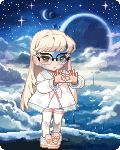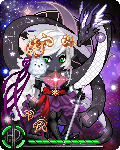 Jelly-lover
: Chapter 10 Sara decides to take it easy for awhile. So she dresses in a light tunic and some old traveling pants she had. Her stomach was feeling bett ...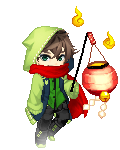 Ghostly Green
: Morning woke up and did laundry. I actually need to pack (lol) because I'm gonna be gone on Tuesday. rip rip.Got lunch at Chipotle. Burrito bowl wi ...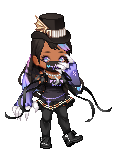 iiSweet Pirate
: Dear journal,today I had a amazing day. I woke up early and started my day with a coffee. Got dressed pretty funky as usual. Me and my friend than dro ...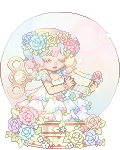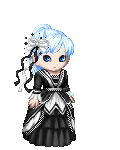 TheLostGhost
: It's as simple as it sounds, right? I would hope so, and I think creating a role play just on the spot would be pretty fun and interesting, right? Al ...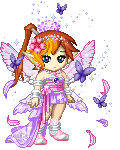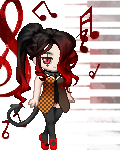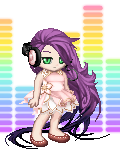 Smile_Dreadfu1
: Because I said that I want to save money and not get the tat, I can't spend any money. ...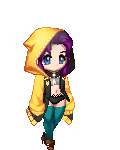 NikoMikoSama
: $40.69Well, I just need to continue to keep on saving. I have $10.50 in wrapped change so far, I have $60 in my bank's savings account, and I need 4 ...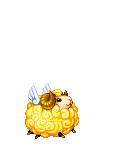 Phishu
: sad about death, sad about suicides when we're suicidal how?that they were driven to it, that we're not helping them, not protecting themit's also ...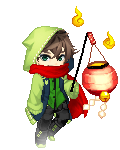 Ghostly Green
: We outnumber the humans by far; there are so few of them left, they're now considered rare by the Supers. They're privileged. Wealthy. I've heard t ...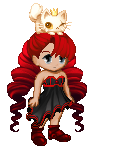 Th3Shaz
: It sucks getting so down that you just want to move back in with your mom and not deal with society. I really need to find some cash and start saving ...

Please sign in to view subscription service.