Loading the most recent posts...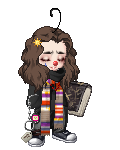 big smiles ok
: ya know how some songs you think you get them so deeply when ur a teenagerthen u get old and ur like lol no i didn't get it, but now i doprobably bot ...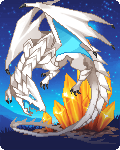 SpatulaofDestiny
: Final chapter Down memory lane Lost in the shadow of a ghost the shadow of myself unlocking an void in my heart an empty void Where you could have bee ...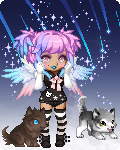 D1S50lv3dG1Rl
: bump for da goldCHOKE ME LIKE YOU HATE BUT LOVE ME ...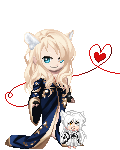 Momma_Roxy
: 1.8kplat (18b gold) for roxy day 6 ...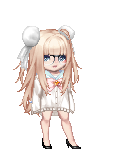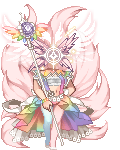 Nura Chiara
: I feel like since I keep having Trauma, I keep changing towards different versions of myself I could be but I really just want to change for the bette ...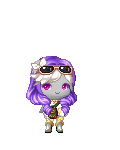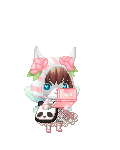 MewshiPanda
: Heya guys,I wanted to wish you all a Happy Holiday. cat_4laugh It's finally the end of 2020 which has been a rocky one for everyone. I hope you are ...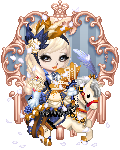 Azure Shell
: I'll be going shopping for essential items here in a few moments but I wanted to talk about some recent events. The current situation in our state ha ...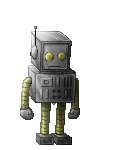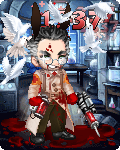 OnyxNeo
: I didn't except a lot of help with the achievements thread I made but there's more nice people on this site than I thought biggrin Thank you to eve ...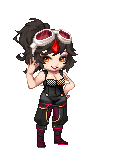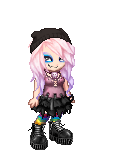 Shrouded Cuteness
: Here are my lovelies... Click their link to get more pictures and info about them. ...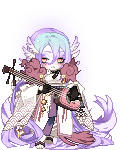 BeIKing
: It's been forever since I've made a journal entry. Quite a few years, actually. I've never been good at keeping a journal for anything. This year h ...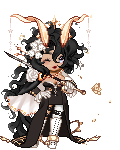 xInolax
: I'm dreading going to work tomorrow. Atleast its the last Saturday we'll be open, thank god. ...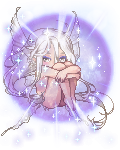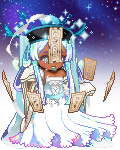 ordinaryvanities
: LAST DAY OF ESSAY HOOOOOGH. gonna reward myself with some ffxiv after this i think, perhaps ...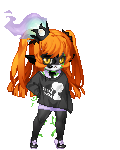 Twili Midona
: It's gotten quite chilly. Won't be long now. smile ...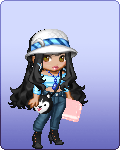 Empress Roop Platinum
: Ok so last night was pretty ok and not much happened but since I had my coffee late I ended u staying up late and listening to the Indian news that my ...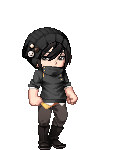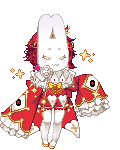 Ryuzei
: You've got plenty of time, dont give upFocus on what makes you happyEat and stay healthy ...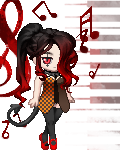 Shazzyballs
: Today, I hung out with Ronnie again. I have next week planned. ...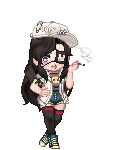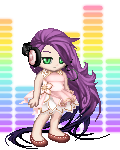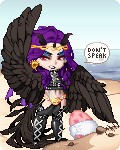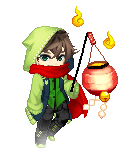 Ghostly Green
: Not too exciting of a day. Slept really late so I didn't venture to the grocery store in the morning. I might not head out until Sunday or Monday - h ...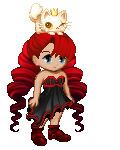 Th3Shaz
: I'm tempted to cancel this weekend, ...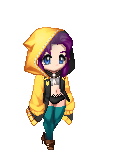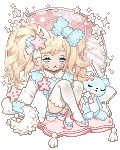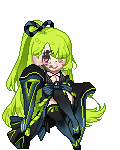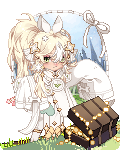 Sugoi Squirrel
: ouch my feet and legs and hipsa lot of quaint and cute houses tho > w< ...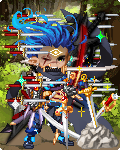 WHIMSICAL CALIFORNIAN
: Stressful FridayBut I'm back at homeCollecting Christmas music and VTubers again ...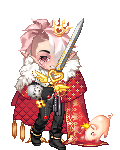 Dacta Serope
: MAN I HAD A DREAM WHERE I WAS A FAMOUS YOUTUBER (like older than i am right now but still in 2020) AND I REVEALED IN A STREAM THAT I HAD A TOMMYINNIT ...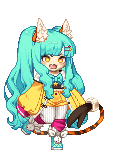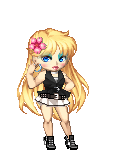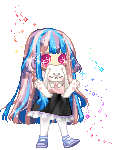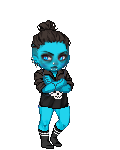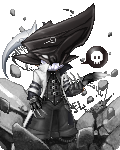 all_winters_eve
: People have been disappointing, dreams have been weird, had a lot to write with little meaning. Several times over the last couple months I've though ...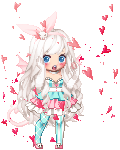 Twin Buns
: TOTAL MARKET VALUE 315,405p1 Agape's Cut 4,325p 1 Sweet Talker 14,536p 1 Pick Your Nose 21,281p 1 Cherry Blossom 1,348p 1 Tufted Pink Peony Hai ...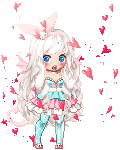 Twin Buns
: TOTAL MARKET VALUE 686,906p1 Astra Sweet Charming Blush 1,911p 1 Sweet Talker 14,536p 1 Eleven Eleven 25,116p 1 Halfling Ears 13,039p 1 Fatalit ...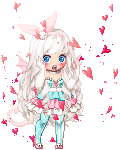 Twin Buns
: TOTAL MARKET VALUE 24,723p1 Astra Sweet Charming Blush 1,911p 1 White Neck Ribbon 1p 1 Cursed Hart of Camelot 106p 1 Blossom Festival 986p 1 Ki ...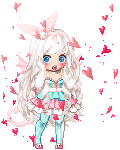 Twin Buns
: TOTAL MARKET VALUE 76,893p1 Maid Collar Necklace 107p 1 Astra Sweet Charming Blush 1,911p 1 Agape's Cut 4,325p 1 Astra Mournful Breeze 1p 2 F ...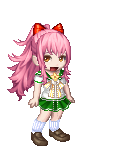 Avatar Kiki
: heart heart heart heart heart heart heart heart heart heart ...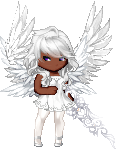 Inuyoujo
: My landlord trying to get a no-contact order against me got a lawyer, so now I have to get one and counter-sue for legal fees....If they don't throw ...

Please sign in to view subscription service.