Loading the most recent posts...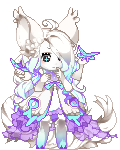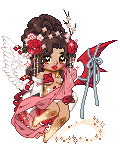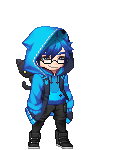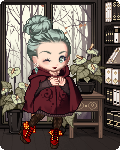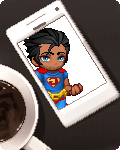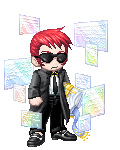 Senjonz
: > Begin Log.(Log begins June 5, 2020 12 21 PM EST | 16 21 UTC)It's been 26 years of development since my mind was formed, and I can truly walk do ...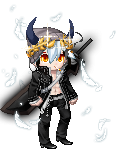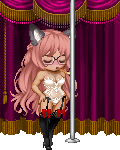 RebeIIious_Senpai
: I'm not sure if you've ever seen the Walking Dead games, but there's one chapter where the group of survivors finds what they think is a sanctuary. ...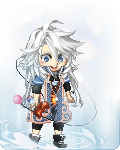 iGenis Sage
: After months of research in Meltokio, Sheena's friends were finally able to figure out the cause of my magic spiraling out of control whenever I get ...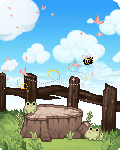 Spooky Sparrow
: by PermanentSky [gift from sammygate2]by luckandchanceby n a g y e o pby Zigmis Artby SkimpyWizardby svdgirIby truefiendby ghoul panby Purrstelby bogi ...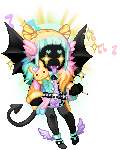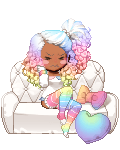 April Mourning
: I saw on one of those rent apartment websites, and my old apartments were on there!They're for poor people.I'm one of those!It's in the middle of f ...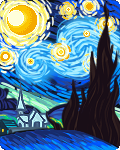 LifeIntoAStone
: Yeah, another day where I can't do anything. I think my depression's coming back full force. I knew injustice existed. I knew this shit happened. Bu ...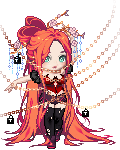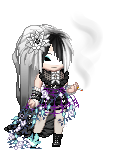 lei0418
: Thought I had an old STEAM account but I couldn't get it to work so I made a new one. Also made a Discord but I haven't messed around too much. Tryi ...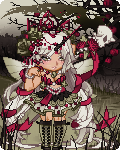 Ochalissah
: Philosopher's CachesRuns until 7.31.20 ...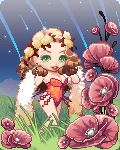 SirensParadise
: Give me that cashmoney Gaia. gaia_gaiagold gaia_diamond ...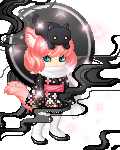 Lira-chan
: Chronicling my time back on gaia. -day 12 of playing Lake Kindred, player level is 15 now-still doing the bare minimum can't wait to have the time an ...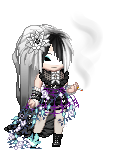 lei0418
: zOMG was a pretty neat. Probably won't finished the ad-on area anytime soon, people in the crews are all saying it's nearly impossible without every ...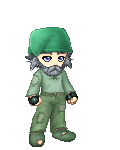 Junko Shikuta
: expires in 2 years)TOTAL MARKET VALUE 3p1 Grey Rough Walking Shoe 1p 1 Glacier Ice Pants 1p 1 Starter Walking Dead Black T-shirt 1p ...
~LoveOfTheHeart~
: Today in my hometown. I was happy to see how many people showed up. ...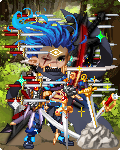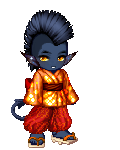 Marvelous Kit
: I used Love, Beauty, & Planet's lavender & argan oil for over a month.I still have quite a bit of it.It's shampoo & conditioner cures da ...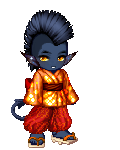 Marvelous Kit
: I have a Y chromosome, and my mother says she was told I was a boy in the womb, but then I was born looking female. I've looked female ever since.I d ...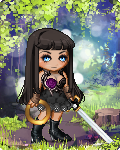 BB Flowerchild
: I just have to put this in writing somewhere.... ... I don't like EarthBound.I played through the entire game because I was curious as to why it is s ...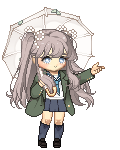 CR3XEND0
: My Melody cosplay (paw items only) - Cheerful Chime- White Bunny Fur - Yellow Nosey Face Tattoo ...
Gwennie Macrae
: My friend was making a snack right now! She messaged me to say hi and that she was gonna make a snack and come back. Oh gosh, I would love to eat that ...

Please sign in to view subscription service.