Loading the most recent posts...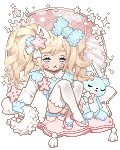 bubbIegums
: It's really chilly today so I'm snuggled in throw blankets snuggling my cat. ...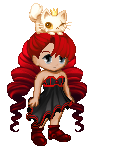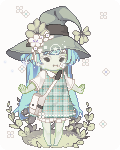 Princess Kenni
: show spoilerhide spoilerTOTAL MARKET VALUE 287,892p1 Masquerade 48,029p 1 Courtly Romance 205p 1 Mimi Neko 3,484p 1 Light Enigmatic Prince's Hai ...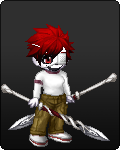 Feldt-Boomer
: 1/18/2021I Never Thought It Would Happen – Bumping Into You At The Mall Today. You Had The Guts To Say A Friendly "Hello" After All The Crap You ...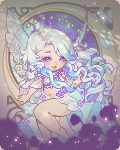 Flopsy Mopsy
: You couldn't look me in the eyesTo even give me a proper goodbye.I tried to give you everything I couldBut I guess I wasn't really worth your timeNo ...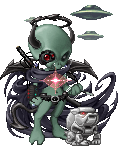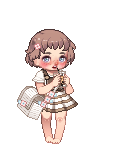 Ioli pop
: ponponpon - kyary pamyu pamyu ...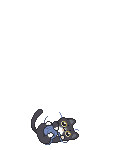 prezial
: welcome!welcome to my little art shop! please see below for more samples and links. for now, here is the pricing and info flats bust 50K (50,000 pla ...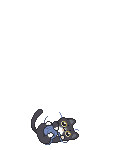 prezial
: welcome!welcome to my little commission journal! please see below for more samples and links. for now, here is the pricing and info flats bust 50K ( ...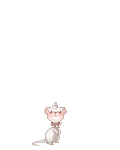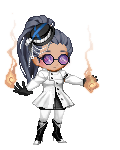 GabrieIIe
: fortunately i'm more able to be outside i want to see afternoons ...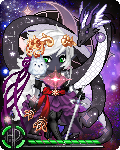 Jelly-lover
: Chapter 8 Artemis wasn't sure what time it was, but the sun wasn't up just yet. He found himself unable to sleep. He found after stealing the shades ...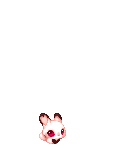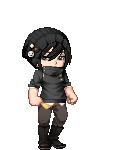 ImKagetsu
: gaia_angelleft gaia_moon gaia_angelright 7 ...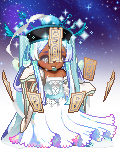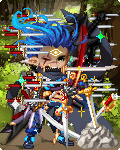 WHIMSICAL CALIFORNIAN
: Make me a permanent employee you cowardsTimecard issues againAnd today's a holiday for industries that don't involve warehouses so I can't get it f ...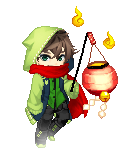 Ghostly Green
: Uhhhhh ok so reviving this type of entry.So I played way too much NQII today... I got through the first boss for the Lost Desert portion (finally) and ...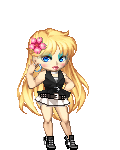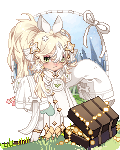 Sugoi Squirrel
: but i didn't unset my alarmso i awoke at 10 anyways lolnote awoke not same thing as waking up tho ...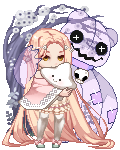 Nyinn
: I look at my own avatar and I'm like wow I have such good taste ...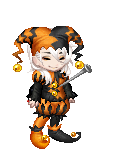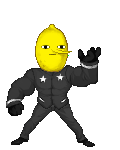 Ron Dickles
: Talking it upOn the Barry Gibbs talk show ...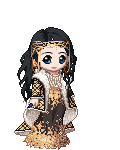 gospeedcheck
: 2020 was also the first year ever sawing more than 2 billion gaming tweets, according to Twitter's new metrics. But what is the reason behind that m ...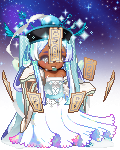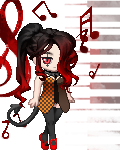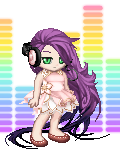 Smile_Dreadfu1
: His package is shipping. Hopefully, it gets here by Friday. ...
Jabran
: 2021 is interesting, so far... ♡ ...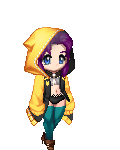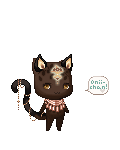 Celalaira
: Questing all Monthly Collectables since the Beginning. Will You Help? ...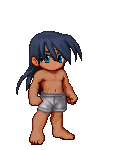 Ryonosuke
: So of course this MLK Weekend was a huge dud xp Which isn't surprising. MLK is one of the three major gay holidays, but I wasn't expecting DC to pu ...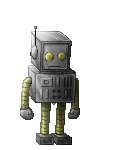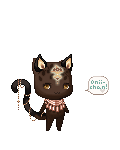 Celalaira
: Meet MeCall me Naana, 27 female just trying to survive each day. Getting lost in the fantasy world on the daily. sometimes i dont want to come back do ...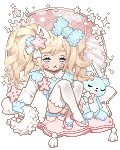 bubbIegums
: My eye has been irritated the last few days again.I won another character on hard mode of the original TBOI last night. What a crazy run it was. ...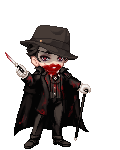 Gowaku
: Everything went really well and I'm super excited to be back in school. I hope I feel the same way when I look back on this entry after the semester ...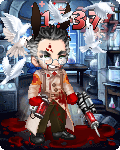 OnyxNeo
: My first interviewI'm kinda scaredIdk how I'll do luckily I got a bit of help to prepareI NEED that internship ...
AcuteCastle
: I am a bubblegum vampire and I heckin love it. ...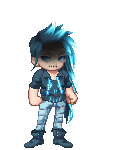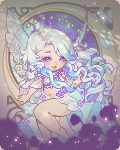 Flopsy Mopsy
: You watch the Green Mile and say "That's fucked up and sad."But then you see it on the news and then say "Hmm, oh well. Too bad." ...

Please sign in to view subscription service.