Loading the most recent posts...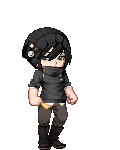 ImKagetsu
: gaia_angelleft gaia_moon gaia_angelright 3 ...
Willadean
: heart heart heart heart heart heart ...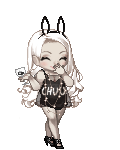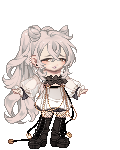 Tympany
: i don't know what to do on Gaia anymore. I mean I get a kick out of messingwith my avatar, but my ideas dry up. Then i got into making avatars for sa ...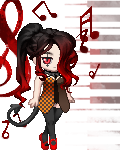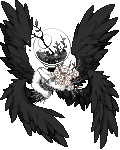 Geista
: 1) I walked, paced? Back an forth down a small hallway. I saw people sitting an standing but...every time I walked back it was a new person instead of ...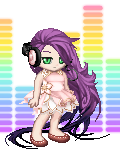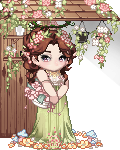 xArcobalenixxx
: I can't believe I posted, let alone wrote, previous journal entries.How embarrassing. ...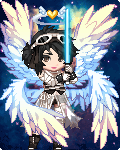 Aria-sama
: hope to find my true love. hehe ...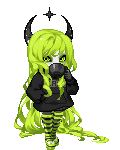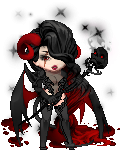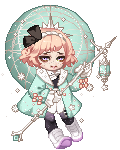 SIORC
: daily journal #1 ...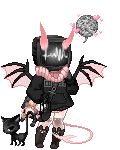 Princ3ssLillith
: i spent about an hour laying in bed crying because i miss anime cons so much ...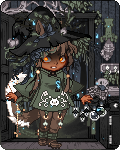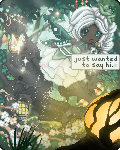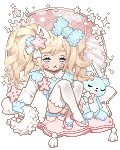 bubbIegums
: My aunt's husband passed a little bit ago and she's back in town so she might come to see my mom tomorrow. ...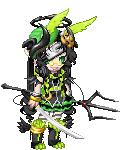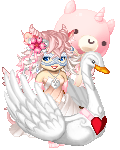 Coelicola_Infans
: A mind that is stretched by a new experience can never go back to its old dimensions. ...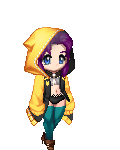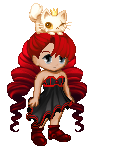 Willadean
: 4laugh 4laugh 4laugh 4laugh 4laugh ...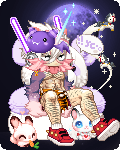 acobud
: boobs and butts amirite ...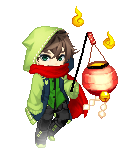 Ghostly Green
: So my roommate made food for everyone today, and it was delicious. The downside is that, despite the free food, I am still quite hungry and once again ...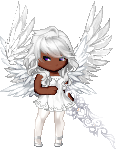 Inuyoujo
: I'll be at 38th and Chicago Ave more because it's warm now, AND the trail is coming up .Events and meetings is my life now. ninja ...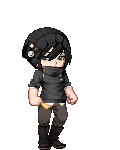 ImKagetsu
: gaia_angelleft gaia_moon gaia_angelright 4 ...

Please sign in to view subscription service.