Loading the most recent posts...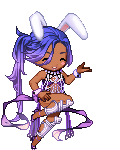 PurpleCrystaLady
: So... Though I been on here for 10+ years, I'm only now learning how to gain plat. redface This is my attempt to start writing daily journals for p ...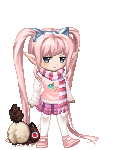 Primula_Rimu
: School is back to virtual again.. sweatdrop I don't hate it, yet I do miss seeing others. Otherwise I don't get out often. Other than going to the m ...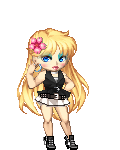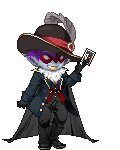 Revosi
: My sister dropped her bees on me while we were feeding the hive. I can only imagine the horror my dad felt watching from the window as his youngest ch ...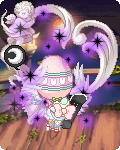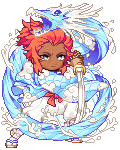 darkinwolf
: day 2 i thought i just log my progress here since no one going to read it anyway biggrin study checkART checkJapanese nope weekends ...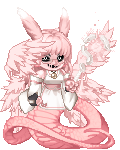 Kishin Rinku
: emotion_rainbow burning_eyes emotion_rainbow ...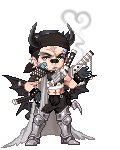 Gijiu
: The XX - Night TimeYou mean that much to meAnd it's hard to showGets hectic inside of meWhen you goCan I confess these thingsTo youI don't knowEmbed ...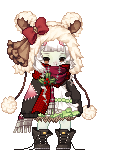 Mutiny in Heaven
: Might actually work on my ava tonight. I still like it but I've had it a while now.I'm all done with the easter thing so it's time to remove the e ...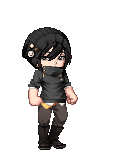 ImKagetsu
: gaia_angelleft gaia_moon gaia_angelright ...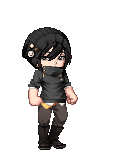 ImKagetsu
: gaia_angelleft gaia_moon gaia_angelright 5 ...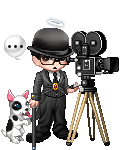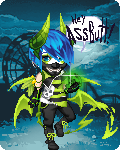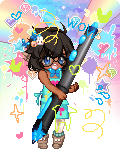 nyan234
: heart heart heart heart lifer sulife sucks heart c heart heart ...

Please sign in to view subscription service.