Loading the most recent posts...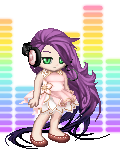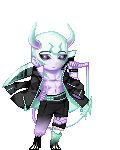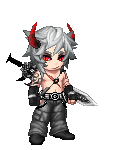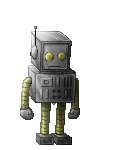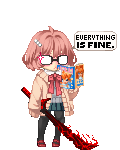 Floral Warrior
: Had a weasel attack one of my chickens last night. Then he came back this morning and attacked the same chicken. Planning on just making sure the chic ...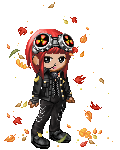 Lady Mikira
: As of September 17, 2019 I am engaged to my Moosey heart We planned on getting married this year but of course Covid took over TT.TT. So next year it ...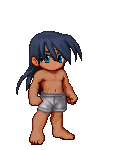 Ryonosuke
: I've been contemplating my life a lot currently and I've been getting a little overwhelmed when thinking about the next six months. Right now, I don ...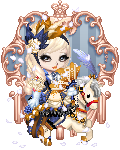 Azure Shell
: Today could have been much better... My household has been arguing about minor things and neither side will yield. I've decided not to get into it an ...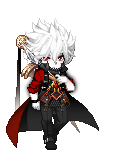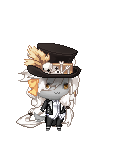 Lycandis
: I haven't done much in the terms on Gaia for a while...bleh! ...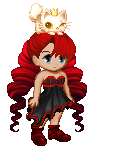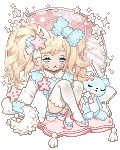 bubbIegums
: My mom called and said that my dad won't be coming home from the hospital this time. My dad has decided to not undergo dialysis and chemo treatments ...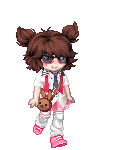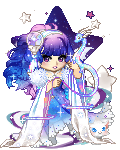 rini2_jessie
: I really like the cosmic wig I'm wearing but the bangs aren't as full as I'd like. So now I have to find an item to fix it. Guess it's back to hun ...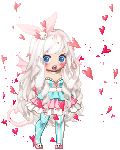 Twin Buns
: TOTAL MARKET VALUE 304,675p1 Sweet Talker 12,748p 1 Illuminated Princess of Lalune 840p 1 Famulus Abscīsa 568p 1 Famulus Classica 1,793p 2 Exor ...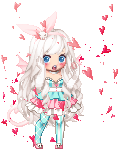 Twin Buns
: TOTAL MARKET VALUE 2,037,513p1 Eleven Eleven 25,684p 1 Dreamer's Gaze 10,155p 1 Heavensent Sleepy Season 234,856p 2 Blossoming Sleepy Season 863 ...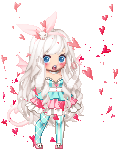 Twin Buns
: TOTAL MARKET VALUE 98,729p1 Lash Out 24,274p 1 Famulus Classica 1,793p 1 FatalityKaz's Optimistic Eyes 9,488p 1 Silently Live My Day 8,176p 1 G ...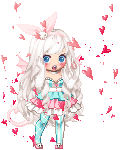 Twin Buns
: TOTAL MARKET VALUE 406,927p1 Eleven Eleven 25,684p 1 Astra Sweet Charming Blush 2,709p 1 [Exclusive] Check Meow't in this Soot 6,821p 1 Lost St ...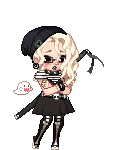 Pack-A-Bowl
: So, as I've said it a thousand times beforeI had absolutely enjoyed my rebellness overnight crew. I use to plug my headphonesin one ear and than head ...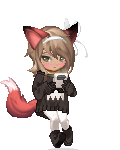 Lillith Drogo
: Dear Steve, I know you'll probably never read this. And that's okay, it isn't really but it will have to be. I don't kno ...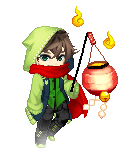 Ghostly Green
: Today, I did layout at work. Yeah that's it lol.I also looked at some stuff on romwe, definitely tempted by the black version of the top i already bo ...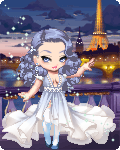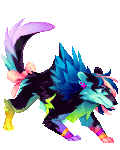 Tokimi Foxheart
: find me on twitter @saramations for art or @digrett for nerdy ramblings ...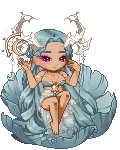 crushedpepper
: Remember when you were so close to the edge where dreams could scar your flesh and words were just another sound?It's almost as if you miss the night ...
CR3XEND0
: Angewomon Cosplay - Sentinel of Light (and recolors) ...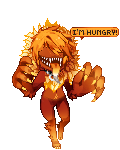 Anti-Human Anatomy
: (art from smol neko, I love it, I love her, you should show her some love, too. <3) ...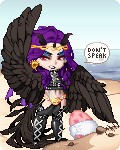 Daddy-Sama
: terminal boredom do be killin me tho ...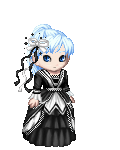 KittenSnow
: A young girl playing with a ouija board, only to have the planchet be moved by something otherworldly. Something that must have been lurking in the sh ...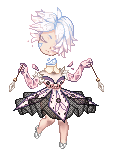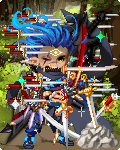 WHIMSICAL CALIFORNIAN
: Whew, today was busy. Went shopping for groceries, and then came home and found out the cat had vomited all over my blankets. After putting my blanket ...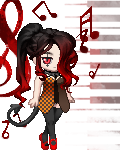 Shazzyballs
: I currently have $100 in my savings and I need to place more in. Time to make money. ...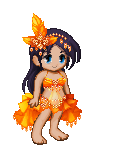 MinervaWheeler
: Just a brief visit.But D-BoyTheFighter might need some encouragement. Perhaps his journal will explain more. ...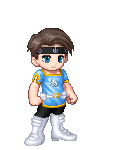 D-BoyTheFighter
: Just a brief visit.But I had to cancel a game project (it was to be a game for, and about, someone here on Gaia Online). If I had help, I would've f ...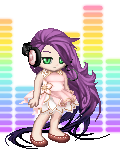 Please sign in to view subscription service.