Loading the most recent posts...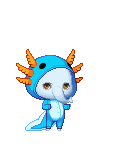 Jabran
: There is something both cold and isolating, as well as inviting and reassuring about late Autumn snow. The trees are not fully barren, the ground plan ...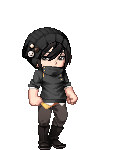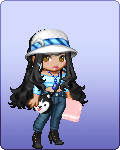 Empress Roop Platinum
: So like I'm just sitting in my bed nice and snug playing another game and also playing skyrim. All is well till I just randomly notice some dude in t ...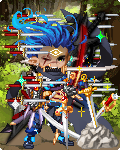 WHIMSICAL CALIFORNIAN
: Running out of time and energy for Gaia. I still want to do a holiday avi, but I'm not sure if I can keep going with VTubers sucking out my life esse ...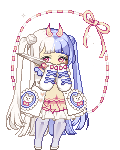 berrykissu
: today i exercised then josh and i went for a walk to tims for iced capps. im so out of shape.. its hard to keep up with him. he played genshin all day ...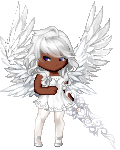 Inuyoujo
: If you're reading this, you made it this far! Let's get out of 2020 together! ...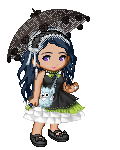 LadyRosestarlight
: So I am coming out this December that I'm Steampunk, I always felt not myself growing up. I look in mirror I see someone else which was person insi ...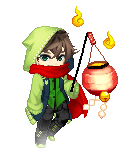 Ghostly Green
: Well guys, we made it all the way to december in quarantine. Life is indeed dull and boring, and this 200th post unfortunately won't be super interes ...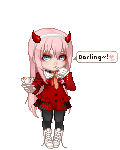 just a n-p-c
: Dear friend which I do not knowFor thirteen years you were a passenger on this trainOn tracks leading to somewhereMy hope, my wish is that you find yo ...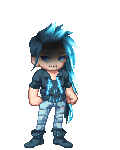 Katze Tj
: For the sake of the lord, scene with gladness for Jacob, and shout among the chief of the nations, publish you, praise you, and say, oh lord, saved at ...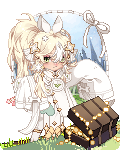 Sugoi Squirrel
: it feels like it's made for bigger hands.... or some keys are just spaced weirdlyoh and it's sort of weirdly clunkyand loudorz ...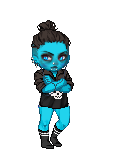 YourAzureGoddess
: I should change my avi.But I don't wanna change my avi.Such is life. ...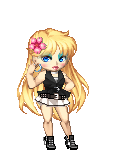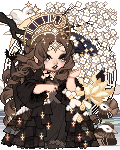 ClockworkAngel28
: Not a very good dayEverything is just irritating meI just keep telling myself to calm down As I become calm I cryCan't get these thought out of me he ...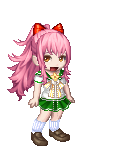 Avatar Kiki
: heart heart heart heart heart heart heart ...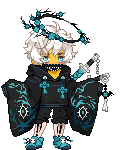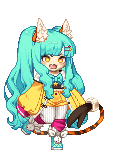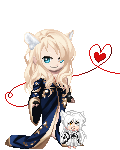 Momma_Roxy
: 1.8kplat (18b gold) for roxy day 5 ...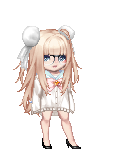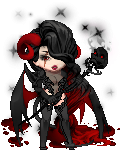 Crass Lass
: Well I am one tired lass this morning but good morning and good day to all! ...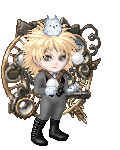 Ambyre89
: I guess I am back? Of my three accounts, at least I remembered the password for the one with all the cool stuff XD Today is windy and there is much to ...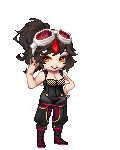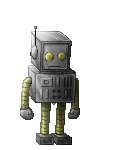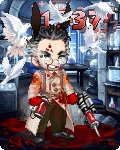 OnyxNeo
: Well, I have all these items...I guess I'll wear them... I mean I've made some good stuff out of themidk what to put here ...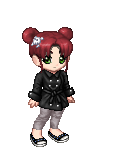 silvermoonmaiden
: I guess I am back whee It has been a while. While this is my oldest account, my main is Ambyre89- recently remembered the password for that one, too ...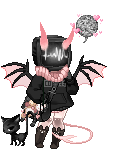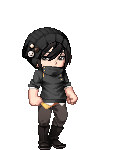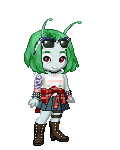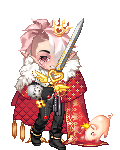 Dacta Serope
: imagine if people actually saw my journalz. maybe pog, maybe arrested ...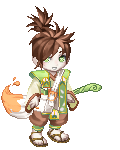 AlucardsSisterCrystal
: the world is full of kindness, even if its a small sliver even in this dark days ...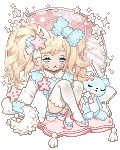 bubbIegums
: Ugh, awful headache. Had to run in to renew the tags for the car and pay the electric bill today. ...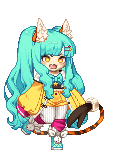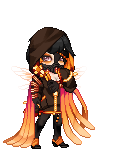 Bizarre Adventurer Jojo
: Hello! So if you haven't seen my thread on reccing me the worst shows, animes, cartoons, and movies you've ever seen for me to suffer through and re ...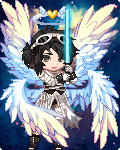 Aria-sama
: candy theme avatar. feeling pretty hehe ok laters ...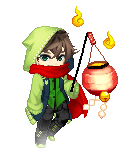 Ghostly Green
: ...her insides ached and she felt nothing but a numb void. The tears had long stopped flowing. Her unkempt appearance was as much of an eyesore as her ...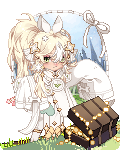 Sugoi Squirrel
: ugh linux is so hard to figure out, esp since it seems a lot of the folders are hidden??like .steamit'd be nice if I could figure out what was what o ...

Please sign in to view subscription service.