Loading the most recent posts...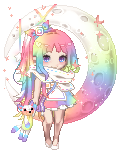 Quiet Snowstorm
: "Who is your celebrity crush?"I have a few different crushes if you consider watching movies just because they are in it or finding them fai ...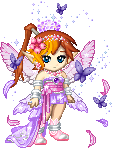 DSDragon star
: I want to find My Future Husband and I believe he is amongst fellow Archers . crying ...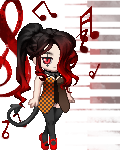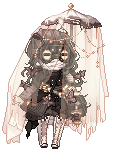 eyebleedingink
: show spoilerhide spoiler TOTAL MARKET VALUE 20,571p 1 Jolly Star Revival 102p 1 Cozy Spector Shoujo 265p 1 Tandem Lock and Key 171p 1 Independ ...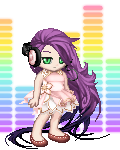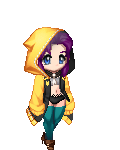 NikoMikoSama
: $39.17There is snow outside, but I still have to go to work. ...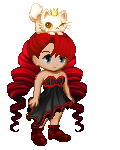 Th3Shaz
: I hope that I'm not the only volunteer who shows up today. ...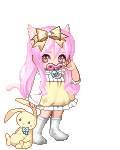 Meyaira Firespring
: I was reading through The Hidden Diamond Orphanage rp in the Gaian Neighborhood and one of the younger players back in good ol' 2007 misspelled the w ...

Please sign in to view subscription service.