Loading the most recent posts...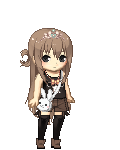 skitz_insanity
: ╭ ╮I decided to quit social media,I dislike having this thought that a site determined on how many likes or comments you can getbased on your po ...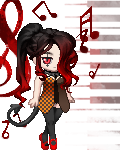 Shazzyballs
: Happy Birthday Krystal! Also, one day!I had a happy dream about Anthony last night. Of course, we were at the Denbigh House and I was following him ar ...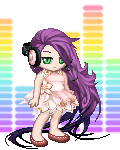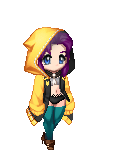 NikoMikoSama
: $48.61It is a possibility that I will make 49 dollars today (hopefully). ...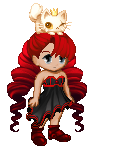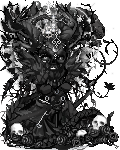 Fortune of Misfortune
: I have dreamed us into morningsWith hot coffee on the table and sun through the blindsSand in our hair and on our skin from a night before we spent on ...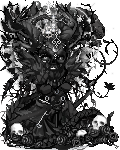 Fortune of Misfortune
: I will challenge youI will storm through your barricades you've erected to waylay meI will sunder every wall and trespass in every sacred sanctuaryI ...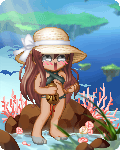 Please sign in to view subscription service.