Loading the most recent posts...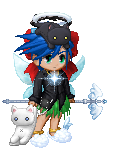 -Totalanimefan-
: Voltra's been awesome. I'm holding a posting contest. Spring is almost here too! ...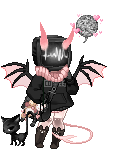 x_Xwimmenz
: To keep a job or to get a new one? A lot of change is happening with me. I'm getting married, planning on having a baby ASAP, and moving to another ...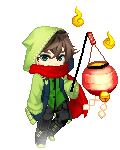 Ghostly Green
: "Why on earth did you guys bring him?" I hiss at Annie, gesturing to the janitor. Now that there's an eyewitness, Yuki and I will probably ...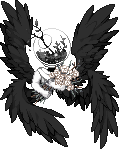 Geista
: I suggest if you dont handle surreal artwork well...you may not desire to watch this.Zdzisław Beksiński (1929-2005) The Nightmare Artist, Surrealist ...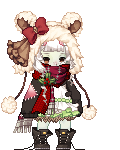 Mutiny in Heaven
: Wooooah - it's been days!an nufin!the hell is that? what kind of a total asshole starts a journal then ignores it or leaves dumb one liners?this kind ...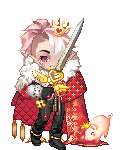 Dacta Serope
: meme box. all of the memes i have, all of them in no particular order (yet)last updated 1/3/2021 ...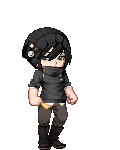 ImKagetsu
: gaia_angelleft gaia_moon gaia_angelright 1 ...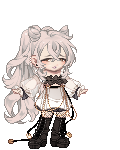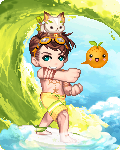 CitrusSurf
: I've made my way to the Barton Trenches. I was surprised to find 5 gold coins with the astrological symbol for leo on them. Strange indeed... ...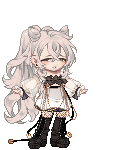 Tympany
: working on something new tonight.would love to use those new items i pulled from the RIGs. I got 2 of the Twinkling Gluttonous Tea Party. I just wish ...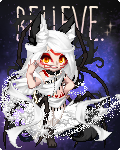 Yumeno Yukari
: Tinki ChanYumeno YukariTinki ChanConner KingBruh, you deadass keeping the poor gui in the friendzone like that whenever you want?Dang, I wish I had th ...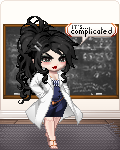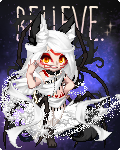 Yumeno Yukari
: Krye Bocade 530tully v1500Krye Bocade 530Now I'm just sad thinkin bout how you're just gonna keep stealin all the gaia sluts and ain't none gonna b ...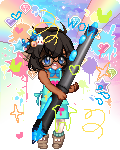 nyan234
: heart heart heart heart today and this week is gonna be tough but better having a job then no job ...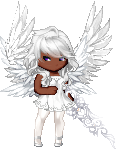 Inuyoujo
: It's finally March! We're back out, fighting for freedom, in full effect! ninja ...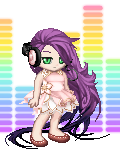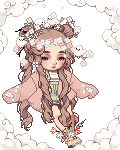 Azhdaha
: Do I get money for this lol ...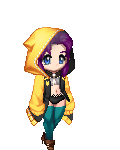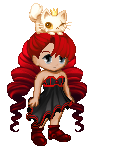 Th3Shaz
: So, I will have to wait to start my savings plan until tomorrow. Once I start that, I will be broke for the rest of the month. ...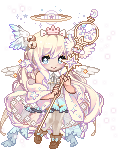 MyMeloudy
: AAA my arena thing posted u_u lets hope it goes well ...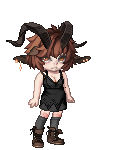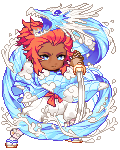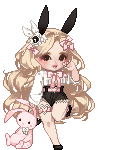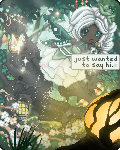 SIORC
: cute girls is not my thing but I like them anyway ...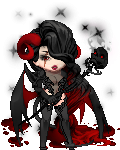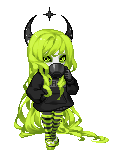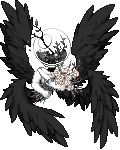 Geista
: 1) Alone, in a room talking to someone with/ over a intercomm? ( It was like just talking to a disembodied voice. )They talk trying to convince me to ...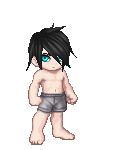 D3DEclipse
: Who reads the rantings and ravings of a lunatic? The curious? The entertained? The others just as lost? If there are others. In the gapping void is wh ...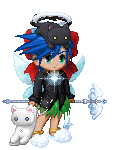 -Totalanimefan-
: Thank Goddess for that. I'm ready to leave winter behind and get on with Spring! It's almost my one year shelter in place anniversary too. (March 9t ...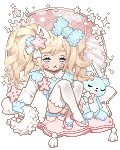 bubbIegums
: Appointment today. My dad's birthday is this month. Gonna be rough on mom. ...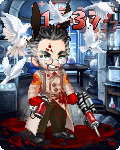 OnyxNeo
: ayo the capcha click don't work anymore what's up with thatalso finally created a schedule to make sure i get back on track with workexpect empty an ...

Please sign in to view subscription service.