Loading the most recent posts...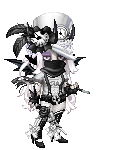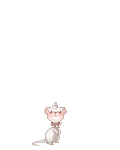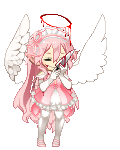 Finkton
: see i could use the notes app instead, but im using this... for some reason ...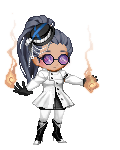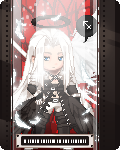 JenovaOnline
: Just going to delete this. Dont worry about it. ...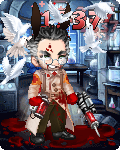 OnyxNeo
: Teacher's pets and snitches like that really piss me off, especially when they think they'll get a lollipop or a grade boost or something by ratting ...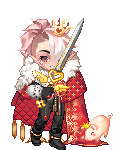 Dacta Serope
: stop seeing my wilbur soot x me journal!!! ...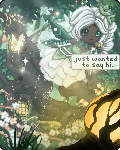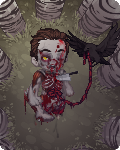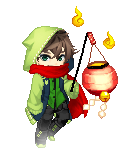 Ghostly Green
: Okay! Today, I finally caved and purchased a bar of shampoo from Ethique (yay!). It won't arrive for awhile, which is totally fine because I still ha ...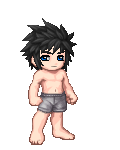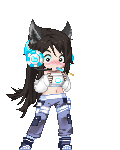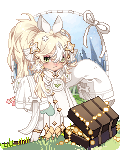 Sugoi Squirrel
: i need to do it more oftena lot of dust collected in the area under my desk lol ...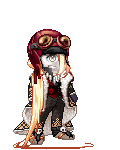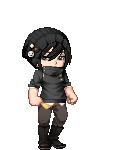 ImKagetsu
: gaia_angelleft gaia_moon gaia_angelright 3 ...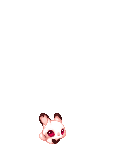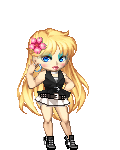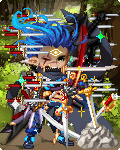 WHIMSICAL CALIFORNIAN
: Had a nice long walk and talk when my overseas friend called. Unfortunately this wil make 2 days in a row that I have to cook past midnight. Irrespons ...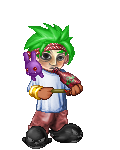 Temporal ephemeral dream
: Not everything lasts forever. Even so the beauty of life remains even in death. The flower never dies, because they remain forever in memory. ...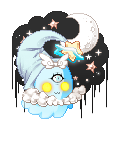 Yerisi
: I wanted to go on Life Discussion forum and ask everyone this question; but I can see that I just want to talk about myself; and that would not be fai ...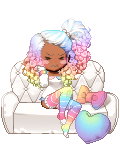 April Mourning
: Just be yourself lmao.Force them to loved you!Now I gotta slumber again, and Eddi has like two boyfriends and one girlfriend have to piece together a ...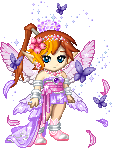 DSDragon star
: I hate being sick . And I can't afford getting sick right now . xp ...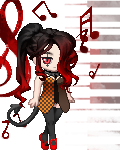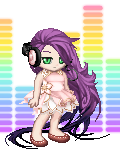 OrgasmicLicks
: As of recent I will not part take in role plays or seek them out. Just dont have the intrest in them as much lately. Sorry. ...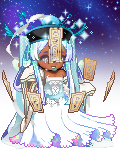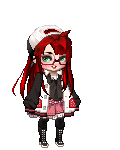 Anikacy
: ------I discovered two days ago that my mom got tested positive for covid-19. The day after, I started having muscle aches, chills and, sore throat. I ...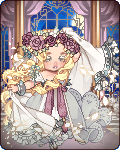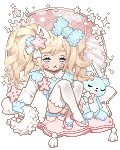 bubbIegums
: FedEx updated from Pending to delivery today. We'll see.I have an appt this afternoon at the regular health NP not mental health. ...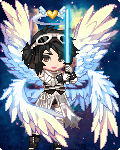 Aria-sama
: going to pick up my contacts today. and play jackbox.tv games later today. ...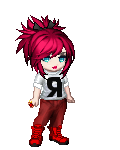 Blizzard Rose
: this is lily rose she is a slave and looking for a kind master ...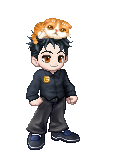 Lanzer
: It's been a while since I last updated the Gaia journal, it felt like I was having a writer's block, especially when it comes to talking about the t ...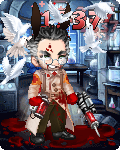 OnyxNeo
: 96% on part 1 of my calculus examI need to get my current grade above 91% to even out my semester average to an AI'm actually feeling alright but I' ...

Please sign in to view subscription service.