Loading the most recent posts...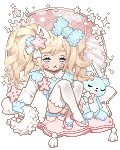 bubbIegums
: So many caches, lol.Took the trash yesterday. Watched the new Catfish with my mom. Not much else. ...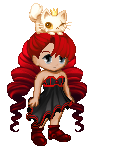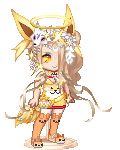 LolbitPlayzUwU
: I went on a small shopping spree, and got a bunch of stuff for 1 plat! Cool character, here I come! 4laugh ...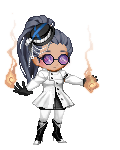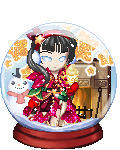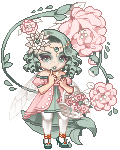 DamnBlackHeart
: Quote What do you think would be Harry Potter's name if he was a girl? Or if he had a sister?This reminds me of another ask I got about what would Li ...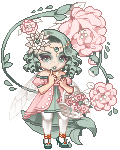 DamnBlackHeart
: What's your favorite female characters in films that you felt were done well?I wouldn't be surprise if some of these characters appear on most peop ...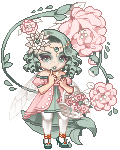 DamnBlackHeart
: Go back on the road with Sam and Dean Winchester in this revised and updated edition of the best-selling The Essential Supernatural by Nicholas Knight ...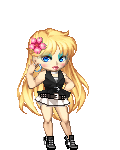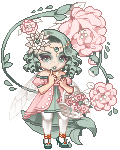 DamnBlackHeart
: Soulmate AU -- is a alternate universe where everyone is born with a soulmark. If not, the soulmark appears when they reach the age of majority at 18 ...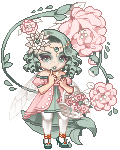 DamnBlackHeart
: I found my old list of made up Harry Potter spells. If I remember correctly the idea was to have these spells appear in my story (apparently I never g ...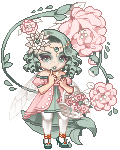 DamnBlackHeart
: Zombie AU Prompts What Were You Doing When The Zombie Apocalypse Happened?I found myself with a list of scenarios after brainstorming for a Zombie Ap ...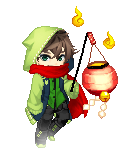 Ghostly Green
: Yeah okay, yet another boring day. I procrastinated a lot at work tbh, I just didn't have the energy to figure out how the testbench works. The good ...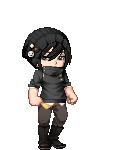 ImKagetsu
: gaia_angelleft gaia_moon gaia_angelright 1 ...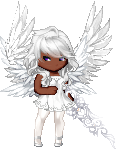 Inuyoujo
: I'm relieved.Sanity and truth return to our country today. ...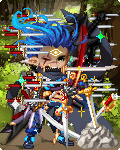 WHIMSICAL CALIFORNIAN
: Probably gonna leave this site after Valentine's Day. I'll have to get started on the avi soon. Thinking about doing the goddess of shipping wars th ...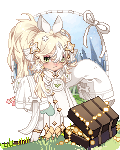 Sugoi Squirrel
: well, tomorrow that is.somehow I need to call to activate the card??That's way too bad.ply up your courage, squirrel. ...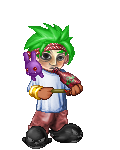 Walk in the spirit
: I'll be able to fly another day. And with your armor I'll be able to deny access to negative energies. With your sword I'll know truth from decepti ...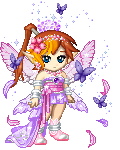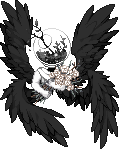 Geista
: Warning, Flashing Lights, A Furry and Dancing... ...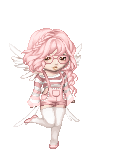 Treasaigh
: I could almost hear the collective sigh of relief. ...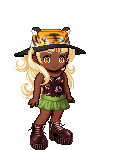 pAtHeTiCemoBI
: hi anybody wants to be friends im bored need to spice up my life lol ...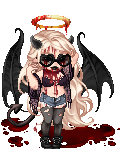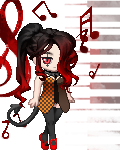 Shazzyballs
: Today, I get to hang out with Just Ronnie all day. This will be fun! ...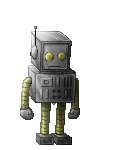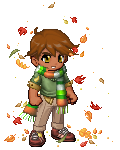 sfgs24
: New journal entry still not being displyed. ...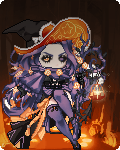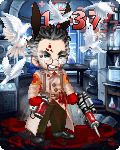 OnyxNeo
: Another six months of slaving awayAnd pretending that I'm writing in a journal for English class so that she doesn't get on my caseAnd procrastinati ...

Please sign in to view subscription service.