Loading the most recent posts...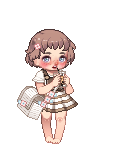 Ioli pop
: the only hope for me is you - my chemical romance ...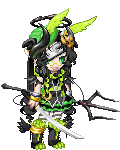 Allannia
: I've been a little bored and lethargic lately. Can't seem to find an anime to get into. Caught up on the winter anime and nothing new is out...It se ...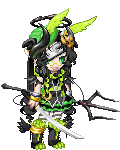 Allannia
: Oh! I went to one teacher supply store yesterday. Highlight of my week. I bought these "gel watercolor crayons" they're really smooth but t ...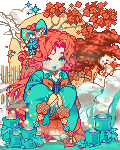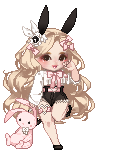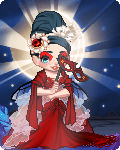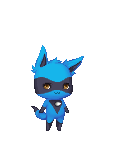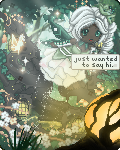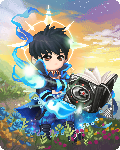 Damatu Dameae
: Getting some money flow for my wife! I used to do tiles for gold, but now it doesn't work. / ...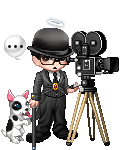 SARL0
: Get right with God and do it now ...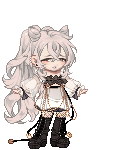 Tympany
: omg lol I think I made my favey avi in a long ass time. it is creepy as shit but there is just something about it, i really love itand I finally manag ...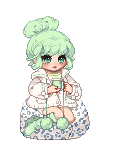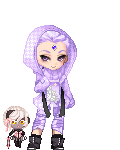 Raised By War
: Organ thief the silver skeleton Fading light leering RemingtonAm I a hunter do I gallop with steedAm I a fingerfile with a sinister griefChaos inside ...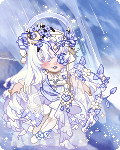 The Black Heretic
: i have nightmares about my job now. retail really is a living hell. ...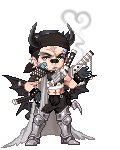 Gijiu
: NIARA / Pabllo Vittar - Não EsqueçoNão esqueço o que você falou'Cê dizia que era assim que você sonhouNão esqueço como começou'Cê sabia q ...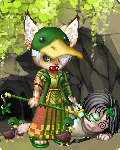 tulin13
: I'm 27 now. Lots of things have happened. I'm definitely not nearly as cute and adorable as I was. I'm also not as ignorant in thinking that surfac ...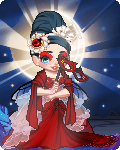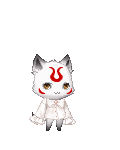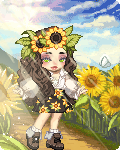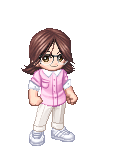 Jaci Aster
: Yo recevet mi unesim dose del vaccine. ...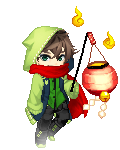 Ghostly Green
: -Cleaned all the cabinets except the upper shelf of the glass door one. -Microwave was hard to get clean. Need to re-do it. -Cleaned fridge/freezer. - ...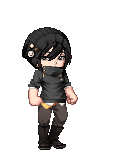 ImKagetsu
: gaia_angelleft gaia_moon gaia_angelright 2 ...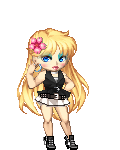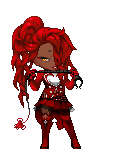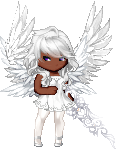 Inuyoujo
: I hope the judge rules in my favor. I'm going to move out more sooner than later, either way, but not having an hro on my record would be great!I'm ...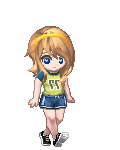 MaidEvil
: If you're a reader, or maybe enjoy radio shows and podcasts, then this video is for you. I was interviewed by the publishing company's radio show, P ...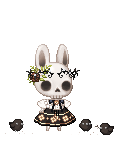 KindaQT
: emotion_skull gaia_bunny ...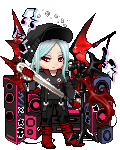 CaptainErsatz
: Going through and observing the forums again, looking at my old guilds, and realizing how much I never posted on this account. One day I'd like to f ...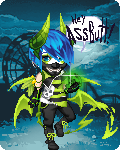 Duelista
: I should be ashamed of myself. ...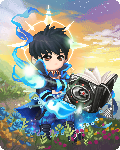 Damatu Dameae
: Day 2 So far the best way I ca figure is to kill the sycamore4 ...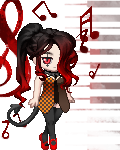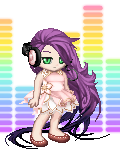 Smile_Dreadfu1
: There is a third season of Fruits Basket and I am intrigued, ...
mmpr
: I don't know, batman? ...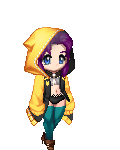 NikoMikoSama
: $92.51I need to make more money. I found a quarter, Yay! ...

Please sign in to view subscription service.