Loading the most recent posts...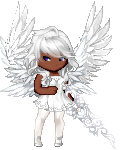 Inuyoujo
: I'm back at GFS, due the the weather getting warmer and the trail starts on the 8th. We all need community. Forever and always. ...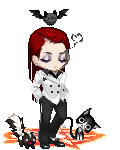 DeadN00dleHead
: it is storming tonight. the thunder is extremely loud and rumbling. a lot of bright lightning too. i love thunderstorms. as long as the wind is not bl ...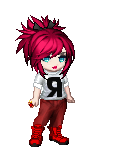 Blizzard Rose
: i need one item left that i am questing called graceful fantastick but i dont have enough platinum to buy it price is 315,000 platinum lowest buy pric ...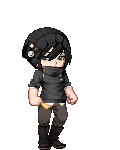 ImKagetsu
: gaia_angelleft gaia_moon gaia_angelright 6 ...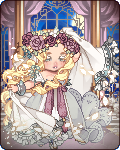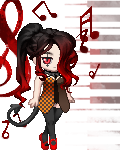 Shazzyballs
: Yesterday, I hung out with Ronnie.I have decided to save all of the money I can. I need to get rid of things. The things that I am allowed to anyway. ...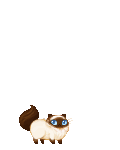 l K E L L Y x3 l Mule
: Kelly's RNG - March257 - Topaz Michael's Wings (2 Available)273 - Diamond Michael's Wings (6 Available)298 - Emerald Michael's Wings (8 Available ...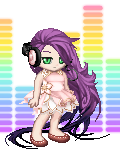 Smile_Dreadfu1
: So, today, I clean. Also, I need to see how much money I have. ...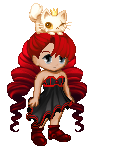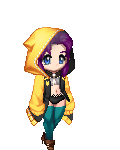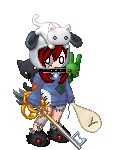 xx bullly xx
: nope. no way. i am not writing in a diary and that's basically what a journal is.....i just wrote in it, did I?crap -.- ...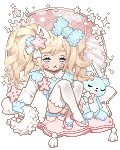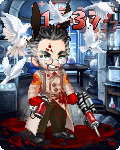 OnyxNeo
: the missing journal entry is showing up but not the one from beforeso i don't know how this is gonna show up now but you know what im just vibin now ...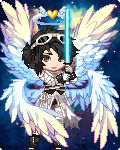 Aria-sama
: having a good day so far again I didn't want to wake up so comfortable ...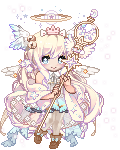 MyMeloudy
: im so tired ive been grinding on kindred for cereus for sooo long ...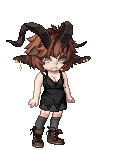 Myxini
: crying crying crying redface redface redface biggrin ...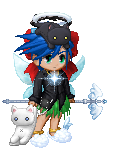 -Totalanimefan-
: Today there was new Pokemon News for the 25th anniversary. That's cool. Also new orbs on Voltra~ ...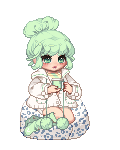 Silver Freak
: So excited for the Pokemon games coming out! I just can't stand it! 4laugh burning_eyes ...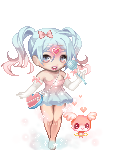 Strawberry Toots
: Gaia sure has changed while I was away, but now there's even more cute items for my avatar I must get 4laugh . I really need to update my signature ...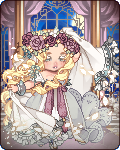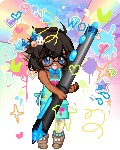 nyan234
: heart heart heart heart heart heart heart heart heart heart ...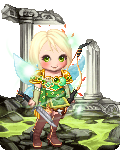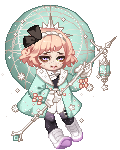 SIORC
: does it work pls ...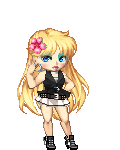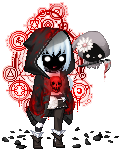 x_Xwimmenz
: crying also, dislike my job and want to get a new one >.> ...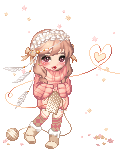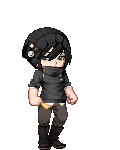 ImKagetsu
: gaia_angelleft gaia_moon gaia_angelright 7 ...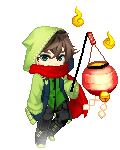 Ghostly Green
: It's dark. My jaw feels numb and cold. There's quiet, intense mumbling in the distance. A whiff of a something metal and something rancid hangs in t ...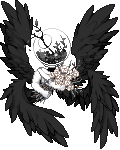 Geista
: A werid series of non dreams, like changing the channel on a Tv.I had small flashes an pictures almost but no full on dreams persay.Sounds of wind ch ...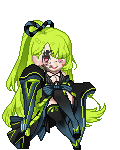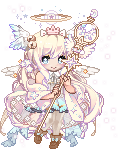 MyMeloudy
: inventory sorting is sooo tiring u_u ...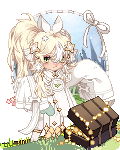 Sugoi Squirrel
: ...weird crossover between my amnesia ren verse & wt (shield hero hyuse!) & quiet like a fight bnha x satsuten crossoverlike recursiveau of an ...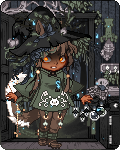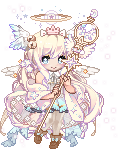 MyMeloudy
: LIMITED SHOP SLOTS IS MAKING ME GO INSANE PLEASE my inv is so cluttered ...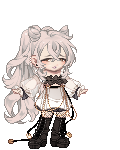 Tympany
: Ill come back to this because I do have something to add. .. ...

Please sign in to view subscription service.