Loading the most recent posts...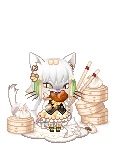 GarliCat
: Garrrlic Shrimps1 ½ tablespoons olive oil1 pound shrimp6 cloves garlic, finely minced¼ teaspoon red pepper flakes3 tablespoons lemon juice1 tables ...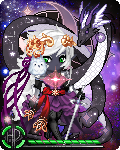 Jelly-lover
: Chapter 5 Artemis had survived by learning right away who was his 'friend' and who can become an enemy. So far, between the Brotherhood and the Comp ...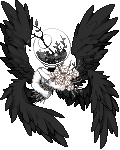 Geista
: I had a vehicle wreck going into work.I was in the outside lane of a 2-Lane road north bound direction, I stopped at a 3 way intersection with traffic ...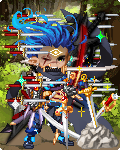 WHIMSICAL CALIFORNIAN
: Why do I eat so muchNeed to find more vegetables. Hopefully those potatoes last a while ...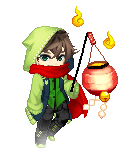 Ghostly Green
: -So, today the box to send back my old phone arrived in the mail. I've packed it and sealed it up nice and tight to mail off tomorrow morning. I've ...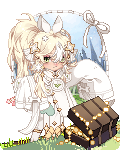 Sugoi Squirrel
: biscuit thing nomnomnomalso took an almost 2 and a half hour walk today feet are so sore ...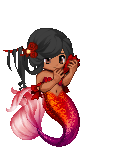 feney
: the tree is up, the house is decorated, and I'm looking forward to baking some holiday cookies whee ...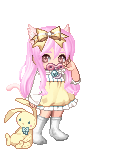 Meyaira Firespring
: cat_4laugh I'm super looking forward to Gaia Online's Christmas advent thingy this year. I was hoping they'd have one that runs all of December but ...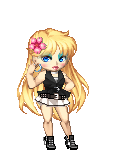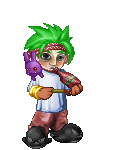 Life is precious
: As I'm going through Genesis I'd like to put a reminder to read up on the book of Enoch even though it was said to be canon by many. But apparently ...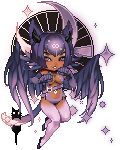 Kur0Nek03
: CopyPasta for when my Rap Rhymes fail 'When Little Timmy saw a bat,He said "The time is here -To take my own revenge on thatWhich man has come ...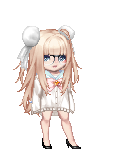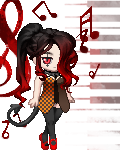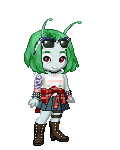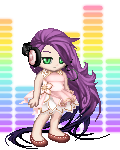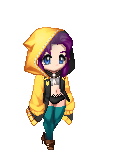 NikoMikoSama
: $19.41I want to make it to thirty by the end of this month. ...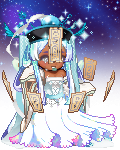 ordinaryvanities
: gamers we are STILL writing this essay BUT! the final exam is done. think it went well but we shall see~ ...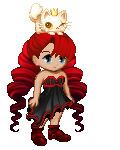 Th3Shaz
: Maybe today is the day I hang with Christina. ...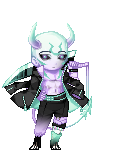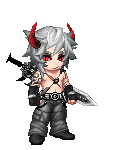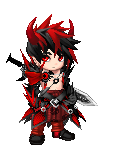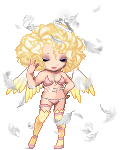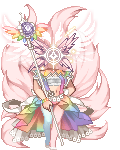 Nura Chiara
: So, I feel once again like I can't handle human interactions at all. This time, I don't feel like I can trust anyone. I doubt myself on everything a ...
Azure Shell
: Today has just began but I wanted to give you some idea of what has been happening these past few days. The stores are running out of quite a few thin ...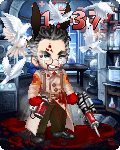 OnyxNeo
: Looking for friends who like TF2 is funI wish I could find more people like that in real lifeIt gets lonely where I amEven before quarantine, I didn' ...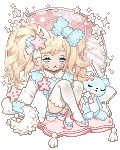 bubbIegums
: The little bit of snow we got is all melted. We need to get our Christmas cards mailed soon. A couple people have called today to see how we're doing ...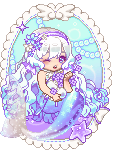 ANCA RUBYE
: Okay so it's 5 44am right now as I'm typing this. Most likely by the time I'm done with this blog post, the sun will be rising up because these ta ...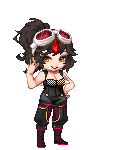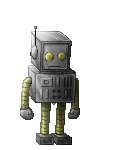 OnyxNeo
: Am I am item-hog? I don't think soNah, I'm just kiddingI currently have 6814 itemsI'm crazy about shoppingI wonder how much it's all worth...I gue ...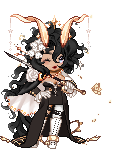 xInolax
: Family came back from the Dr's office and lemme tell you, the way that bitch acted was something else. Telling my 4 year old niece she has no skill b ...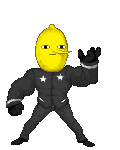 Ron Dickles
: It may be healthier for me to just give up for a while. I can't take this anymore. ...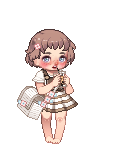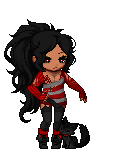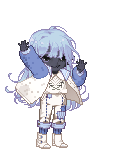 CommanderX3
: First journal entry, I hope to do more in the future even if its just to vent ...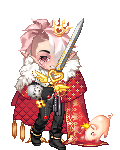 Dacta Serope
: what if me and my emotional support block men held handz.... and kissed maybe? hahahah just kiddign..... unless...? O_O heart ...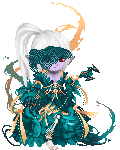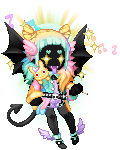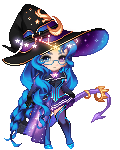 blue beach girl 7
: gaia_pawstamp OMG I found a Christmas themed cat coat! How can there be this many cats in one outfit! ...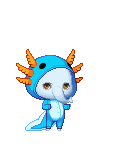 Jabran
: There is something both cold and isolating, as well as inviting and reassuring about late Autumn snow. The trees are not fully barren, the ground plan ...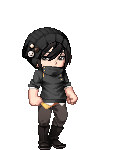 Please sign in to view subscription service.