Loading the most recent posts...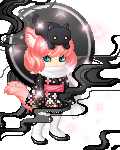 Lira-chan
: Chronicling my time back on gaia.-day 9 playing Lake Kindred / no further progress, took a break yesterday-won second place in the May monthly raffle ...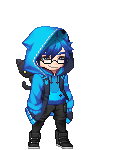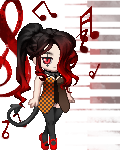 Shazzyballs
: Yesterday, I learned my lesson. I will no longer be saving personal information on my computer. It's so easy to be hacked. ...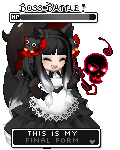 Bon Bon Bonbori
: Here is a list of all the gaia avatars I have created and adore ;-;Original Characters below. -Penny-Penlily ...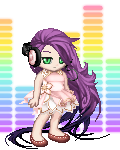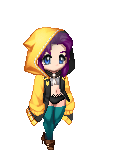 NikoMikoSama
: $7.some changeI deleted all the info from my computer. ...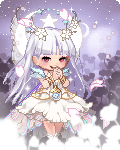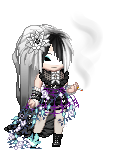 lei0418
: Thank you toWolfiieefor the gift of Fortune's Favor gaia_star ...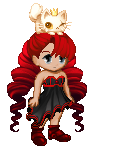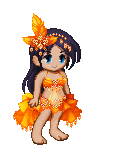 MinervaWheeler
: Just had to make the visit brief, as a lot is going on.So, hope all of you are safe. ...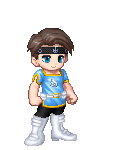 D-BoyTheFighter
: I had to be brief here, as a lot is going on in my mind.Hope everyone is safe right now. ...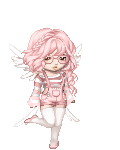 Treasaigh
: I have so many things to say about Mark Zuckerber's inaction regarding Trump's highly volatile "When the looting starts, the shooting starts&qu ...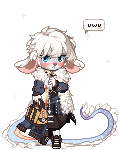 Artica Fayze
: Shockingly, my forum post got moved to a different forum. Ended up in chatterbox because fuck me I guess? Whatever, I'll just use this journal for so ...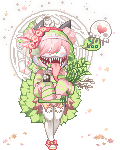 Cuore Rotto
: I think today has been the toughest so far. It's almost over at least! ...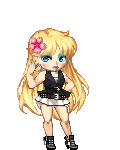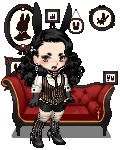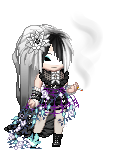 lei0418
: Thank you toOmousyfor the gift of Lumiere Noire+250 items yum_candy ...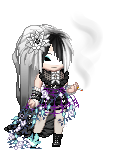 lei0418
: Thank you toholynets_for the gift of Composed Wartorn Dancer gaia_diamond ...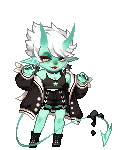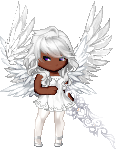 Inuyoujo
: I'm very tired. emotion_zzz ...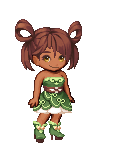 Darkcrystal
: this world is crazy thats all I have to say. ...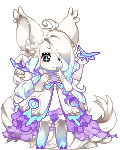 Gender Ender
: TOTAL MARKET VALUE 395,452p1 White Ghosting Around 2,743p 1 Crafty Punk 852p 1 I Eclair My Brilliant Love For You! 11,347p 1 Lightbringer 72,878p ...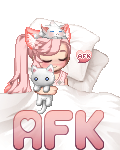 Strawberry Feline
: GMT +8[9 33am]I think I made it! I'll continue writing here before the day ends! Ciao. ...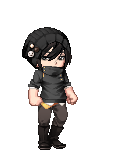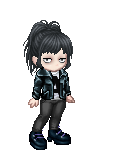 CanaWolf
: feeling out of sorts tonight. I don't know why. maybe its all this darn rain. ...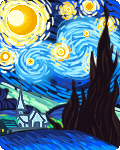 LifeIntoAStone
: This may be the saddest/least joyful Pride month I've experienced with the exception of 2016 when the Pulse nightclub was shot up.One thing I've not ...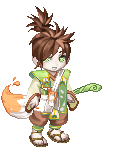 AlucardsSisterCrystal
: I am just sitting here at my computer contemplating this world that we live in and how deep the roots of evil go. Love is the only thing that can quil ...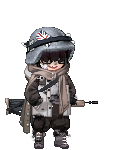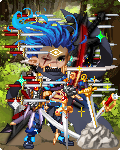 WHIMSICAL CALIFORNIAN
: Still madSleeping schedule still fuckedI wonder if I read mango slower than I used toFriend has my car keys and I'm lowkey super anxious about it ...
Gwennie Macrae
: We are out of treats now and must return to our dismal normal days. ...

Please sign in to view subscription service.