Loading the most recent posts...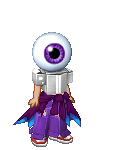 zestii
: Hahaha man they don't write shit like this anymorewhere is it XD ...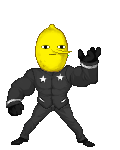 Ron Dickles
: Once money is stable and I dont feel like my life DEPENDS on me taking any and every client while trying to lose weight while trying to look presentab ...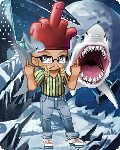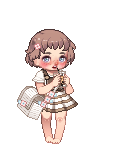 Ioli pop
: blood sweat and tears - bts ...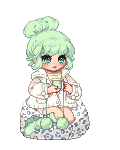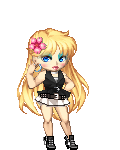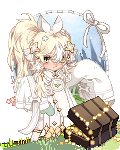 Sugoi Squirrel
: there is oneexcept it isn't the grown up one (altho this Aku still sees himself as a adult, so.)it's one where his mom and younger sister die in chi ...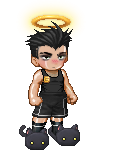 hoenn res
: gaia online is a big reminder that mental illness has followed me for the past 15 to 20 years ...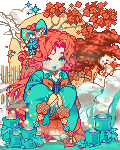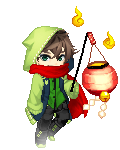 Ghostly Green
: -Moved over most of my clothes and organized the closet.-Got my vacuum today! vacuumed & mopped the kitchen area. Vacuumed the bedroom a little bi ...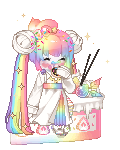 Zzyli
: Outfit variantsshow spoilerhide spoilerTOTAL MARKET VALUE 2,471,880p1 Astra Pure Radiance 2,520p 1 ??? Ring 18,730p 1 Imaginary Friend 30,669p 1 ...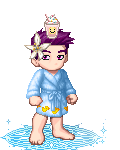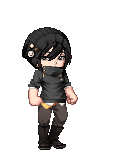 ImKagetsu
: gaia_angelleft gaia_moon gaia_angelright 3 ...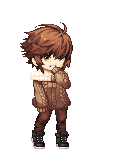 Julian H Lyon
: I'm currently in the process of looking through my old posts, leaving alone those that are innocent enough and deleting or editing those that could h ...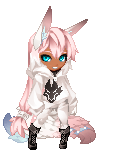 CanaWolf
: to who ever shall read this, i pray that the creator blesses you with happiness, peace, love, joy, health an safety in his light. ...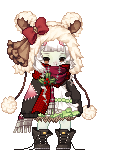 Mutiny in Heaven
: woot!I finished the eggy diggy up game - got all the shit and IM donezo ,,, yus!that is all wink lol ...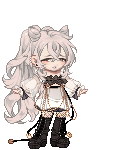 Tympany
: still sporting the same avatar ... because she is awesome lolanyway, I completed the late entry easter event last night, actually pretty early last ni ...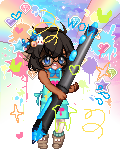 nyan234
: heart heart heart migraines suck heart heart heart heart heart ...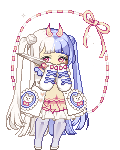 berrykissu
: yesterday was a shitty day. i had an episode based on me hating myself and thinking none of my friends like me. it was rough hopefully today goes a lo ...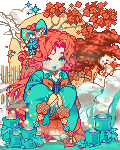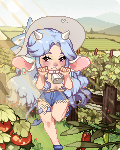 sailorUMR
: emotion_bigvein emotion_bigvein emotion_bigvein ...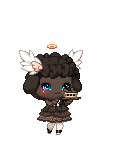 Please sign in to view subscription service.