Loading the most recent posts...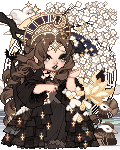 ClockworkAngel28
: Almost over two weeks inside this house x.x why is so hard now?I had always been inside ...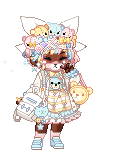 DJPengichan
: BBCode - For Gaia & other forums that support BBCode (link expires in 2 years)TOTAL MARKET VALUE 41,467p1 Tough Talker 5,248p 1 Sooty Knit Snip ...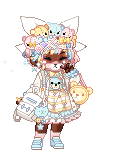 DJPengichan
: BBCode - For Gaia & other forums that support BBCode (link expires in 2 years)TOTAL MARKET VALUE 103,319p1 I Scream 2,611p 1 Flora's Petite Wa ...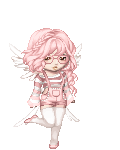 Treasaigh
: Its finally hit.The area where I live is experiencing our first big surge of Covid-19 patients. I work in the medical field and have been working from ...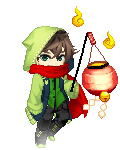 Ghostly Green
: Day idk and things are sad. I played a lot of Neo randomly through the day, gearing up to get ready to attempt at some more trophies tomorrow. Riperon ...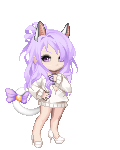 Wynter Weiss
: Hisaka Percival text here text here text here ...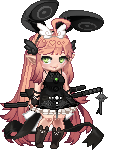 Lightsie
: The order goes 1. God2. Family, such as a significant other, husband/wife, or children3. Everything else. With God being necessary to be in the midst ...
LudioChriss
: I feel great. I"m tired but I feel fantastic ...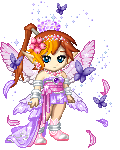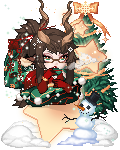 crypticcorpse
: Welcome to the beginning of something healthy. Today I have made the decision to move forward in my life and make the right choices to lead me down th ...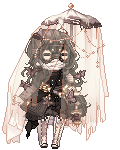 mothmallow
: show spoilerhide spoilerTOTAL MARKET VALUE 267,580p1 Masquerade 45,231p 1 Underground Sound 400p 1 SDPlus Special #013 Bedtime Ivan 4,773p 1 Seri ...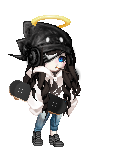 vetina123
: HI JournalIts been 2/3 yrs since I had write here...the world is not too safe for now .. you cant stay outside for long time.... but I hope the virus ...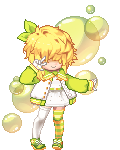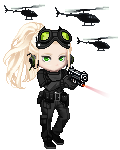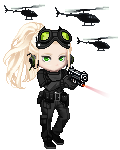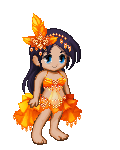 MinervaWheeler
: Just a brief visit, as I want D-BoyTheFighter to catch up with his Creme Creme and other Kins a bit.Anyway, how are all of you? ...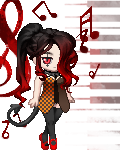 Shazzyballs
: So, I got paid and we don't know how this is going to work since we have rent to pay. ...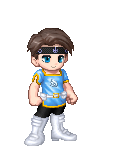 D-BoyTheFighter
: Yeah, no joke here--just training my Creme Creme a bit and looking around.Hope the rest of ya are okay. ...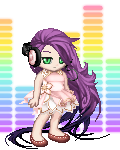 Smile_Dreadfu1
: I lost count of the days. I think we're on day 21? ...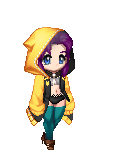 NikoMikoSama
: $50.29Man, this sucks. They are making it harder to make cash. ...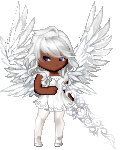 Inuyoujo
: I have all the items, INCULDINGT the black wool shirt that will go UNDER the top! heart ...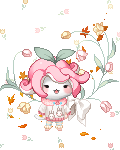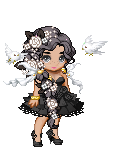 Tedyra Sukiyo
: I've gone through a dozen memories, all written pieces of a passed I've left behind. How odd it is to go back and see myself again in a younger ligh ...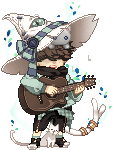 Fynntasmal
: Forewarning; This is gonna be heavy and will address dark topics such as death. I'm using this to vent off some bad steam, but if it helps others rea ...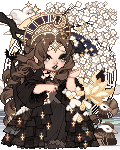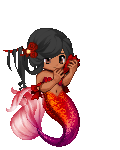 feney
: even tho it's April fool's day, it just doesn't feel right to prank ppl at this time. ...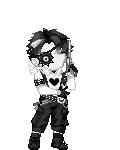 Lemon Emperor
: Rally / Towns 3 is out for public testing.In my eyes, it could be much better. I like that it's out, but it still feels like it needed a lot more tes ...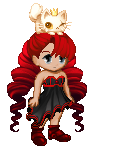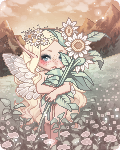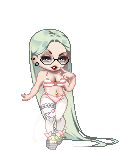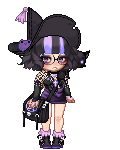 Aya the Fallen
: Bold and arrogant, the steel lion steps towards her, his chest puffed and stride strong. Cowardly and meek, the glass swan moves around him, head bowe ...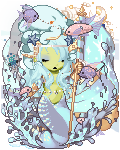 TheWraithPrimaryQ
: Been playing Doom Eternali feel i havent been on here at my regular times grinding for that plat ...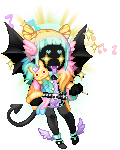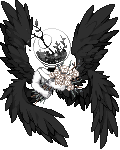 Geista
: I slept really late in the day.I had a large number of dreams, Ill list as many as I can remember.13 - 14 Hours SleepVaried amounts of Control.1) I wa ...
WHIMSICAL CALIFORNIAN
: Woke up at 4ish today. Maybe it was 5, I forget, but I don't think so. Guess it's a lost day today. Still need to activate my electric bill account ...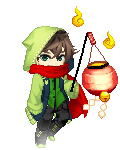 Ghostly Green
: Her movements were fluid and clean, flourishing and hitting each beat of the song with intense energy. Her dance was fierce, yet the choreography had ...

Please sign in to view subscription service.