Loading the most recent posts...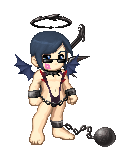 Multiple Sporkgasm
: Neil's mom is painfully pathetic...On Monday she chose not to cook in the kitchen because she would "be on her feet too much to be able to dance ...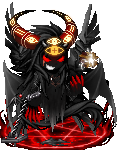 Lestat_the_undying_mk2
: Clock strikes twelve and moon drops burstOut at you from their hiding placeLike acid and oil on a madman's faceHis reasons tend to fly awayLike lesse ...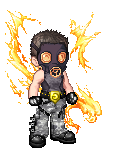 Daemonsparta
: [x] a chant hit the as the Caribbean colossus walked out onto the stage.ALL HAIL THE ALPHA MALE!ALL HAIL THE ALPHA MALE!BEAT YOUR CHEST!Bison spread h ...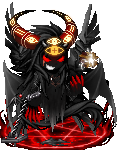 Lestat_the_undying_mk2
: From where I stand I seePain suffering and miseryThe more I see the more I seeThe less the less I believeFrom where I stand I seeHate violence and war ...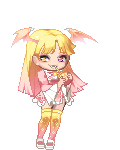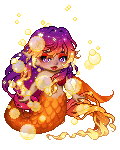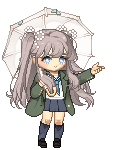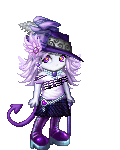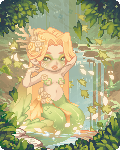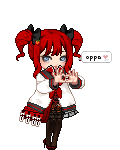 Black Ski
: > Do simple outlines> Go ham on colours (because this is the longest process) ...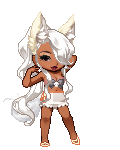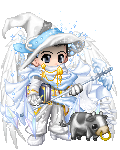 `Tek
: Okay, rediscovering this is amazing! biggrin I need to peek around for sure! Loved these forums when I was younger! And the games! ...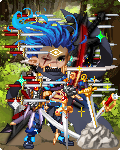 WHIMSICAL CALIFORNIAN
: We had a blackout at work again today, which was actually inconvenient this time because I have so much work to catch up on, holy crap. It's even mor ...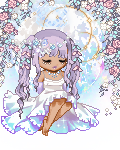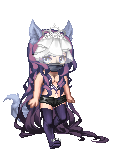 xd3m0nxgurlx
: Would you look at that. How time flies by so quickly, another year has gone by fast. People going on with their lives, I wish I knew how to change the ...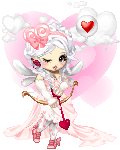 Justybean
: By belletsdoartBy FoxseBy Foxse ...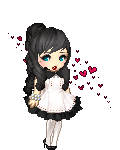 punkrockvampire06
: You wrote me. And I didn't know what to say. I saw you had messaged me 2 weeks before. Silly me, I never use Facebook. It's been 2 months since I sa ...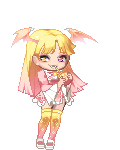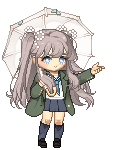 CR3XEND0
: emotion_ghost emotion_ghost emotion_ghost emotion_ghost emotion_ghost ...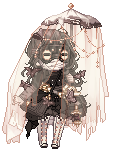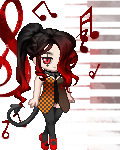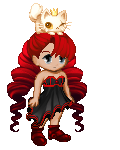 Th3Shaz
: I need more money and another tattoo. ...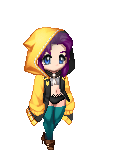 NikoMikoSama
: $24.90Only because I completed a 0.50 cent survey thins morning. More to come! ...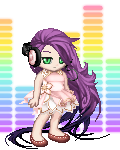 Smile_Dreadfu1
: So, today is Thursday and I need to straighten my hair tonight and tomorrow morning. ...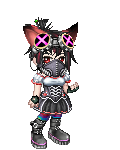 t0x1cRa1nBoW
: Falling from grace, to the entrance of this wonderland grace.Moving closer to my goals yet they always run back away.Running like the monrats just out ...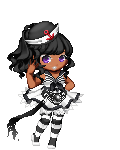 myisharobins2
: I feel oddly Pink heart heart heart heart heart heart heart heart heart heart heart heart heart heart heart heart heart heart heart ...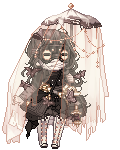 Eye Bleeding Ink
: show spoilerhide spoiler TOTAL MARKET VALUE 18,465p 1 D's Sketchbook 211p 1 Bailey the Grunge Kitten 29p 1 Metal Dog Tags 1p 1 Ram March 371p ...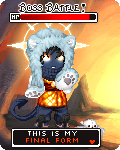 LuckyDragon7
: Heterosexual women do not like (on themselves) coarse, inflexible fabrics associated strongly with men, such as true denim, which was originally male ...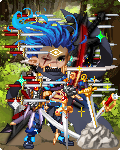 WHIMSICAL CALIFORNIAN
: Stayed up until 2 30ish reading Kill Six Billion Demons. I don't feel it yet, but I know I will...Things I need to do Get gasDo job appsGet a Sat sch ...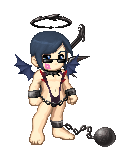 Multiple Sporkgasm
: I guess I'll go running when Julie calls the electrician. rolleyes ...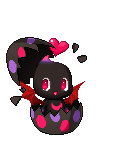 SA2B Dark Garden
: These content creation errors on the SEMI site are really irking me... stressed ...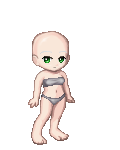 Lucifer Hellven
: The movie also references God in both the beginning and end of the movie.Questions I need help answering 1.) The father/main character picks up the cr ...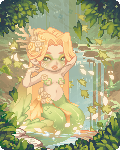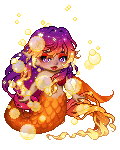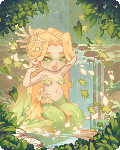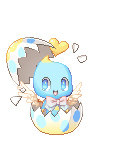 SA2B Neutral Garden
: I love how I do work for SEMI only to be told "No, wait, you didn't need to do that." ...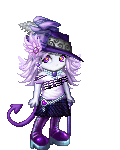 ~The Why Not Guild Mule~
: Need to get ready for class tonight... but Julie won't leave the MF house so I can practice my PPT. ...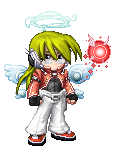 JapanEyedPinoy
: Well well well! Look who's come back to good ol' Gaiaonline.What year is it now? 2019!How old are you now? 32.What are you doing now? Working in ...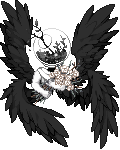 Geista
: Got up today 4 55pm.Went to bed medicated, two pain pills and a sleeping pill ( Why I slept in so late. ) Because of back pain from work the other nig ...
CrashOverdryve
: I'm 21 going on 22 tomorrow gonkNo more celebrating birthdays with the folks like I used to, its different and daunting.From here on out I will focu ...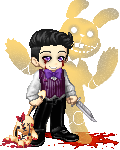 xX Vante Xx
: Well, photobuck is crap now and doesn't work for me or anyone for all I know, because no one uses it anymore. So, there goes all my pictures I've sa ...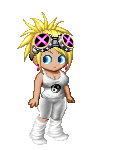 drnachos
: I've matured alot over the years, things have changed. I miss Gaia online and its been over 10 years now. If anyone is still on send me a message. ...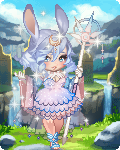 Junky Parfaits
: This is where I am going to post the free art that I receive. ❥ Art by meowlullabyshow spoilerhide spoiler ...
hasslehoncho
: Argued with my momAgainShe really is the poster child of emotional abuse in parentingIt's weird, because I actually did pretty good today.I excelled ...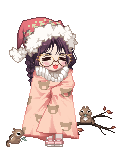 itselnn
: hi! my names itsel! im a girl who likes to draw and im self taught ヾ(•ω•`)o if u want i can sell art! im a noob so ive never done commisions ( ...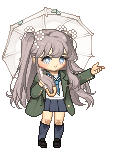 CR3XEND0
: What a surprising day, indeed ...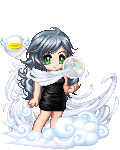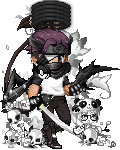 ll shane ll
: i didn't get a chance to update yall on my experience with pregnant moms and babies last month. i really enjoyed ob/gyn (obstetrics (pregnant women m ...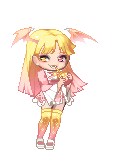 trijerijoo
: Oh , I See that You're A sub. Haha , Thats Crazy Because Im a Dom . Why Dont You Be a Good Girl And Give Daddy Your Fucking Credit Card and Car Keys ...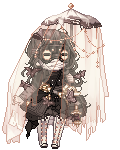 Eye Bleeding Ink
: show spoilerhide spoilerTOTAL MARKET VALUE 9,648p1 Pandaista 881p 1 Bunilla 2,817p 1 Mysterious Student F 118p 1 Fragments of You (portal to hell ...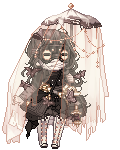 Eye Bleeding Ink
: show spoilerhide spoilerTOTAL MARKET VALUE 5,143p1 Lucky the Cat 2,895p 1 Meido Simple Black Apron 1p 1 My Exquisite Byul 187p 1 Alice's Path 42 ...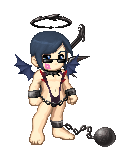 Multiple Sporkgasm
: Ruth is visiting now. Another in-law to dodge.Except at least she's mostly cool. ...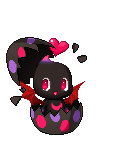 SA2B Dark Garden
: Thinking of walking over to Illusive Comics to pick up the new Tangled & Whisper comic. whee ...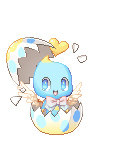 SA2B Neutral Garden
: I have to try to remember a classmate's memorable presentation to nominate them... ...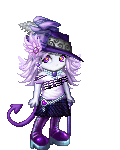 ~The Why Not Guild Mule~
: Lol, well it didn't matter too much, I aced the presentation and the surprise "Interview Closers" so SUCK IT! ...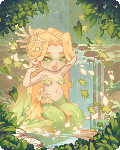 hannibal montana
: my life sucksfuck the keysscrew those stupid things on the windows wtf r they even for?! ...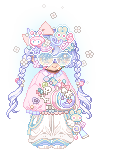 Batsy Le Beau
: I draw the fuckin same holy shitthis is almost ten years of a difference pffffOld || New ...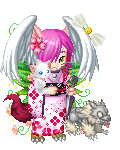 NejiSakuraFan
: Looks like my holidays are going to be unhappy. Nope, now I won't switch my bell to the festive red collar, and definitely WON'T be switching my col ...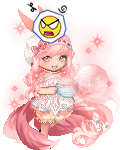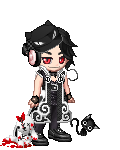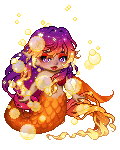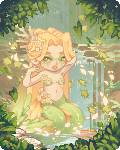 hannibal montana
: tired of waking up to votes in the 20s when i believe mine is 10x better than the bullshit that pops up ...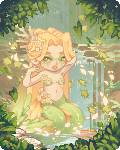 Please sign in to view subscription service.