Loading the most recent posts...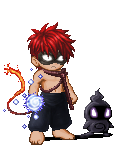 PrinceESO
: Nobody knows who I really am, and I never felt so empty before, but if you ever need someone to come around, who's going to comfort you and keep you ...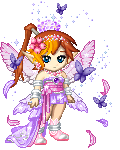 DSDragon star
: I want Asta and Noelle to be a couple . Even Family . heart ...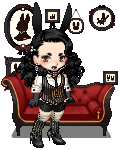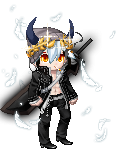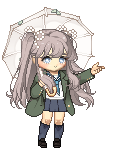 CR3XEND0
: yum_naruto yum_naruto yum_naruto ...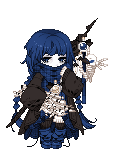 nebsy
: No matter how many times you fallYou go again biggrin ...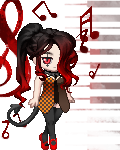 Shazzyballs
: I don't know if I ever want to get married. ...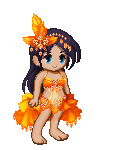 MinervaWheeler
: Memorial Day in the USA.Anyway, I did some training on Siren and, since I was past the halfway point on my Skill Points, I purchased some Ally Plus po ...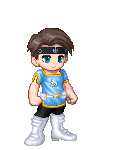 D-BoyTheFighter
: Hope you all have a blessed Memorial Day.So, I trained Sqwark a bit, and since I was roughly at the halfway point to the next level, I got some Ally P ...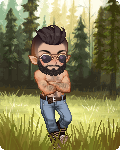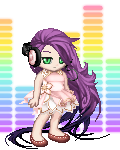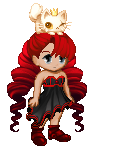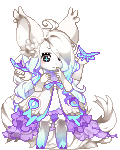 Captain Tentacles
: TOTAL MARKET VALUE 50,338p1 Celestial Fortuna 8,778p 1 [Exclusive] Tiny Seaside Bachelorette 7,400p 1 Seaside Crystalline Star 2,407p 1 Adorabow ...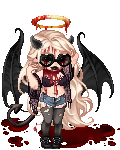 Gwennie Macrae
: ****ing in the waiting rooooom! ****ing in the waiting roooom! Be-cause I can't get up! ...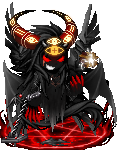 Lestat_the_undying_mk2
: I beat my machineIt's a part of me, it's inside of meI'm stuck in this dreamIt's changing me, I am becomingThe me that you knowHe had some second ...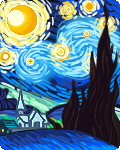 LifeIntoAStone
: Does anyone here play AC Pocket Camp? I don't have a switch, so it's my only version of Animal Crossing. I really enjoy it!So there's this one char ...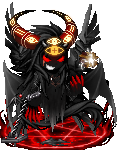 Lestat_the_undying_mk2
: Welcome to the abandoned landCome on in, child; take my handHere there's no work or playOnly one bill to payThere's just five words to sayAs you go ...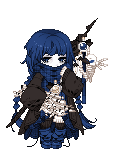 nebsy
: i let go get over it rolleyes ...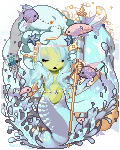 TheWraithPrimaryQ
: Got done with the first season of The OzarkIm really liking itits a nice fill in now that im done with Breaking Bad,Better Call Saul, and El Camino Mo ...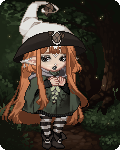 sachiyuu
: hi gamers i'm just here for money but did u know u can get free gc every day by looking at the bulletin board and clicking posts that have lil candie ...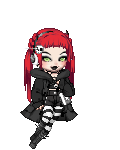 GraveGoth66
: It's already been a couple of months and we're still dealing with a lot of migraine inducing things. I really feel selfish saying this, but I really ...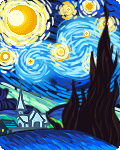 LifeIntoAStone
: I am trying to do my first cosplay avatar for next week's arena. OMG it's really freaking hard!So many items only come in the wrong colors, or there ...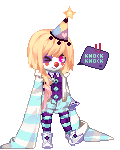 Coqo
: You ran away with itfirmly choked in your handsTold you your gripwasn't even loose enoughto get a breath into tell you that next day would be fineYou ...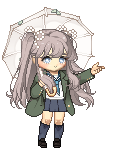 Please sign in to view subscription service.