Loading the most recent posts...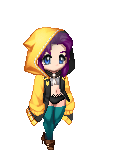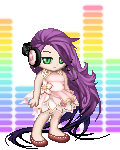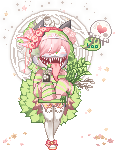 Cuore Rotto
: I'd like to get off this crazy ride please and thank you. ...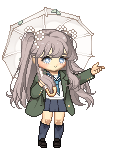 CR3XEND0
: Lili Rochefort (Tekken franchise) cosplay - Long Red Socks- Duchess's Coy Grin (pink lips) - Poison Sucre Patisserie (collar)- Silver Mystic Ruby- He ...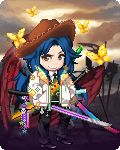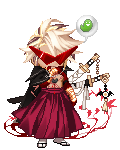 circusouffle
: not much to say today~ the week as slow, as they always are. i'm working on a dazai cosplay for my avatar right now, because he's one of my favorite ...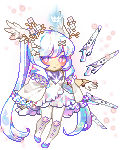 LunaTheory
: when farming, please remember to plant around your water source within a 9x9 square acre ...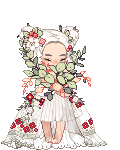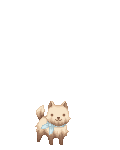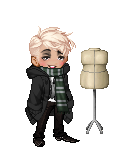 Loopy Wry
: Good morning my fellas! It's time to work out. Don't think about it too much. Put on your fitness gear and lace up those running shoes.We gotta run ...
moldy_boi
: heart twisted Hey, you lil' piss babyYou think you're so fucking cool?, huh? stressed You think you're so fucking tough? scream You talk a lott ...
Supportive Spirit
: I didn't sleep last night, I ended up spending hours talking with my friend's mom because I was trying to calm her down. She had been crying so much ...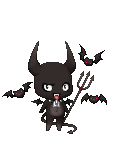 Elven_Fae
: Its been a little bit since my last update.Nothing new has been happening.Just been off my psychiatric medicine long enough to notice the effects, yet ...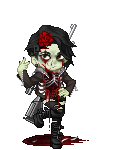 pain_uwu
: online school is a bitch ass motherfucker it pissed on my fucking waifu that's right he took his google meets fucking laggy dick and pissed on my fuc ...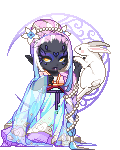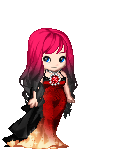 Jounouchi_1
: I was doing 1.3 for the speed on the treadmill before, but I changed it up to 1.4 a few days ago since I wanted to see if I could do it a bit faster. ...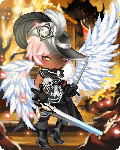 KinFisher
: my fishing skills are coming back to me. once I get use to catching some bigger fish I will move on from Bass'ken lake. I have always had a fondness ...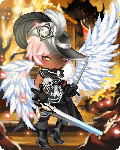 KinFisher
: I tried my luck fishing at the port, and managed to fill my bucket. my reaction time was slow and I didnt know the fish's patterns, but I did ok. aft ...

Please sign in to view subscription service.