Loading the most recent posts...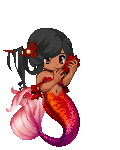 feney
: I had seen a keto friendly chicken noodle soup recipe on youtube using Shirataki noodles in place of regular noodles. mom and I happened to find some ...
Inuyoujo
: A white woman tried to use the justice system is terrorize and silence me. She has fucked around. Now, she's about to find out. ...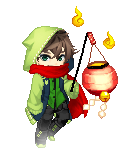 Ghostly Green
: What even happened today?We had a crapton of back to back meetings at work, so by the time the games came around I was pretty much mentally dead. I st ...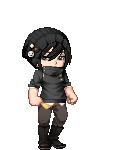 ImKagetsu
: gaia_angelleft gaia_moon gaia_angelright 4 ...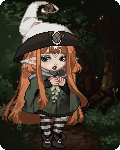 sachiyuu
: this one is a fan-favorite from my discord server heart ...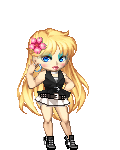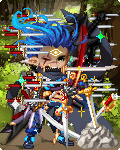 WHIMSICAL CALIFORNIAN
: Got out of work early today cuz there was nothing to do, really. Not feeling super confident about my job security right now, but so far there hasn't ...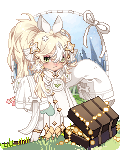 Sugoi Squirrel
: procrastination just causes me sufferingI'll never learn. ...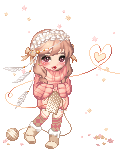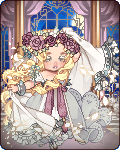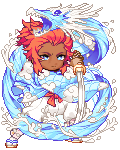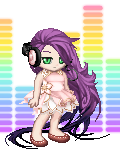 Smile_Dreadfu1
: Time to save once afain. I will give Ronnie back the money. ...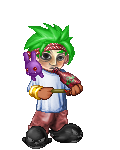 Temporal ephemeral dream
: Just wanted to write about it while it's still fresh in my mind. The tapping & odd noises in Mike's kitchen at 5am. Enough to wake me up. I noti ...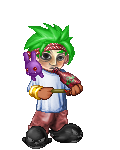 Temporal ephemeral dream
: Notice that everything is alive. The walls; The trees, the wildlife; It's all breathing. The pendulum is always swinging as if to collect a debt owed ...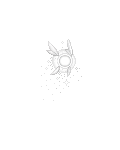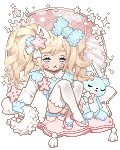 bubbIegums
: Finally, finally got my FedEx package. The picture of my dad for my mom. That took so long for a little envelope.Had my NP appt. The one I like transf ...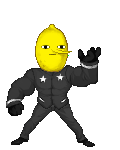 Ron Dickles
: Fiber thins, fiber thinsDoes everything powder fiber doesWill i shit? Probably soon.All because of some fiber thinsLook out! I'm eating fiber thins ...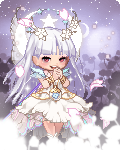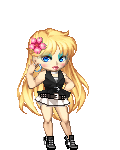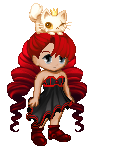 Th3Shaz
: Why does everything hurt? ...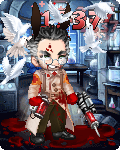 OnyxNeo
: One semester downOne more to goLots of exams from now to JuneI got an internship interview on TuesdayI also got an important exam that's gonna determ ...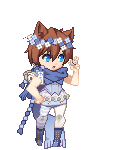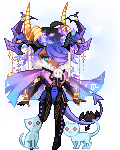 AcuteCastle
: I can't change these journal entry base. Like i want dark mode and prism borders. ...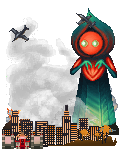 RandiTrigger
: Originally written in 10/24/2015. It's funny that I mentioned ProJared. He ended up disappointing me later on.---Before you've met someone, you hav ...
Inuyoujo
: Vexatious litigation is legal action which is brought solely to harass or subdue an adversary. It may take the form of a primary frivolous lawsuit or ...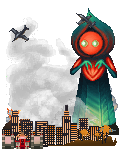 RandiTrigger
: Originally written on 09/12/2015.I still think about this topic from time to time. My opinion on the topic has shifted. One thing I would add is that ...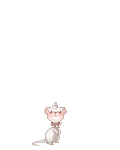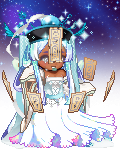 ordinaryvanities
: Carpe diem, a battle cryAre we all too young to die?Ask a reason and no replyAre we all too young to die? ...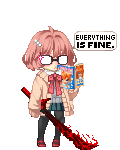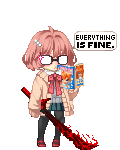 Floral Warrior
: Well I wasn't a fat kid...but a fat teen. Soon as I reached 13 or 14 is when I gained weight.Finally stepped on the scale after around three months o ...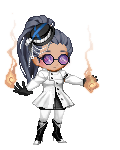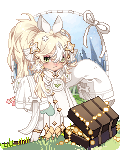 Please sign in to view subscription service.