Loading the most recent posts...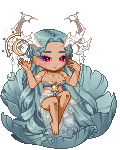 crushedpepper
: You're living on borrowed time that you stole from the anxious hearts you used to laugh with every morning, and you're starting to see the old wound ...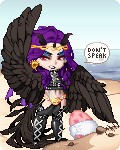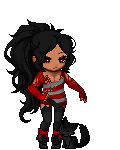 sourdoughnut
: First post. Still getting the hang of things. Haven't touched this place since 2012.Oof. ...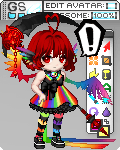 XxSTARL1GHTxX
: refuse to believe this many people have candy corn as their fav halloween candy. yeah its iconic and all but like, ive never recieved it and ive heard ...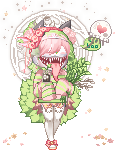 Cuore Rotto
: Found out that I'll be remote through June 2021. I'm definitely a bit unsettled by it and have been coping by doing a LOT of plant stuff gonk ...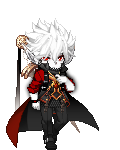 Arzyeno
: Ways to earn plat First post 1800First journal 1800First vote around 300?First comment 1800 ish ...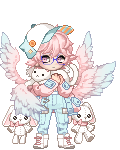 cr0wcommander
: now playing fire emblem echoes shadows of valentiai've owned this game since it came out, but i never did get around to finishing it. by the time i ...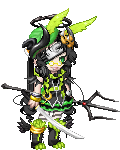 Allannia
: Another new week. I'm teaching landscapes and portraits and texture.The weekend goes by too fast.Not sure if I mentioned, but the neighborhood has ki ...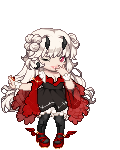 Madaline Knight
: Writing stuff that comes to mind .Today I was looking for bras and i can't believe they do not have the size I need girls be taking the bras ahh~ I a ...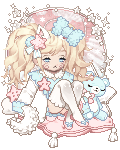 bubbIegums
: I want to write and play games. But more appointments for my dad tomorrow. My mom's a wreck. It's insane how such life has changed in such a little ...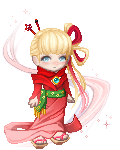 Fang Yin
: Remplacez l'expression barrée par un de ces pronoms lui, leur, le, la, l', les, ou en. Refaites la phrase Je n'aime pas les oignons. Je ne les ...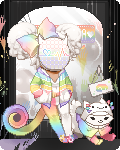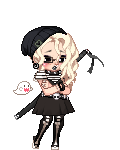 Pack-A-Bowl
: show spoilerhide spoilerI've seen some come and go for good.I originally started 2007, barely 15 yrs, and I was living in Kapolei, O'ahu still. I a ...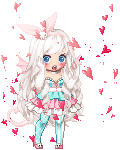 Twin Buns
: TOTAL MARKET VALUE 487,263p1 Sweet Talker 9,559p 1 Halfling Ears 4,891p 1 Dandelion Firefly Catcher 6,807p 3 [Exclusive] Soft Star Twins 20,588p ...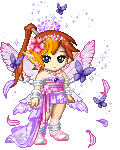 DSDragon star
: My laptop went black screen , I don't know why plus I am really pissed off about it . I did not need this shit . stressed ...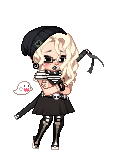 Pack-A-Bowl
: Kaash, my crazy friend, twin look alike. I still catch drifts of the smell of the car you once borrowed from Maria. It was birthday, you guys kidnappe ...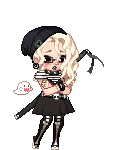 Pack-A-Bowl
: RIP my son Michael 2014. Short story, baby sitters druggy friend came over, vibed funny but spent the day at the house while I was at work. 10 hrs lat ...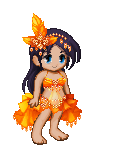 MinervaWheeler
: Just a brief visit before the workday starts.It won't be long till Hallow's Eve approaches.Hope you all are safe. ...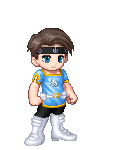 D-BoyTheFighter
: The work week has begun, so I made a brief visit before starting the day on the job.It won't be long till Hallow's Eve arrives. It's amazing how f ...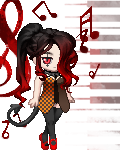 Shazzyballs
: Today is Monday and I am ready for the day? ...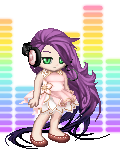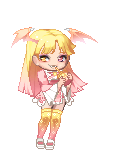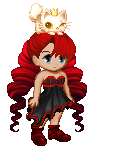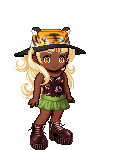 pAtHeTiCemoBI
: is it stupid to believe that you can make your dreams come true even tho you know they sound so unrealistic? tnxyour local pathetic emo bi xx ...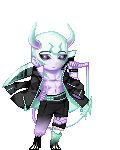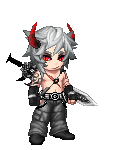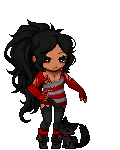 sourdoughnut
: I've been trying to grow my nails out without going to get them done, and I wish I knew what it was that made them so long in high school. I did some ...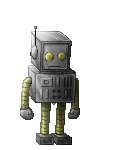 Please sign in to view subscription service.