Loading the most recent posts...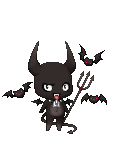 Elven_Fae
: Still pissed today about my iced coffees being stolen from right in front of the door yesterday morning.I could care less about the hash browns and th ...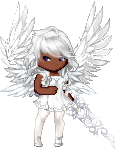 Inuyoujo
: They can't easily ban a platform. ...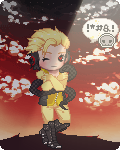 Pirate Santa
: I was listening to vox's podcast, the Ezra Klein show, and learned about TonyTimpa who was killed just like George Floyd in 2016. RIP both. Nobody is ...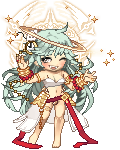 soul deus
: Gacha Master (Hair)Beamish Spooky Shounen (spooky mouth)Gift of Wishesayy leg me go (Tone B)Mysterious Student F (High-waisted shorts)Sweet December M ...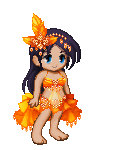 MinervaWheeler
: A great start to the first full week of August.Figured I'd go through the special drops I got from the previous week.Anyway, how are the rest of you? ...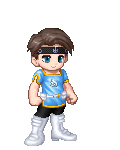 D-BoyTheFighter
: So the first full week of August has begun.Figured I'd spend Sunday going through the various Special drops, so they don't accumulate too much. (Esp ...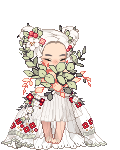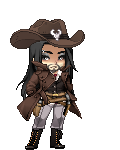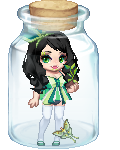 Lady Dabs
: Another day of bumpling for platarooni ...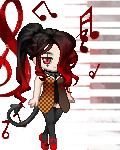 Shazzyballs
: I really don't see the point in having friends. ...
Supportive Spirit
: Game night last night was so crazy I clonked out the moment I got home! I was so exhausted! We played Shadows over Camelot and the whole time we thoug ...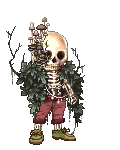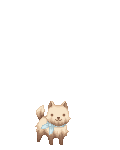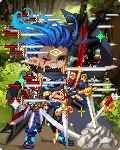 WHIMSICAL CALIFORNIAN
: Gonna watch some animu today, probably ODid I handle everything I needed to? I forgot! I should probably go and buy some more things I guess, like bo ...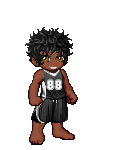 Diamondahlia
: I'm doing aerobics.This was me some years ago VVVThis is me now VVVI got hypothyroidism, and it blew me up.Now, I'm on Levothyroxine for hypothyro ...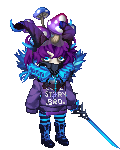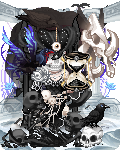 XxCountessLuluOfLunacyxX
: It has been along time since I put something into this aging but ageless and timeless journal. I am happy, overjoyed, that journals are still offered ...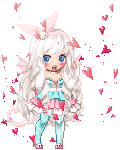 Twin Buns
: TOTAL MARKET VALUE 77,555p1 Astra Sweet Charming Blush 3,015p 1 Illuminated Princess of Lalune 1,072p 1 Eleven Eleven 37,326p 1 First Bubbly Wis ...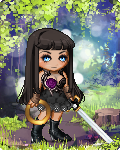 BB Flowerchild
: Note to self I know you have a peculiar fascination with Polish all of a sudden, but don't try to study another language already.Kraina Grzybów was ...
haelwyn
: Pretty bummed about the government. I'm just here doing my job, helping people, saving lives, and not badmouthing others. ...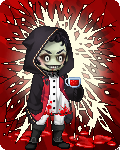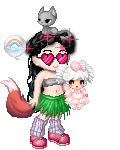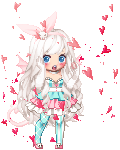 Twin Buns
: TOTAL MARKET VALUE 439,644p1 Sunset Moth To A Flame 1,712p 1 Dreamer's Gaze 24,008p 1 Blushing Baby Face 4,695p 1 Halfling Ears 21,670p 1 Mama ...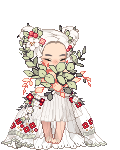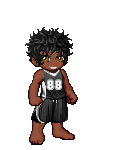 Diamondahlia
: It'd be nice to play Crusader Kings III, or II multiplayer on September 18th.But, so far, no one's interested.An RP party could be fun, too. ...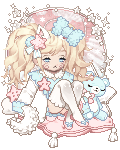 bubbIegums
: Hello again. 4laugh The neighbors kid showed up catching lightning bugs this evening. He asked to see the cat. She was moody though so he ran off.I h ...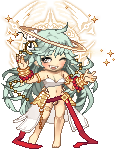 soul deus
: Eleven Eleven (Blush)Gift of WishesSpicy Baka Beach (Sitting B)Pure Hot Springs Hottie (face)Hero's Journey (Eyes up here plz)Fantastic Baka Beach (P ...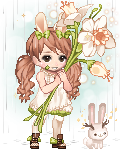 Desi Mel
: I love it! I just wish trust wasn't an issue. This one person sounds like a great person! But even he said it's not safe to meet people online. I ne ...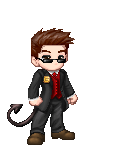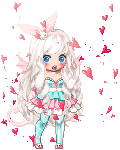 Twin Buns
: TOTAL MARKET VALUE 69,002p1 Astra Sweet Charming Blush 3,015p 1 Dragon Guardian Locks 6,000p 1 Beary Bubblegum 4,676p 1 Sweet Robin's Dance 6,4 ...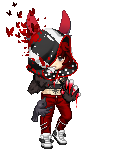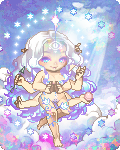 Hopewash
: Tarot card of the day Astrological weather From Lua Astrology "Full Moon in Aquarius square Uranus in Taurus. Mercury in Cancer opposite Satur ...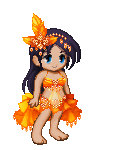 MinervaWheeler
: The first Monday of August is here.Not much on Gaia, but just thought I'd wish you all well today. ...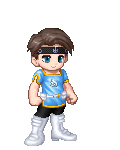 D-BoyTheFighter
: So another workweek has started.I thought of something to say here earlier, but now forgot it. It was Gaia-online related, though.Anyway, hope you al ...

Please sign in to view subscription service.