Loading the most recent posts...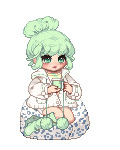 Silver Freak
: Here I go! Imma tell! Imma tell! Imma goin'! ...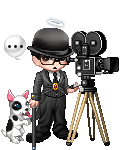 SARL0
: There's not a friend like the lowly Jesus ...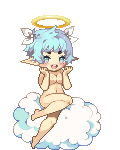 Hanurai
: I'll miss you, my wonderful beautiful tuxedo cat. Rest in cat heaven Skully heart ...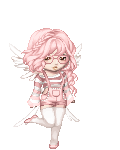 Treasaigh
: "Just for now, I need to mourn. My heart - it needs to mend."I had to say goodbye to my four-legged baby today. He became acutely ill with necroti ...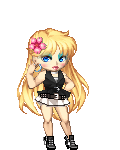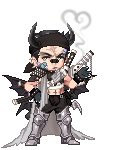 Gijiu
: Flora Matos - MEDITO E ME ACALMOMedito e me acalmoAo invés de ficar brava eu medito e me acalmoAo invés de ficar brava eu medito e me acalmoEu vim l ...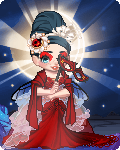 PockyMockyRock
: I feel a lot better today hope im on the up and up ...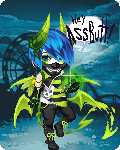 Duelista
: Wizzity wozzity, pop platinum up my botany. ...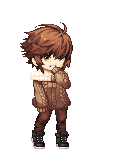 Julian H Lyon
: I feel like my room was filled with a cloudy demonic presence all day yesterday.I could hardly move most of the day.I only felt peace and felt the clo ...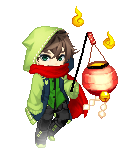 Ghostly Green
: Yeah, I did my laundry on a Monday night instead of a Tuesday morning, wow. Mostly because I don't want to battle that mysterious person in the house ...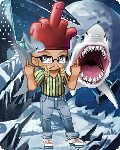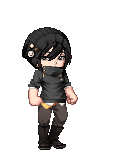 ImKagetsu
: gaia_angelleft gaia_moon gaia_angelright 5 ...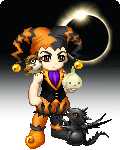 Reliefzero
: Hola Gaia querido...no pude escribirte estos días, es que lo olvidé todo...es mejor así (? estos días no podré hacerlo tampoco, ya sabes...cosas ...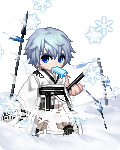 Crucix Lumini
: For a moment, I had caught the fleeting vision of you; For a moment, I thought everything would fall in place.But my ignorance would only be proven tr ...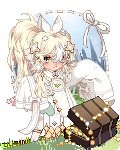 Sugoi Squirrel
: it startedand the dance timer is super shortso i'll take advantage of it rn ...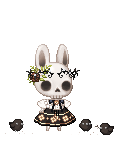 KindaQT
: emotion_skull gaia_bunny ...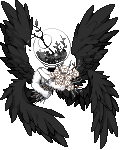 Geista
: Only remember one dream last night. ( short dream, not very detailed so much. )I was walking away from someone, to get into a car. It looked like morn ...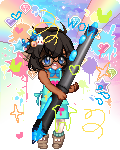 nyan234
: heart heart heart heart heart heart heart heart PLOTTED OUT 50 CHAPTERS MORE OF MY FIC heart heart heart heart heart ...
C4TB0YP1SS
: watched some omori last night. I ended it just around when the Sweetheart mansion was done. I really liked the sweetheart mansion level! all the detai ...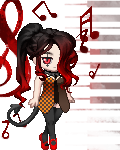 Shazzyballs
: Yesterday, I called Mrs. Wanda to let her know that I put in my application last week. She's looking out for me. ...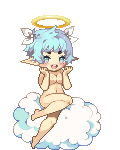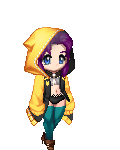 NikoMikoSama
: $90.46I made it to ninety dollars before the end of the month/ Maybe I'll hit one hundred by the end of the month. Who knows? ...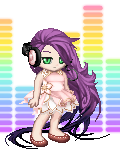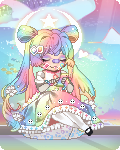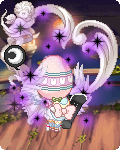 Sad Boy 2005
: they want him on a commercial, on a diaper commercial. ...

Please sign in to view subscription service.