Loading the most recent posts...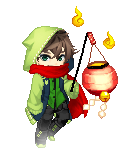 Ghostly Green
: Yeah okay, yet another boring day. I procrastinated a lot at work tbh, I just didn't have the energy to figure out how the testbench works. The good ...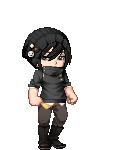 ImKagetsu
: gaia_angelleft gaia_moon gaia_angelright 1 ...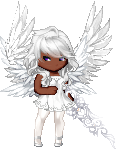 Inuyoujo
: I'm relieved.Sanity and truth return to our country today. ...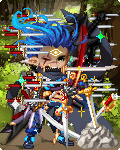 WHIMSICAL CALIFORNIAN
: Probably gonna leave this site after Valentine's Day. I'll have to get started on the avi soon. Thinking about doing the goddess of shipping wars th ...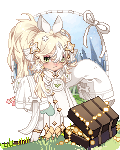 Sugoi Squirrel
: well, tomorrow that is.somehow I need to call to activate the card??That's way too bad.ply up your courage, squirrel. ...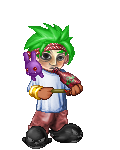 Walk in the spirit
: I'll be able to fly another day. And with your armor I'll be able to deny access to negative energies. With your sword I'll know truth from decepti ...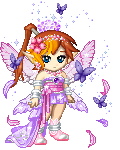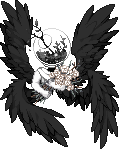 Geista
: Warning, Flashing Lights, A Furry and Dancing... ...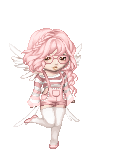 Treasaigh
: I could almost hear the collective sigh of relief. ...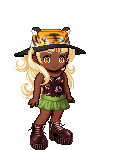 pAtHeTiCemoBI
: hi anybody wants to be friends im bored need to spice up my life lol ...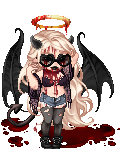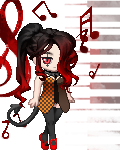 Shazzyballs
: Today, I get to hang out with Just Ronnie all day. This will be fun! ...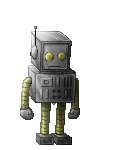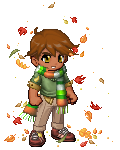 sfgs24
: New journal entry still not being displyed. ...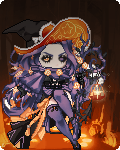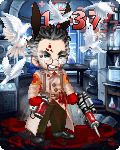 OnyxNeo
: Another six months of slaving awayAnd pretending that I'm writing in a journal for English class so that she doesn't get on my caseAnd procrastinati ...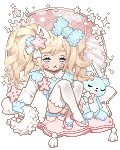 bubbIegums
: Steam has a sale on some of my games, but I'm broke right now so oh well.Have to do a contactless grocery pickup tomorrow. ...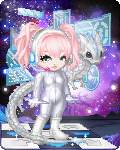 Andromedana
: Stardate 001212021While scanning the western quadrant of Terra, we noticed a sizeable military force building up in various smaller selected groupings ...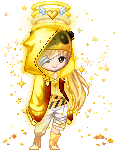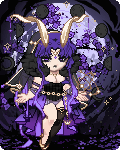 Validus Marluxia
: appearently you get plat for one daily journal entry but ive taken direct psychic damage from my 2010 journal entries ...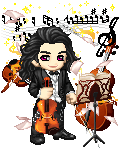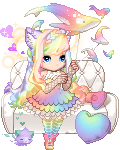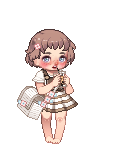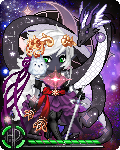 Jelly-lover
: Chapter10 It takes a few hours for Evelyn to get out of bed. The sooner she does this, the sooner she can get answers. Before leaving however she grab ...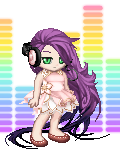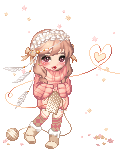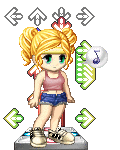 weezieishness
: We're most of the way through January 2021 now, and it just occurred to me today that I completely forgot to fill out the New Years survey I do on he ...

Please sign in to view subscription service.