Loading the most recent posts...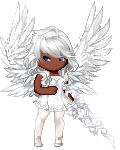 Inuyoujo
: I went back out to the pig farm yesterday. The protest was peaceful until the police started tear gassing... AGAIN! The protest is ALWAYS fine until t ...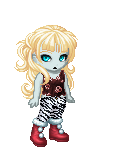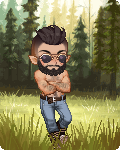 Frocksly
: so is the apparent launch of phantasy star ...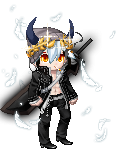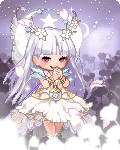 cremebuniie
: Feel free to leave a comment to gain some platinum heart ...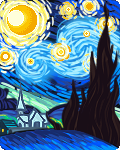 LifeIntoAStone
: And my brain has officially shut off.While I was on break from work today, a random thought popped into my head a planet, where wether it's night or ...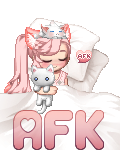 Strawberry Feline
: GMT +8[9 30am]I am suffering from insomnia - my body clock turned to EST and I am feeling anxious. I was supposed to log in for work yesterday but I f ...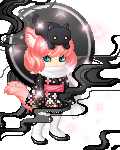 Lira-chan
: Chronicling my time back on gaia. -day 4 of playing Lake Kindred, user level is currently 12 but highest leveled pet is only 8, minus the soldier mous ...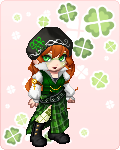 LinksKitty
: Wow, haven't wrote on this in a while. Don't got much to say except Black Live Matter, support the LGBTQ+ & wear your mask! ...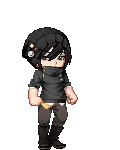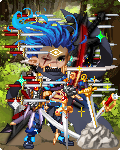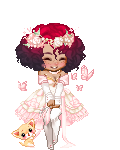 Infinite Loss
: 'Oh yeah I can she is 5'4, she is athletic built like auska or Becky. She has her cute like my ac character, its pink with dem ribbons things, sinc ...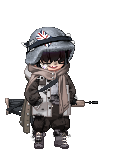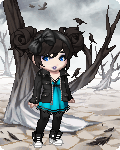 SabzzzFlan
: So I had dated this guy for two years... most of the time when i think about it i wonder how that even happened. Was i that desperate to be loved? I m ...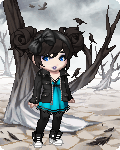 SabzzzFlan
: So i had planned to move Upstate get out of suburbia and live in the wild near my Aunt who is one of two family members im actually close with. I want ...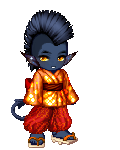 Citrine Gecko
: Its more around 4.5" instead of 4." biggrin I am so pleased with this purchase. ...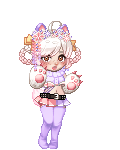 LilysGalaxy
: A girl with her ltitle buddy going camping and living in the moment. ...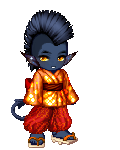 Citrine Gecko
: Stardevl rearranged the glow in the dark stars, and moons in my room to represent differing stars.It has Stardevil, Nocturne, Stern, Stargazer, Twinst ...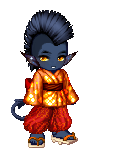 Citrine Gecko
: Hello. I am a Nautolan.The Galactic Empire, and the Galactic Republic have come to Earth.The Empire is holding Earthlings hostage with a weapon of mas ...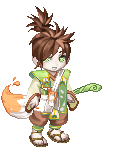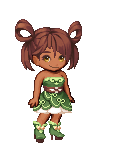 Darkcrystal
: I am in love with this night. super cool breeze blowing through my window, i can clearly see the clouds even though its dark, I can also see shades of ...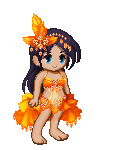 MinervaWheeler
: Yeah, I forgot to post yesterday. A lot was going on. ...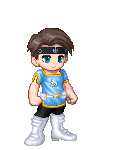 D-BoyTheFighter
: Sorry I forgot to post yesterday. A lot was on my mind. ...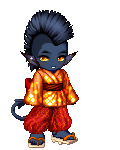 Marvelous Engy
: After our lekku grow too big for it, we stop wearing clothing that goes on over the head, if we ever wore it to begin with.We prefer robe-shirts, and ...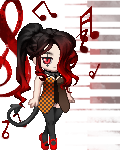 Shazzyballs
: Five Days!So, I got paid today and I need to take out and save more. I have $358 saved in my emergency fund so far. I have $400 in my bank's saving' ...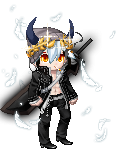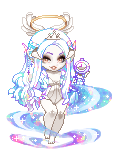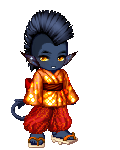 Marvelous Engy
: -Engy Male. 5' 2" tall. Thin, and lanky. Nautolan headtails with black, dark red, and gold lekku dye featuring diamonds, and with dark red, bla ...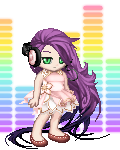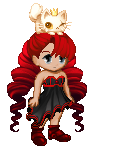 Th3Shaz
: Today is Saturday. I think. ...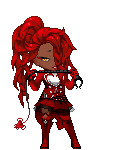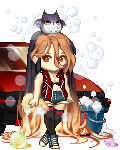 thewaitingtree
: we've survived the visit. i want to nervously laugh and say we've not got the 'rona, but today is only day 7 since they came, so 7-10 days more. mo ...

Please sign in to view subscription service.