Loading the most recent posts...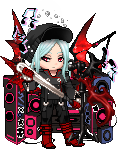 CaptainErsatz
: I had no idea there were stats kept on Gaia journals. Hello! I promise to update my profile eventually to add substance to it. It's barren, not forma ...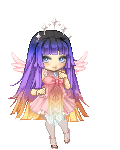 Eternaldusk
: the worst feelings in the world is missing someone who you know doesn't miss youor even more likely, isn't even thinking of you at alland worse than ...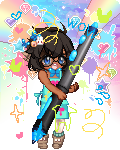 nyan234
: heart heart heart heart today is alright heart heart heart heart ...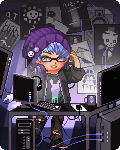 Ezrile
: Should I try doing graphics again??? I love photoshop, but it does take a long time lol ...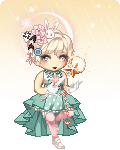 yumiko27
: Still glad I deleted those entries I mentioned previously. redface smile ...

Please sign in to view subscription service.