Loading the most recent posts...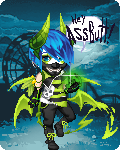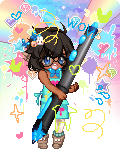 nyan234
: heart heart heart heart lifer sulife sucks heart c heart heart ...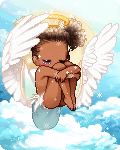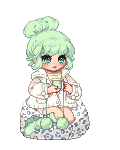 Silver Freak
: Once upon a time there was a kingdom and this kingdom had a TON of ice cream. Until one fateful day, they looked in their freezy vault and all the del ...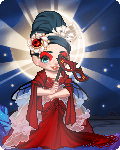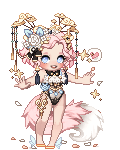 Arch-Mazter
: Ahhhh, I got married today, to the love of my life♡ ...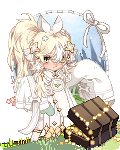 Sugoi Squirrel
: time to work on it xP1st time doing art & knowing i'll be paid for it (in plat)very excitedalso hopefully the headache medicine does its job lol ...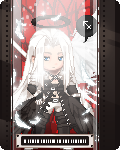 JenovaOnline
: Hello, its been a while. Just wanted to update you on a few things.Firstly, my marketplace lowest price cap will be raised from 50 Plat to 100 Plat st ...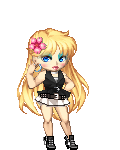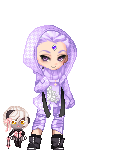 Raised By War
: Honk adoodoo come eat my poopooYou rappers gritty grits in my stoolstooPeepee googoo you my poopooYou some poopoo you that doodooCancel eminem because ...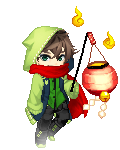 Ghostly Green
: Of upcoming events to organizeFriday -> AM, get router from uptown. PM, annoying artsci comes and helps w/ furniture. move work setup over to new p ...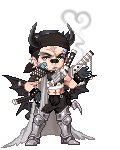 Gijiu
: Pabllo Vittar - TaraNo mel do prazer, te fazer, se perderDe envaidecer, delirarInvadir, conhecer o seu entreterAté o amanhecer, me esbaldarMe submete ...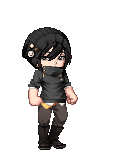 ImKagetsu
: gaia_angelleft gaia_moon gaia_angelright 6 ...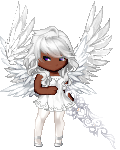 Inuyoujo
: An exhale...For this one.The fight goes on! ...

Please sign in to view subscription service.