Loading the most recent posts...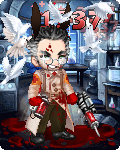 OnyxNeo
: So Ophiuchus is a thing now? Since when?This means I went from a LIbra to a Virgo since I'm an October babyWhich makes sense honestlyI have a ton of ...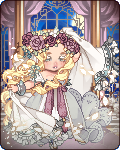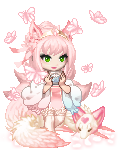 NoiLieur
: Okay. I am a kpop stan. Specifically with a girl group called Dreamcatcher. My journey with Dreamcatcher began in 2017 just shortly after their second ...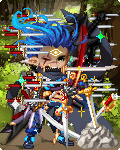 WHIMSICAL CALIFORNIAN
: Finally gave in and went to Gaia at work. Luckily I won't be here for much longer so this can't become a habit.Don't have a lot of work left after ...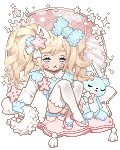 bubbIegums
: Jumped through Mojang's hoops and got back into my Minecraft account so I redownloaded that and played it for the first time since 2014 yesterday. l ...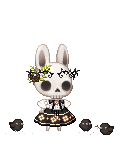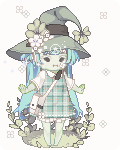 Princess Kenni
: show spoilerhide spoilerTOTAL MARKET VALUE 1,428,477p1 Cupid Lips 2,208p 1 Delicate Mimi Neko 1,493p 1 FatalityKaz's Cunning Stare 9,735p 1 Pout ...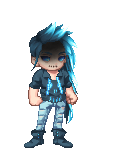 oD34TH
: i have determined conscience and withered myself dry of the bread smell of yeast, and have not begotten my god the father, and jesus christ our lord b ...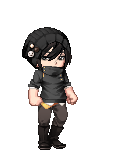 ImKagetsu
: gaia_angelleft gaia_moon gaia_angelright 7 ...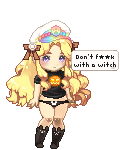 Emily Phantomhive
: heart heart heart heart heart January 26 2021. the year has yet to be discovered, it is the year where brain beats bronze and bronze i ...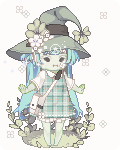 Princess Kenni
: show spoilerhide spoilerTOTAL MARKET VALUE 781,509p1 Across Blush 45,334p 1 D's Sketchbook 80p 1 Delicate Mimi Neko 1,493p 1 Hero's Journey 14, ...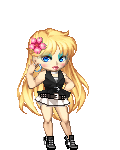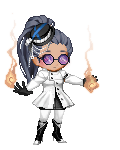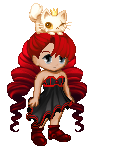 Doechi
: i hate filing tax returns ...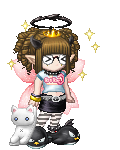 Air Hump
: How strange me revisiting this every now and then to vent my frustration(s) or just check in. Well. No longer a teacher- i loved it but got sick often ...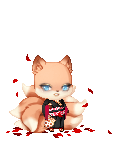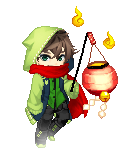 Ghostly Green
: Nothing much to update. Procrastinated a lot at work tbh, and still didn't manage to get the last sim to run properly. Ate a bunch of random stuff fo ...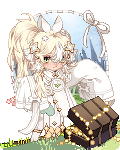 Sugoi Squirrel
: super super low,, but uhthere's still a small stash of them in my closet ;Pi say stashbut there's like 2 (small) boxes of nerds on a shelfand instan ...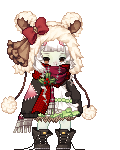 Mutiny in Heaven
: been watching too much youtube lately. crazy bunch but i have found some great channels lately maybe ill start talking about those. ...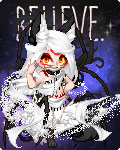 Yumeno Yukari
: Everyday Robot2020 and now 2021 has just been me living in horny jail thanks to COVIDhen with a tieKrye Bocade 456Can't wait to plant a baby in your ...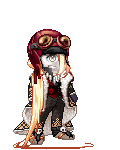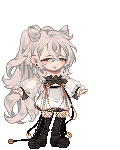 Tympany
: no idea what to say, honestly i don't have a lot on my mind currently.si i'll just take the plat for todayTymp out. ...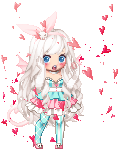 Twin Buns
: TOTAL MARKET VALUE 306,045p1 Lux Aeterna Milan 1,787p 1 Her Milan Marejesty 2,230p 1 Wish for Milan 3,005p 1 SDPlus Gaian Timeless Serafiella 1,2 ...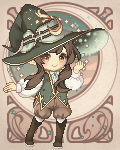 Chiru-pon
: bbcode for my personal useWISH LIST ...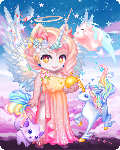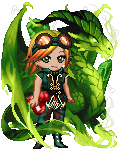 Please sign in to view subscription service.